Bye John
I felt a wave of sadness wash over me when I heard Lynn's words. I had been so distracted, watching my adopted grandsons play hockey, that I had not paid attention when she mentioned she knew the sister of the person who had been my best man at my Wedding. John and I had gone to university together and had been friends, but we had lost touch over the years as life sped up. I had even tried to reconnect with him about a year ago when I found some online articles about his work in the local politics of a small community on Vancouver Island, but I never got around to it.
John had always been a positive person, with an infectious personality, who could always find the good in people and any situation. He was a warm and loving man. We even enjoyed a few drinks together in moderation. But now, Lynn had told me he was gone, a year ago due to complications from Diabetes, and I felt like I had been punched in the gut. He was only three years younger than me and I never expected him to be taken so soon.
I knew I could never reconcile with him and apologize for not seeing him again, once we lost touch, for not getting to be at his celebration of life. All I could do was have a drink for him tonight and remember our old friendship. It was a reminder to reach out to all those old friends we have lost touch with because it is never too late - unless it is.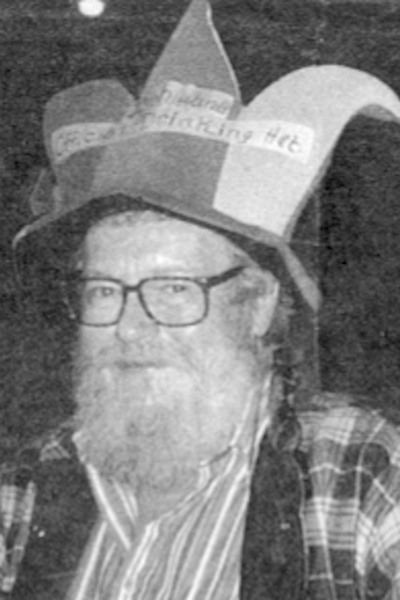 Life Lessons
You may be interested in these jobs
---

NovAtel Inc.

Calgary, AB, Canada

The Aerospace and Defense engineering team within Hexagon's Autonomy & Positioning division is looking for a Project Coordinator to join our high-tech engineering and manufacturing company that is com ...

---

Job Description · Advanced Microsystems Technologies, AMT, is a technology division of Sanmina Corporation (Nasdaq: SANM), responsible for RF, Microelectronic, Optical components and Integrated Subsy ...

---

JL Leclerc

Saint-Antoine-de-Tilly, QC, Canada

Les avantages à venir travailler chez JL Leclerc: · Rémunération selon votre expérience; · Horaire de travail de 4 jours, 4 soirs ou 4 jours 1⁄2 (selon le poste); · Prime de soir de 2.50$ par heure ...