8 months ago · 1 min. reading time · visibility ~10 ·
Carrot Ranch
 A friend of mine is a writer and one of his writings was selected for an anthology of writing published by Carrot Ranch at The Congress of Rough Writers.
It's easy to lose time when we walk away from our screens or misplace a watch. Other forces might be at work, too.
Writers responded to the prompt of lost time, and what follows is a collection of perspectives in 99-word stories arranged like literary anthropology.
For those not familiar with Carrot Ranch, here is what it says on its Web page, for writers, it is worth a look
Welcome to Carrot Ranch!
We are a dynamic online literary community practicing the craft, reading stories, and discussing the process of writing. Charli Mills is the lead buckaroo who hosts challenges, guest blogs, and an annual multi-contest called the Flash Fiction Rodeo. Those who interact and write here are the Rough Writers. All are welcome to write!
What do we write? 99 words, no more, no less. It's a simple constraint, an easy-to-master literary art form, and a powerful writing tool for creatives and entrepreneurs. Writers calibrate the usefulness and beauty of 99-words through weekly flash fiction challenges.
You might think of the Ranch as a writer's getaway: read, write, repeat. It's also support for the motivated writer. The community is friendly and engaged. Every Monday we open up a virtual Saloon for friendly banter, guest characters (yes, characters from books are welcome here, too), and spontaneous writing challenges. On Tuesdays, we feature Rough Writer columnists.
The core of this literary community is the Congress of Rough Writers, who challenge themselves to explore creativity, craft, and voice. Equally important are the Friends who read, comment, and offer encouragement.
Flash fiction becomes the common ground for a diverse group of writers who include different genres, backgrounds, goals, and countries of origin. Carrot Ranch makes literary art accessible to writers, readers, and even lurkers. Together we are Carrot Ranchers.
Take a look around. This website is full of resources and inspiration. You can: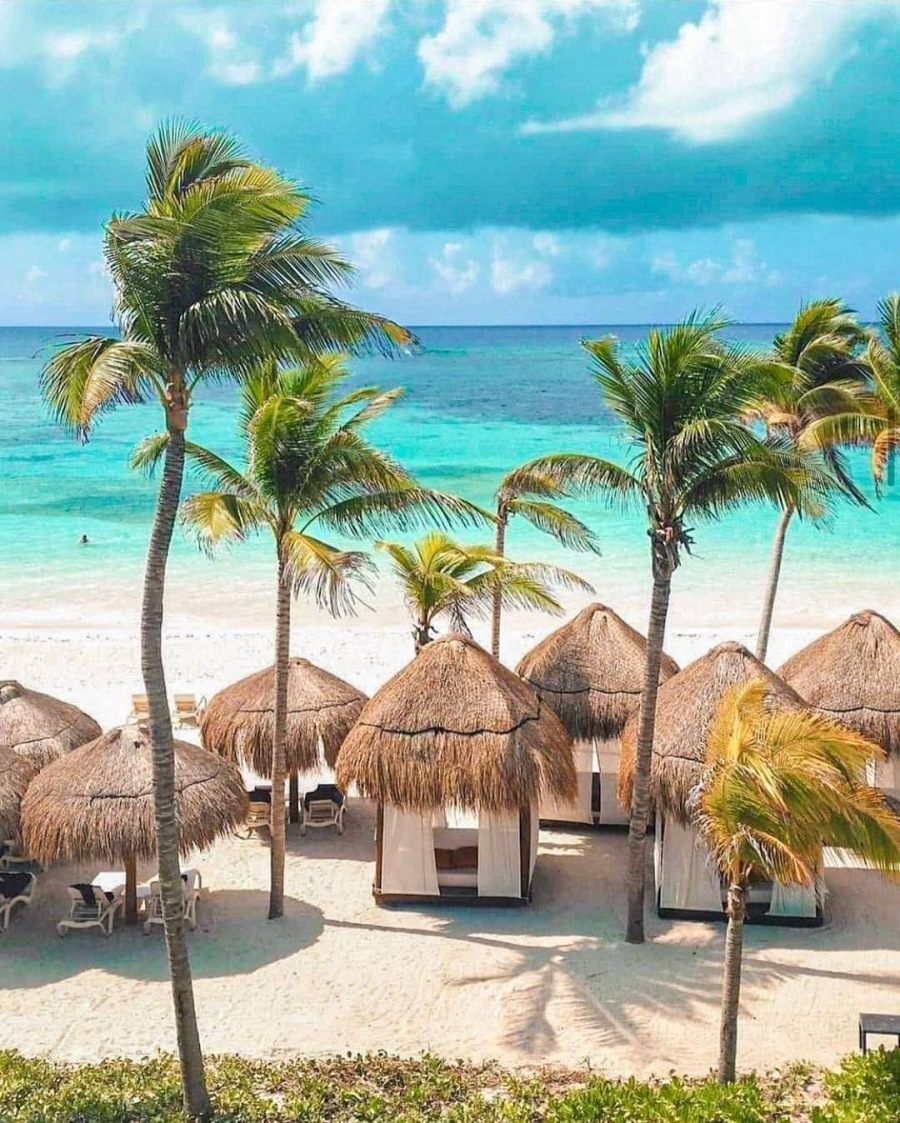 You have no groups that fit your search