Dictionaries who needs them?
 I don't remember when I last used a physical dictionary, so I think a book dictionary may be obsolete, but not the dictionary itself. So dump the physical incarnation but keep the online version. Paper dictionaries are, by definition, huge, and expensive to print and the only way to update them is to issue another edition.
Meanwhile, online dictionaries don't take up any physical space and can grow fluidly to accommodate the changing lexicon of the times.
While you may have inherited a physical dictionary from a relative, chances are (first of all, that that copy is out of date), and that you usually bypass the tome and just Google whatever word you need to know.
There are still benefits to having a physical copy, as noted by children's book publisher Scholastic.
First, flipping through a book to look up a word teaches you alphabetical order, which is both useful for children and for people learning a new language. You also learn more words than just the one you wanted to look up that way.
It also encourages focus and slows the student down, which can help them digest information.
Regardless of the advantages of a print dictionary, chances are you're seeing less and less of them.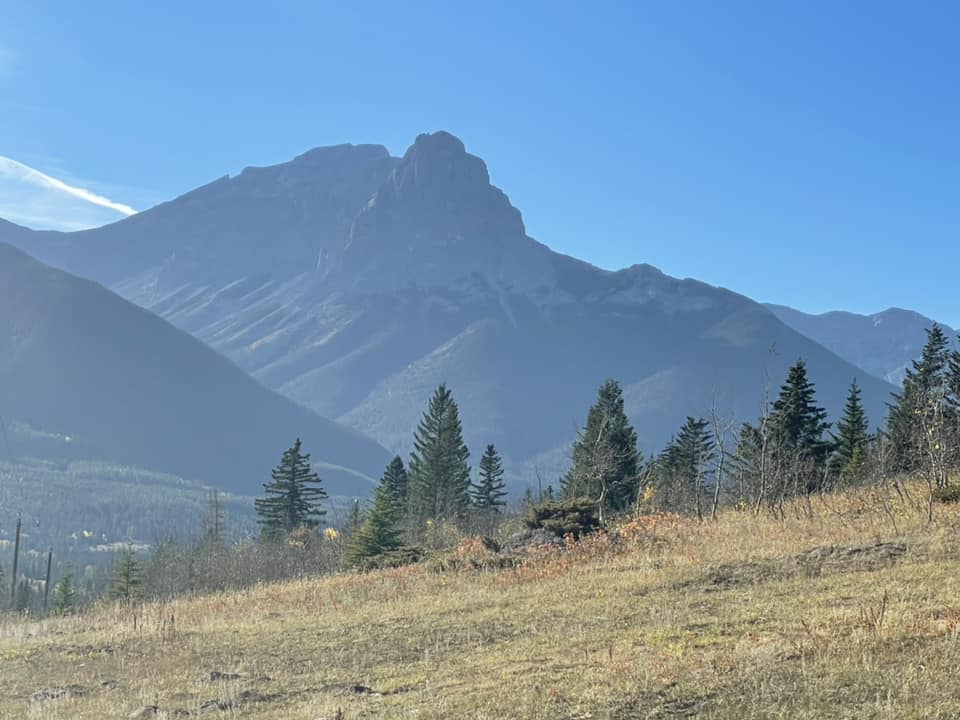 Lifestyle
You may be interested in these jobs
---

Req Id: 405268 · Bell MTS is proud to be Manitoba's leading communications company, providing a comprehensive and innovative suite of broadband communications and content services to consumers, busin ...

---

Hudson's Bay

Mississauga, Canada

What This Position is All About · In the role of a Beauty Advisor, you are a friendly, customer-focused individual who understands the importance and intricacies of being ready to serve the customer. ...

---

Intelcom

Moncton, Canada

TEMPORARY

Job Description · Intelcom is a company committed to the continuous improvement and optimization of its services to its employees, partners and customers. Customer Service Representative are essentia ...