Do you listen to chirps and trills of birds?
Listening to the chirps and trills of birds can decrease anxiety and paranoia, according to a new study out of Germany. The study, published on October 13, 2022, tested the effects of traffic noise and birdsong on 295 randomly selected participants, who listened to a few minutes of typical city traffic noise and bird choruses at low and high frequencies. Participants performed cognitive tests and filled out questionnaires assessing mental health before and after the experiment.
This is one of several other studies with some evidence to suggest that listening to the sounds of nature, including birdsong, can have a calming effect and may help to reduce feelings of anxiety and paranoia. Studies have shown that exposure to natural sounds, such as birdsong, can lower heart rate, blood pressure, and stress hormones, and can also improve mood and cognitive function.
One study published in the International Journal of Environmental Research and Public Health found that participants who listened to a 10-minute recording of birdsong experienced a significant reduction in symptoms of anxiety and depression compared to those who listened to silence.
A study published in the Journal of Advanced Nursing found that listening to a nature soundscape, which included birdsong, for just 15 minutes significantly reduced symptoms of anxiety and improved mood in a group of women with breast cancer.
Another study published in the journal Landscape and Urban Planning found that participants who lived in neighbourhoods with more green space and natural sounds, including birdsong, reported lower levels of stress and better mental health compared to those living in more urban areas.
These are just a few examples, but there are many other studies that have found similar results, showing that exposure to natural sounds, including birdsong, may have a positive impact on mental health and well-being.
However, it should be noted that more research is needed to fully understand the relationship between birdsong and mental health. It is important to note that every individual is unique and what may work for one person may not work for another.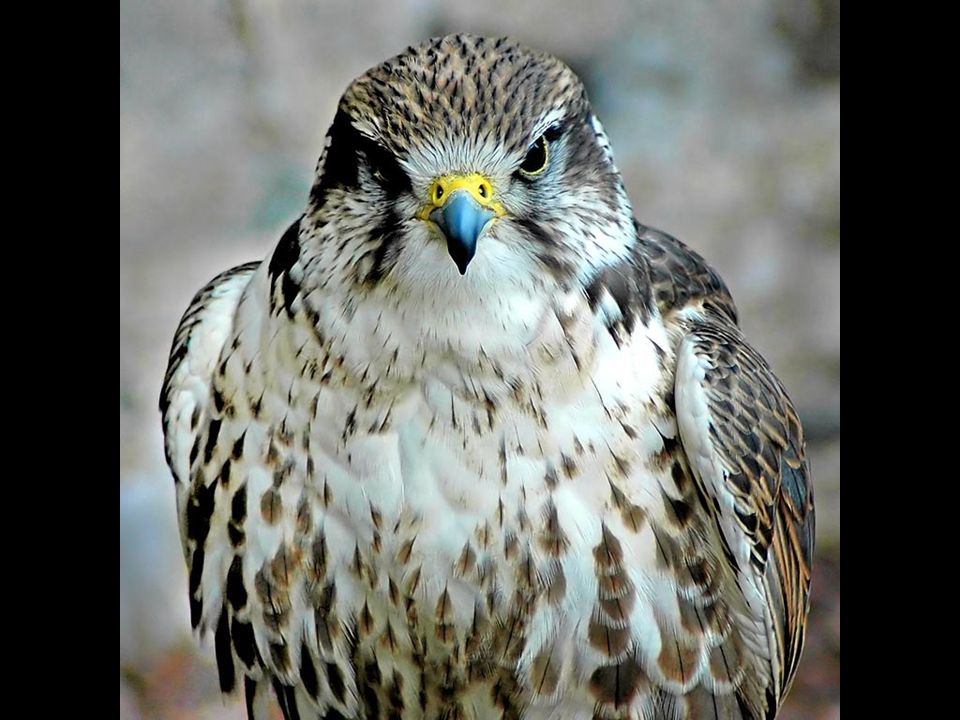 Health
You may be interested in these jobs
---

Ruddy Ortiz

Vancouver, Canada

Sagittis congue augue egestas integer velna purus purus magna nec suscipit and egestas magna aliquam ipsum vitae purus justo lacus ligula ipsum primis cubilia donec undo augue luctus vitae egestas a m ...

---

Fantuan

Vancouver, Canada

Responsibilities · 1 加拿大地区HC梳理和控制 · 2 招聘的发布和初筛,offer的谈判。 · 3 入转调离事宜处理 · 4 员工绩效管理 · 5 员工满意度调研 · 6 员工考勤管理 · 7 其他HR相关事宜 · Requirements · 1 人力资源相关经验2年以上 · 2 对招聘有自己的见解 · 3 了解加拿大的本地的compliance · 4 沟通良好,愿意倾听 ...

---

Zephyr dwellings Ltd

Edmonton, Canada

Education: No degree, certificate or diploma · Experience: Will train · Tasks · Sweep, mop, wash and polish floors · Dust furniture · Vacuum carpeting, area rugs, draperies and upholstered furniture · ...