9 months ago · 2 min. reading time · visibility ~10 ·
Elon Musk…The World Heavyweight Champion of Renewable Energy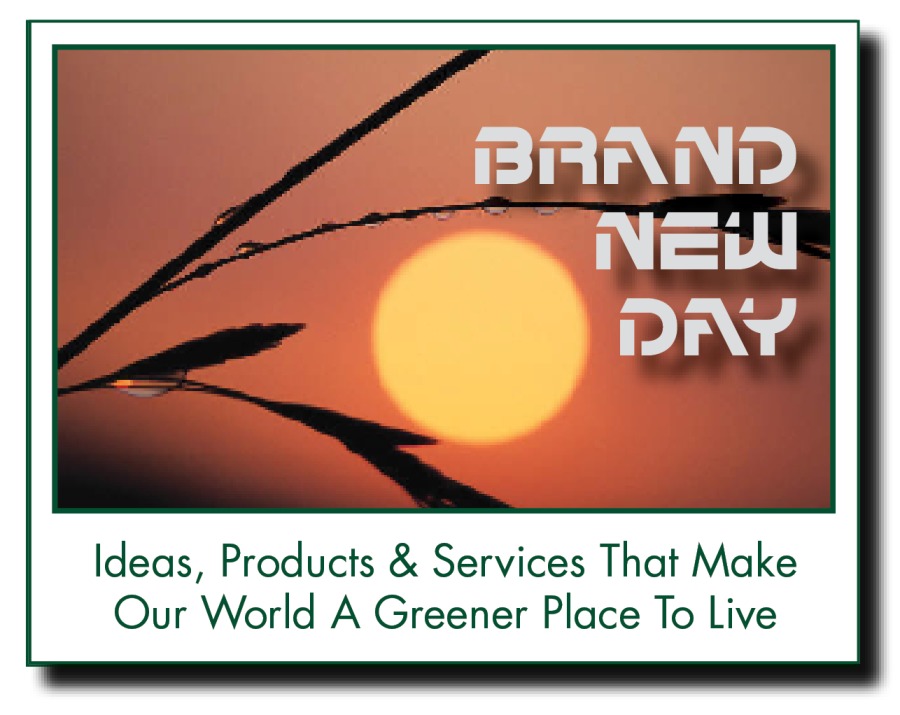 Elon Musk has, for those who have been paying attention, has become a household name in the world. People love him. People hate him. But there's really no doubt about the fact that his dedication to helping the world become less dependent on fossil fuels and all the environmentally damaging industries surrounding them is probably greater than anyone's at present.
In the renewables area, Mr Musk is most famously known for developing the first truly world class vehicles called Tesla. And he is also a leader in the development of the storage cells and high speed charging stations that will power Teslas and other electronic vehicles.

As just one by-products of these core industries he has also created a company called Tesla Solar Roofs to help homeowners reduce their energy costs.
His corporations are all vast global entities, and are geared toward helping the world become powered as much as possible by renewable energy sources.
This infographic which I borrowed from thebossmagazine.com give you a good idea of just where Mr Musk is planning to take the world over the next couple of decades.
https://thebossmagazine.com/elon-musk-renewable-energy/

It's hard to think about Elon Musk and all he is doing for the planet and no feel encouraged, and that there is a light at the end of the dark environmental tunnel that we find ourselves in today.
And if you need further proof, just check out what the investment community is saying to the businesses it invests in. There is massive movement away from fossil fuels. And the only thing that's slowing it down right now is the obstructionist attitude of Conservative politicians, especially in the more industrially advanced countries.
The momentum that is being created by the renewables industry, and especially by Mr Musk, is a force to be reckoned with. And it will soon become the dominant economic driver on the planet.
Other Brand New Day Articles
Volume 1 https://tinyurl.com/y5a84du2
Bullfrog Power • Tesla vs Lucid Motors • Choice Quotes: Trends In Renewable Energy
Volume 2 https://tinyurl.com/y47j4sqg
REE, Revolutionizing the E-Chassis • NEOM The City State Of The Future • For The Needy Not The Greedy: Renewed Medical Equipment
Volume 3 https://tinyurl.com/y6pkkf7r
3D Printed Solar Trees • Steve Hanley • Tru Earth Laundry Strips
Volume 4 https://tinyurl.com/y5kpfsk7
Maserati Goes Electric • Getting Up To Speed On Renewable Energy • Creative Problem Solving in The Wind Industry
Volume 5 https://tinyurl.com/y4va4f7h
Paving With Plastics • Innovation In Scrap Metal Recycling
Volume 6 https://tinyurl.com/y7869wdd
The Changing Shape of The EV Market • BioEnergy DevCo: Creating Renewable Energy and Healthy Soil • Editorial On The USA
Volume 7 https://tinyurl.com/ybcv7dsz
ESG….And What It Means To The World • The Greening of Ride Sharing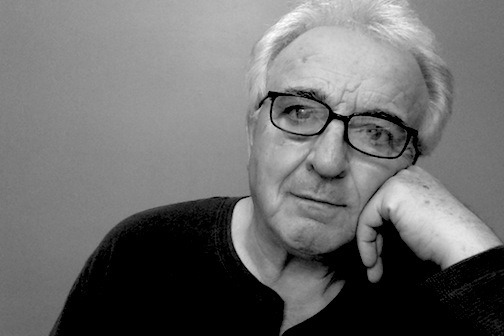 Jim Murray is a writer, marketer, editorialist, reader, sports fan and TV watcher. He has been actively posting on social media since the early 2000s. Jim is also a former ad agency writer and art director and now runs a freelance enterprise called MurMarketing. He lives with his wife on the beautiful Niagara Peninsula works with a small group of companies working to make a positive difference in the world.
Jim's blogs are all accessible on beBee.com
https://www.bebee.com/@jim-murray/
He is also a Featured Contributor at Bizcatalyist 360˚
Follow JIm:
On beBee: https://www.bebee.com/@jim-murray
On LinkedIn: https://www.linkedin.com/in/jim-murray-b8a3a4/
On Facebook: https://tinyurl.com/y97gxro4
On Bizcatalyst 360˚ https://www.bizcatalyst360.com/author/jimmurray
You have no groups that fit your search