3 years ago · 1 min. reading time · visibility 0 ·
Expensive gifts not needed
Gifts don't need to be big and expensive, sometimes the simplest and most inexpensive gift can have great meaning, both to the giver and the receiver. Most of us are aware of the things our friends and family like their loves, their hobbies and their dreams. With that knowledge in mind, there is absolutely no doubt that you can find a perfect gift to personalize with designs that will make them very happy. Finding the perfect gift ideas for a special occasion can be very challenging. There always seems to be that one person who already has everything. Giving a customized gift ensures that the recipient will be getting an original, one of a kind present that has been well thought out. These ideas for personalized gifts are a thoughtful way to show affection and without spending a fortune.
Father's Day in Australia is at a different time of year than here in North America. My daughter and my grandson sent me a great gift for last Father's Day. Here is what happened. my grandson picked out an Mt. Buller Bunny Keychain, which is about 4 inches by 2 inches and covered with (fake) fur. It was the same as the one he has, except it is a different colour. My daughter said to him, " What will Grandpa do with that?" He replied, "Cuddle it and think of me."
So even if it is the least practical Father Day gift, it stems from his love for me and his understanding of why the gift was important and how it could be used. I have used it every day to cuddle it and think of my grandson.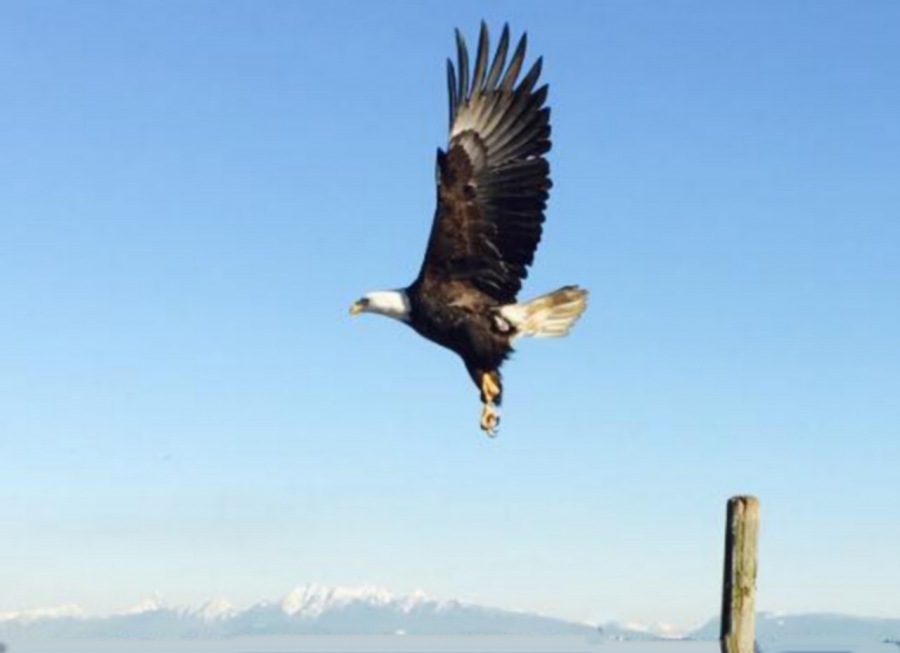 "