4 years ago · 1 min. reading time · visibility ~10 ·
Game Of Drones - with Stephane Metral : Hurricanes Prevention
While some of us still think Drones Technology might remains an expensive hobby, other are making their ways to find applications and make them happen.
Climate monitoring at local scale
As Gabriel Bazzolo co-founder with @Stephane Metral of GOD the Game Of Drones webseries on My beBeeTV, already mentionned in one of his latest article, Drones are an affordable investment for entrepreneurs in many industries to optimize their daily tasks and missions.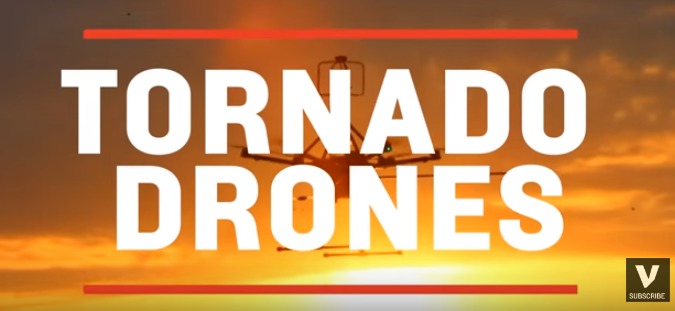 Watch this Drone application for local farmer dealing with Twisters & Hurricanes prevention
Scientists in Oklahoma are now experimenting with commercial drones to help better predict tornadoes. With current technology only predicting tornadoes an average of 14 minutes beforehand, researchers hope that drones will usher in better innovation in meteorology.
To build the new technology, scientists used drones that were built to sustain flight during gusty winds or inclement weather and then upgraded them with sensing equipment. The drones were then launched before a forecasted storm to capture data in Earth's lower atmosphere.
The new data collected from these drones could increase the warning time by up to one hour, which could make evacuations safer and more effective. Oklahoma receives an average of 52 twisters a year and scientists hope this innovation will not only enhance their understanding of tornado formation, but will save lives.
Vocativ,
Youtube 
MybeBeeTV hive

About the Author

More articles...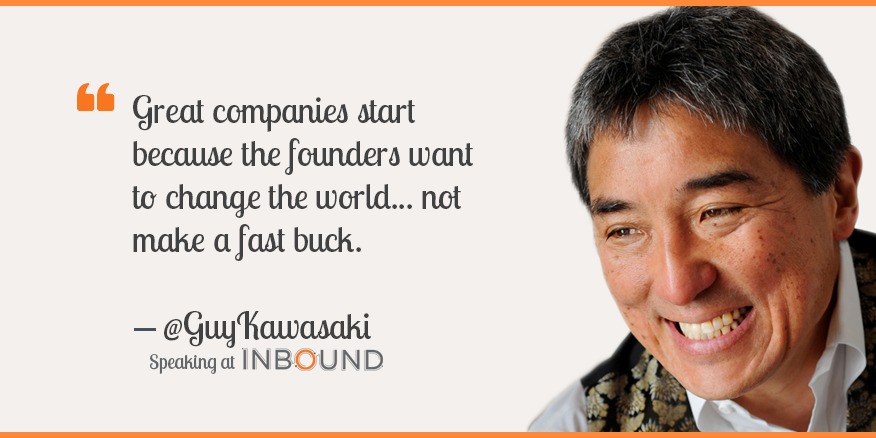 More mentors to follow ?
Add John White, MBA & John White, MBA to your contacts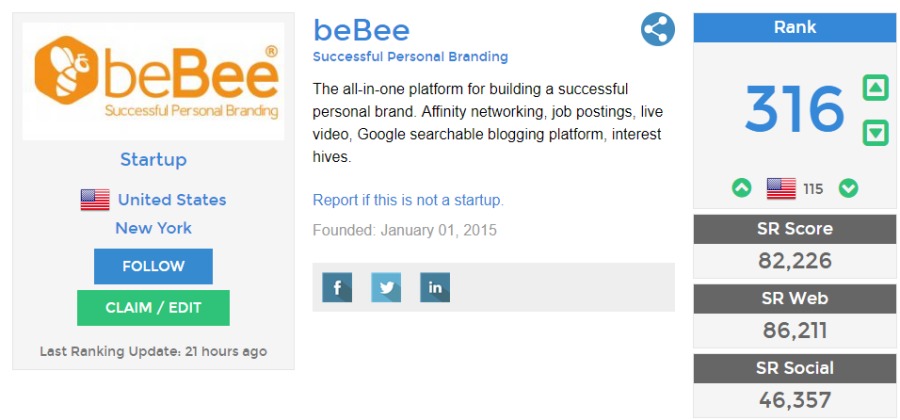 Need to contact management for PR, Events or interviews:
Javier 🐝 beBee & Matt 🐝 Sweetwood
"""""