3 years ago · 2 min. reading time · visibility ~10 ·
Happy Birthday, Heather Murray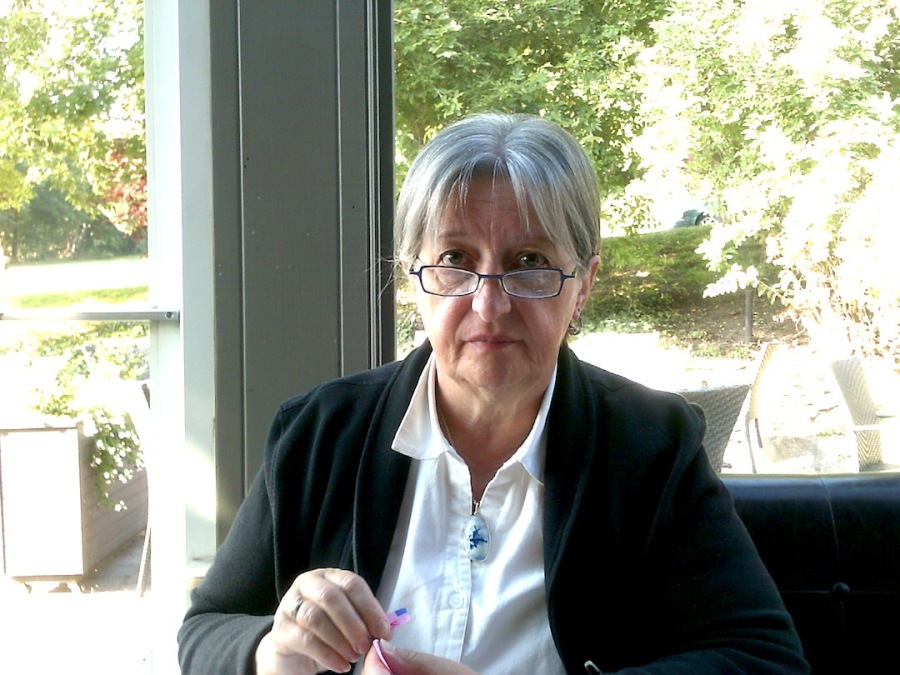 It's a rainy day, The kind of rainy day that you would rather observe from the inside with a cup of coffee and maybe some toast.
This particular rainy day is also my wife Heather's birthday. It's not a big deal so much these days. But it is a deal of sorts.
We have been married for an incredibly long period of time. Almost but not quite fifty years.
We have lived in apartments, a coach house, a rented house and 5 houses that we have owned. We have raised two kids and they have grown up to be happily married and successful.
Heather has had three separate careers. One in the music business with CFTO TV and Attic Records, one in the education business with the Toronto District School Board, and one in the middle, as a full time mom.
She has been amazing at all three. And she has been so amazing at it because they have all been things that she loved to do.
We met back in the very late sixties when we both had part time jobs at a discount department store called Towers, which no longer exists. She worked at the customer service counter and I worked in the tobacco department. She gave me the coins I needed for my register.
The first date we ever had was going to see the movie 2001 at the Glendale Theatre. After that we just continued to go out together and she became part of my life when I moved downtown to live with my high school buddy John Wild.
There was a whole mob of us in that house and we had a lot of really good times together.
The thing about my wife is that she gets along with almost everyone she meets. I've never really known anyone who can do that as well as she does.
This might have a lot to do with the fact that she's just a really nice person and always treats people with kindness and compassion.
This is a quality that allows her to get things out of people that they might not be willing to give  if you asked them with any sort of forcefulness.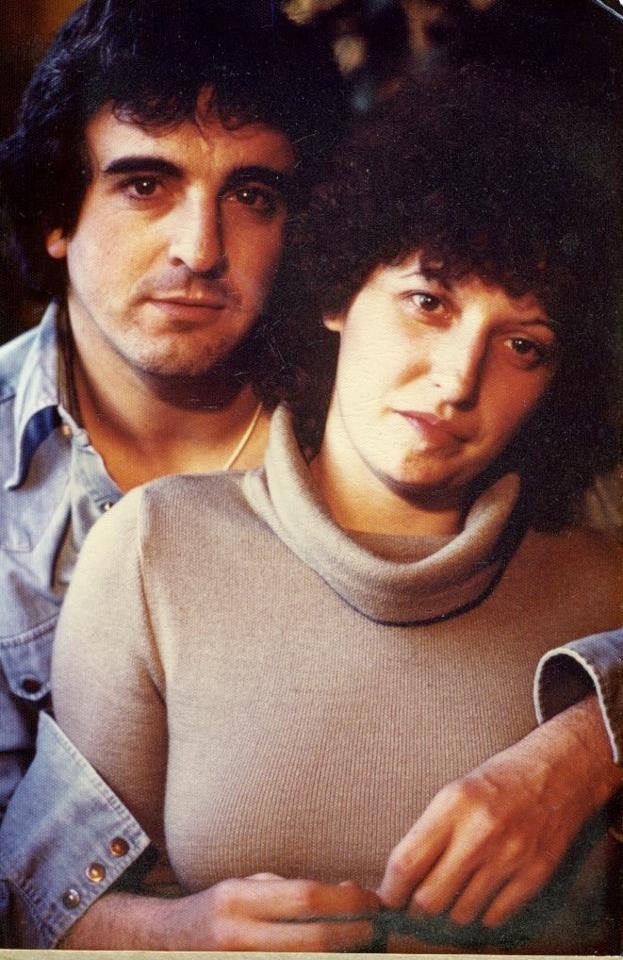 When you have been married for a long time, there is a tendency to take certain things for granted. I have been guilty of that with her, but I cannot say the converse has ever been true.
The long and short of it is that if you are lucky enough to find someone who completes you somehow, because we are all incomplete, hold onto them, or at the very least, don't resist too much as they hold onto you.
Our life together has had its ups and downs, but on average they were mostly up. Mostly fun. Mostly joyful. Mostly rewarding. And mostly wonderful, because we shared them.
This isn't over by any stretch. But as we advance into the what George Carlin calls The Crappy Years, I become more and more confident that I made the right decision some forty odd years ago at a church in Agincourt Ontario, when I married the love of my life.
I hope she feels the same way. On her birthday today and every day to come.