Have a positive attitude and move forward
 It's better to look ahead and prepare than to look back and regret. Jackie Joyner-Kersee.
This is a perceptive statement, as it encourages planning and proactive behaviour rather than dwelling on past mistakes. It is always beneficial to think about future possibilities and take steps to prepare for them, rather than regretting missed opportunities in the past.
There are a variety of reasons people might dwell on past mistakes. One possibility is that they feel a sense of guilt or shame about their actions and cannot let go of these feelings. Another reason could be that they have not learned from their mistakes and are worried about repeating them in the future. Some people may also dwell on past mistakes because they feel that they have not been adequately punished or held accountable for their actions, and are looking for some form of closure or validation. Some people may dwell on past mistakes because they feel they missed out on an opportunity, and are regretful about it.
If you missed out on an opportunity, here are a few things you can do.
Reflect on the situation. Take some time to think about why you missed the opportunity and what you could have done differently. This can help to identify any patterns or mistakes that can be avoided.
Learn from the experience. Use the missed opportunity as a learning experience to gain new skills or knowledge that can help in similar situations in the future.
Look for other opportunities. Instead of dwelling on the missed opportunity, focus on finding new opportunities that align with your goals and interests.
Take action. Instead of dwelling on the missed opportunity, take action to create new opportunities. Identify what steps you need to take to achieve your goals and start working on them.
Seek support. Talk to friends or family, or seek a therapist or counsellor if you need help to process your feelings.
Practice gratitude and perspective. Sometimes it is important to remind ourselves that we have many good things in our lives and that missing one opportunity doesn't define us.
It's also important to remember that missing an opportunity doesn't mean the end of the world and that there will be other opportunities in the future. Sometimes, missed opportunities can lead to better opportunities.
It's also worth mentioning that dwelling on past mistakes can be a symptom of some mental health conditions such as depression and anxiety, and can be treated by therapy or counseling.
Keeping a positive attitude and moving forward is key. It's important to remember that missing an opportunity is not a failure, but a learning experience that can help you grow and become more prepared for future opportunities. It's also important to focus on what you can control, and not dwell on what you can't. By taking action, learning from the experience, and staying open to new opportunities, you can continue to move forward and achieve your goals.
Also, a positive attitude can help with the resilience and determination that are needed when facing challenges. It can help to maintain a sense of optimism and hope and to see challenges as opportunities for growth and learning.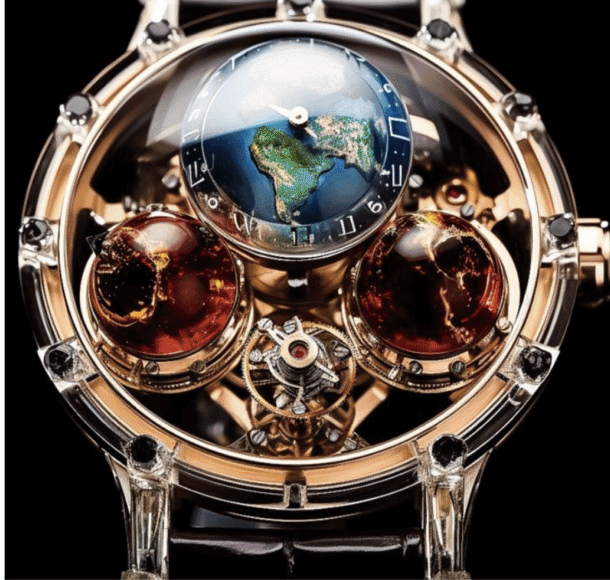 Life Lessons
You may be interested in these jobs
---

Dillivan Custom Furniture]

Scarborough,ON, Canada

Apprenticeship Positions Available for woodworkers and woodworking students, Amazing Skill-building opportunity and compensation provided. 1+ year experience · Contact Dillivan at · 647-395-9720 serio ...

---

Middlechurch Home of Winnipeg

Winnipeg, Canada

Permanent

Position Overview · Provides nursing services for residents, including those with complex and unpredictable health needs. Is a member of an interdisciplinary resident care team and works with residen ...

---

Maverick Trading

Gander, Canada

Part time

Empowering the World. One Trader at a Time. · Maverick Trading is Hiring · We are a top-ranked proprietary trading firm that allows you to use our capital to become an options trader. · Learn how to ...