9 months ago · 1 min. reading time · visibility ~10 ·
Have you lost your religion?
No matter what your faith is or is not, no matter where in the world you are, I want you to know that during special times of the year your beliefs will be with you. In the eyes of every child and the melody of every song. Small children show us every day the love they share for each other.
As they explore and learn about this amazing world we live in, they experience the joy that radiates to all those around us. Watch a toddler for a while and put yourself in their position. They see the joy in the jelly bowl as it shakes when they push on it, they see the wonder of the puppy as it runs up to them and licks their face. 
The hardest part of growing old is losing your religion and forgetting your youth and becoming angry. "Losing my religion" is an old southern expression for being at the end of one's rope, and the moment when politeness gives way to anger. We need to keep our religion and still, as toddlers do see the joy in the glimmer in the ice crystals, the rays in the sun, and the stars at night.
We need to see the good in humankind with each smile you see, every hug you receive, and every laugh you hear, Try reaching out through another, with blessings and tidings which should last you the year.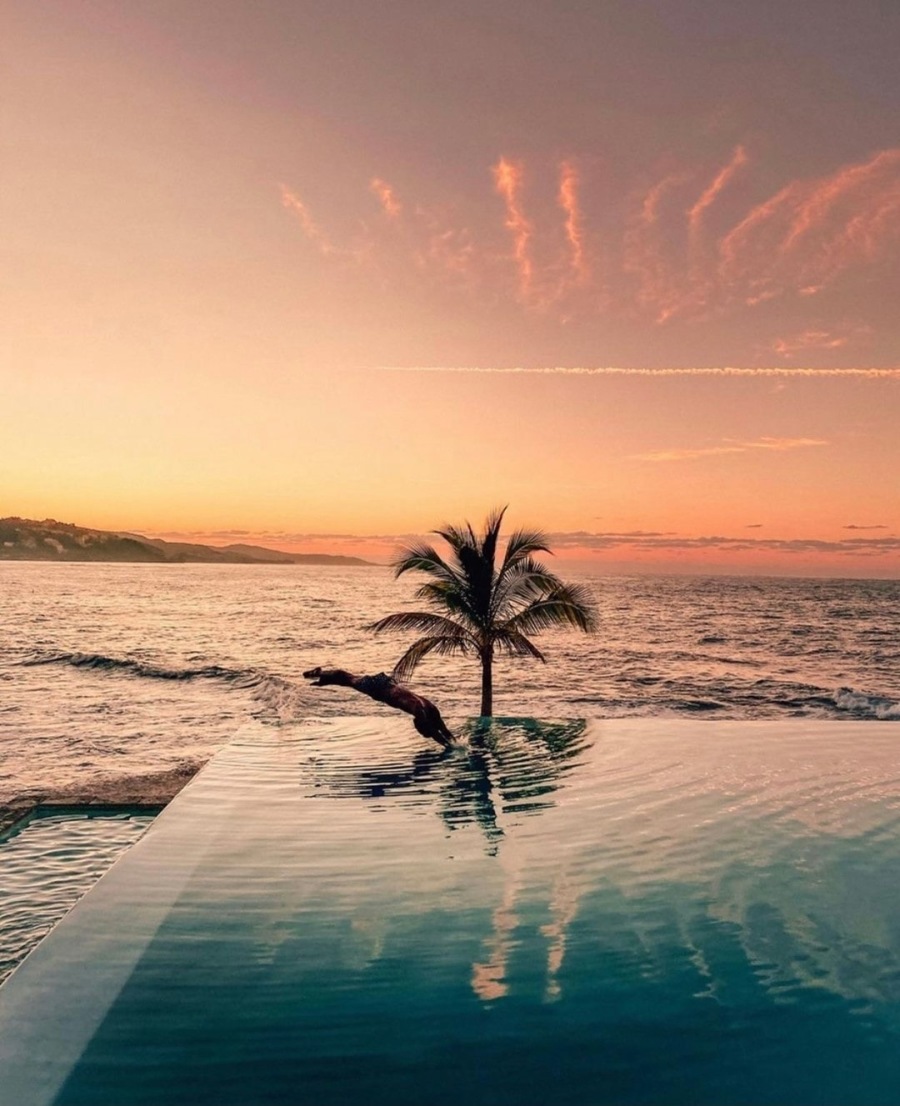 You have no groups that fit your search