1 year ago · 2 min. reading time · visibility ~10 ·
Here are some things that surprised me when I retired. 2
Divorce is becoming more common for retirees
A 2015 study by Bowling Green State University sociologists noted that the divorce rate for people over age 50 doubled between 1990 and 2010, from fewer than one in ten to more than one in four.
In most cases, divorcing couples split assets in half during the divorce settlement. All of a sudden, what may have been plenty of money to live on during your retirement years doesn't look like much.
If you divorce during your working years, you have some time to work hard and put money away to try to recover from the loss. But divorce during retirement means you're out of time for making up those lost assets.
Long-term care generally isn't covered
If you become disabled, the cost of assistance with daily living tasks generally isn't covered in Canada or in The US. Most people dream of retirement spent being active, golfing, travelling, gardening, or just spending lots of time with loved ones.
Unfortunately, that dream doesn't last long for a startlingly high percentage of retirees.
According to the Administration for Community Living, 69 percent of retirees will need some form of long-term care, whether that is in-home or in a facility.
The AARP recommends buying long-term care insurance between 60 and 65-years-old for individuals and between 55 and 60-year-old for married couples. There is also a tax break for buying this coverage, which can help lower your overall costs.
Retirement income is challenging to figure out
We've spent our whole lives working, spending the money we earn and hopefully saving a little too. When we retire, everything we have ever experienced about managing our own finances gets turned upside down. We no longer earn as much or any money from work.
The retirement surprise is that we have to figure out how to make do with and maximize what we already have. Instead of saving as much as possible, the new objectives include developing retirement income strategies — creating predictable retirement income out of what we have.
Time is more valuable than money
When you are free from the rat race — when you have the freedom to retire and get off the treadmill, you may come to realize that time is more valuable than money.
One study found that people who were extremely worried about retirement finances surprisingly found themselves to be much happier once they retired — largely because they had greater control over their time. In fact, the ability to control your own time is how many people are now defining retirement.
Unforeseen events in the financial markets can sink well-laid plans (Coronavirus anyone?)
Potential stock market declines or losses in the housing market are reasons to worry about retirement. In fact, the research indicates that very few retirees feel ready for these financial shocks:
Only 14% of retirees feel ready to deal with a drop in their home's value
8% are prepared for the possibility of running out of assets
10% are ready for investment losses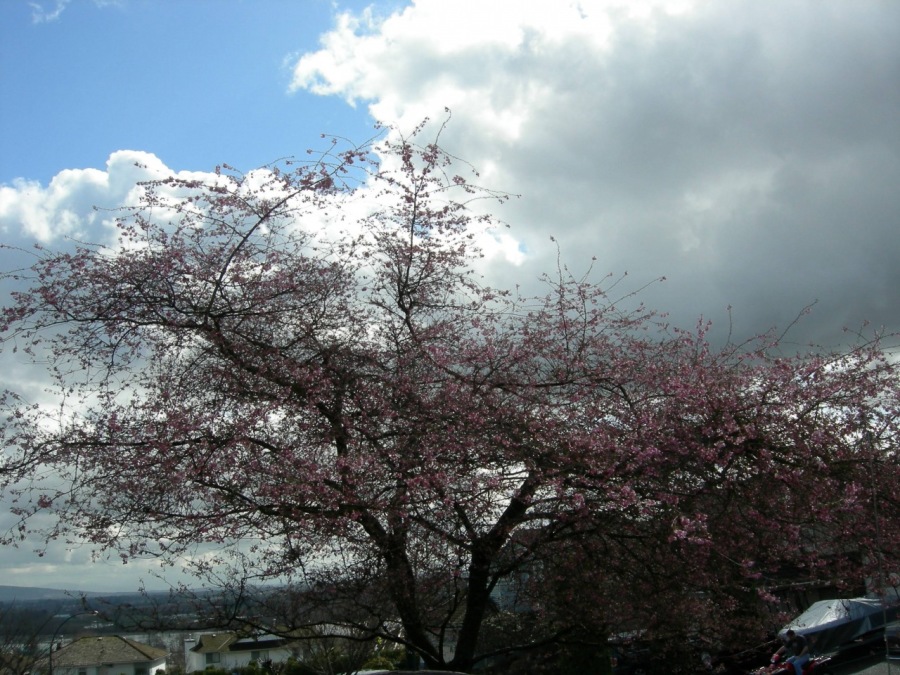 You have no groups that fit your search