How I Came To Understand Coaching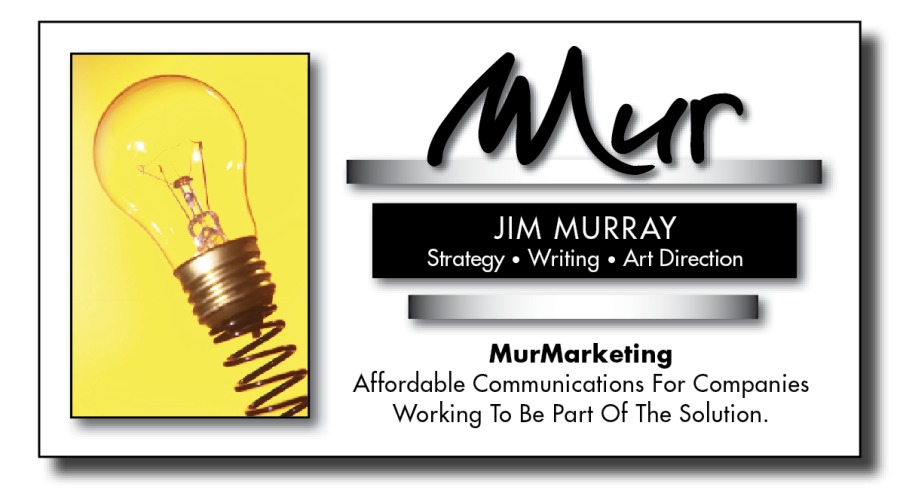 You see a lot of posts on social media from people who encourage you to do things like 'live your best life' and 'speak truth to power'. They tell you that you are your own best friend and that everybody is special in their own unique way.
A lot of these people are coaches of one kind or another. Coaching is easily the biggest industry on social media.
Early on, when I first noticed this, I thought that it could be easy for someone to assume that there might be a massive group of people who are so insecure and or disorganized and/or un-self-motivated that they would actually pay money to someone to help them fix whatever is wrong with them.
But my experience with coaches taught me differently
Coaching In The Real Business World
I came up in business when the only coach that was available was the guy in your head who was part drill sergeant and part con artist, we got you to toe the line because your next pay-check depended on it.
After a while these alter-egos faded because I realized that I actually had all the confidence I could use for several lifetimes. The advertising business and the incredible number of really smart people you had to deal with daily forced you to either sink or swim. I swam…mostly because sinking was not an option.
Oh sure, sinking was always there in the back of your mind. Asking questions about what I would do if it all went to hell tomorrow. And frankly not having a really good answer to that was all the motivation I needed.
Now I get that there are people who are terminally shy and afraid to step up and shine a light on themselves. And there are others who have some defect or other that needs to be corrected. So I can see the need for some sort of coaching for some length of time.
I never really found out about anything to do with coaching until I left the ad agency business and went on my own. I was looking for a web programmer that I could have a business relationship with, because I could do most of the other communications stuff myself. I found a guy named Simon, who is still my web guy today, BTW.
Part of our conversation, after I figured he was a good guy and I could work with him, drifted around to the subject of networking groups. He told me that he belonged to a group called Referral Quest and that they met every Friday morning at a restaurant up on Bathurst Street.
This is my first indoctrination into the world of coaching, and, of course, network marketing.
Coaches Galore
So I dragged myself out of bed really early and headed on over to the Friday meeting. Simon introduced me to a lot of people and I was told that I would be able to do a one minute infomercial for myself, and that I would go after all the members, so I could get the gist of it, and hopefully do a good job.
So I watched about 25 people get up and talk about what they did. And what they could do for whoever was their target audience.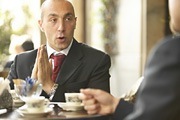 And that's when I noticed that the majority of the people in this group were all some sort of coach, or a consultant, which is a kind of a side door version of being a coach.
There were so many of them that that I was forced to shift gears out of my "creative consultant' mode, which I had decided would be my approach, and just wing it and talk about the concrete things I did.
These included creative strategy development, concept development, copywriting, art direction and production in all media.
This, of course, was mostly advertising terminology, and I soon realized that after 20 years of talking to people who knew exactly what I did and were paying for that, this group, who were all good people, had very little idea what I was talking about.
And the reason was simple. They spoke a different language. They spoke Coachese. I spoke Advertisingese. While they may have had an inkling about what I did, this understanding did not go very deep at all.
And that was interesting because I realized that if I was going to get these people to understand me, I would have to put my presentation in as much Coachese as possible.
Living & Learning
This was one of the great lessons of the independent phase of my career. Once you're out on the street, you're dealing with people who do not speak the language the advertising business taught you. And so part of what dictates your success or failure is going to be how much of the language of the prospect you are able to learn.
This was actually not as hard as I thought. But with this group, which was mostly coaches, I had to carve out a 'coaching' niche that would make sense to them, while not stepping over into anyone's yard.
Needless to say, I was able to pull this off and stayed with this group, and several others in that network for about 5 years. Not because it was all that profitable, because the real money I made came from connections I had in the marketing business, but because this was a great group of people and in addition to having a lot of fun, I learned a lot from them, especially about what really motivates people, out there in the real world
Why Business Onwers Actually Need Coaches

Once a week or so I would have one-on-one conversations over coffee with the people in my group. I asked them, how is it there are so many different coaches in the small business world and was there really that much insecurity in that sector, the answer I got from most of these people was simply this:
It's not about insecurity. The people who start their own businesses in this society are the bravest that there are in the business world. And they are not shy or particularly introverted. What they are is three things.
One: They are overloaded, and need to have someone help them get organized and feel comfortable with delegating responsibility.
Two: They seek objectivity, because they can't always expect the people who work for them to disagree or challenge them, for fear of losing their jobs, So they need that person they can talk to about some step they want to take and that person will advise them without bias.
Three: They need continuity and consistency of opinion. Good coaches are generally experienced managers of people, and know how to get the best of out them. While they don't control their clients they provide them with a kind of bedrock of opinion to help their clients keep the ship on course, mainly by asking questions that the client would not normally automatically ask him or her self.
When you look at it this way you can see that there is a real need for coaches of all kinds.
Are there too many coaches? I don't know, but it's more likely that there is a perpetual shortage of good ones, in the 80/20 ratio that governs almost everything.
And it might just be a smart thing to steer clear of anyone who tells you they can help you live your best life, etc These people may call themselves coaches, but they're mostly corn flakes.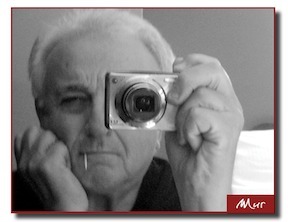 Jim Murray (that's me) is a writer, marketer, editorialist, reader, TV watcher. I have been actively posting on social media since the early 2000s. I live with my wife on the beautiful Niagara Peninsula work with a small group of companies working to make a positive difference in the world.
You can follow me:
On beBee: https://www.bebee.com/@jim-murray
On LinkedIn: https://www.linkedin.com/in/jim-murray-b8a3a4/
On Facebook: https://tinyurl.com/y97gxro4
On Bizcatalyst 360˚ https://www.bizcatalyst360.com/author/jimmurray/

You may be interested in these jobs
Found in: Talent CA± - 4 days ago

---

Jennifer Gibson and Scottie Forbes

Uxbridge, Canada

Education: · Secondary (high) school graduation certificate Experience: 1 year to less than 2 years Work setting Employer's home Work in employer's/client's home Tasks Assume full responsibility for household in absence of parents Perform light housekeeping and cleaning duties Ba ...

Found in: Talent CA - 4 days ago

---

Quantitative Talent

Montreal, Canada

One of our clients, a boutique proprietary trading firm, is looking for a Cryptocurrency Trader to join their team in Montreal. In this role you will develop quantitative, systematic, rules-based high-frequency trading strategies to address the opportunities in the cryptocurrency ...

Found in: Jooble CA - 6 hours ago

---

Animal Logic

Vancouver, BC, Canada

Program Manager (Technology) This role is a one year contract to start and requires the ability to work in our Vancouver studio, with a flexible work-from-home schedule. · Are you experienced in picture production and love technology? Animal Logic is seeking a Technology Program ...