How Not to Write for Profit Ads
Oh, writing for-profit ads can be a real challenge, especially if you're clueless about what you're doing. It's so easy to craft an ad that's completely nonsensical and doesn't convince anyone to purchase your product or service. But hey, fear not! Here are some of the worst mistakes you can make when writing for-profit ads - just so you can avoid them, or not.
You definitely want to avoid making inaccurate claims and promises in your ad. I mean, who wants to be misled or feel like they have been taken for a ride, right? So, it's crucial to steer clear of stretching the truth or making any ridiculous claims. Instead, try being honest and transparent about what your product or service can (or cannot) do for them.
Oh, and don't forget to use a ton of technical jargon in your ads. It's super impressive, right? But wait, most people don't understand it. Ah, who cares! Let's just go ahead and confuse them with all that fancy terminology, so they'll click away from your ad before they can say "huh?" Stick with plain language? Pfft, where's the fun in that?
And don't even think about being too salesy. I mean, who likes feeling like they're being sold something anyway? It's so much better to pretend like you're just there to inform and educate potential customers, while subtly pushing them toward buying your product. You know, like a true professional.
Writing for-profit ads can be tricky if you don't know what mistakes you should avoid making. Inaccurate claims, using too much technical jargon, and being too salesy are just some pitfalls that await those who aren't careful enough when writing their ad copy.
So, there you have it! Some tips on how to mess up your for-profit ads royally. But hey, if you're feeling adventurous, go ahead and give them a try. Who knows, you might even create a masterpiece that repels every potential customer out there!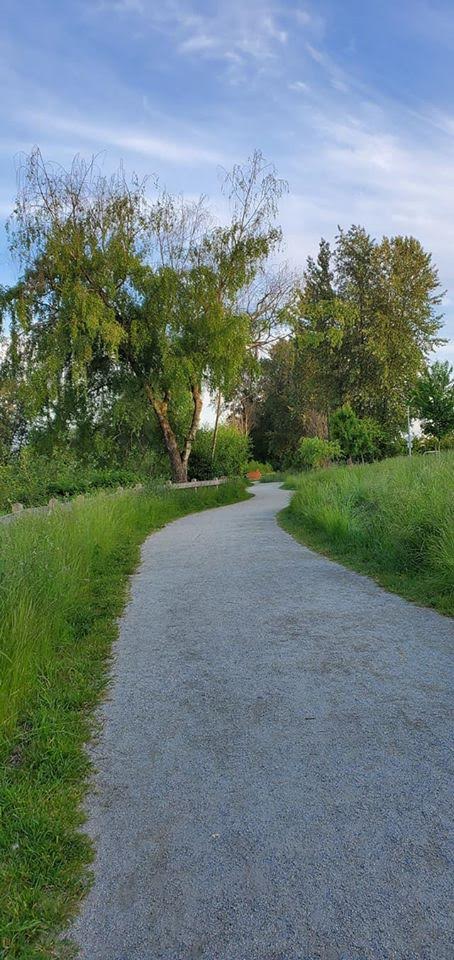 Humor
You may be interested in these jobs
Found in: Talent CA - 5 days ago

---

Matrix Hotel

Edmonton, Canada

Description · 53 North Collection is looking for an exciting & enthusiastic addition to help lead our finance team for three independent, boutique properties in Edmonton · The will be responsible for overseeing that all general finance activities are completed accurately and on ...

Found in: beBee S2 CA - 3 days ago

---

ALSTOM

Saint-Bruno, Canada

TEMPORARY

Req ID:350283 · Leading societies to a low carbon future, Alstom develops and markets mobility solutions that provide the sustainable foundations for the future of transportation. Our product portfolio ranges from high-speed trains, metros, monorail, and trams to integrated syst ...

Found in: Talent CA3 - 1 day ago

---

KAPOSVAR ONE STOP SERVICE ESSO

Esterhazy, Canada

Automotive service technicians, inspect, diagnose, repair and service mechanical, electrical and electronic systems and components of cars, buses, and light and commercial transport trucks