6 months ago · 1 min. reading time · visibility 0 ·
Inflation and planning your retirement
While the equity markets surge and investors breathe a sigh of relief after a stressful 12 months, we may be hurtling towards a retirement crisis.
As we know our Canada Pension Plan is sustainable and I believe that while pensions will continue to do their job and payout, the real question you must consider is what that money can buy you when the time comes to slide away from working life.
If you have a pension plan, you will be paid by their pensions, whether they are the defined contribution plans or the registered savings plans that are going to be converted to RRIFs. That is not the problem. The problem will be: what will we be able to purchase with that cash flow stream?
For example, according to the inflation calculator of the Bank of Canada, a "basket" of goods and services ...that cost: $100.00 in 2006 ...would cost $128.61 in 2021.
This means that in the 15 years since I retired, I would need $128.61 to buy what I could for $100 when I retired.
That means that over the past 15 years, there has been a 28.61 percent negative change in my purchasing power.
What does this mean, for me, it means to keep the same standard of purchasing power I had when I first retired, I need to have my pension and investments growing to keep pace with inflation or better if possible. This means over the last 15 years I would have to have at least the same amount of growth in my investments and pensions, higher than the rate of inflation to have the same purchasing power I did in 2006. I have been able to do this because I have a good investment counsellor who I listen to and who I trust to guide me.
When we are planning our pension, we must think seriously about inflation and what we need to do to protect ourselves over time. My advice is to talk to your investment broker and ask some questions about the performance of your portfolio over the long term.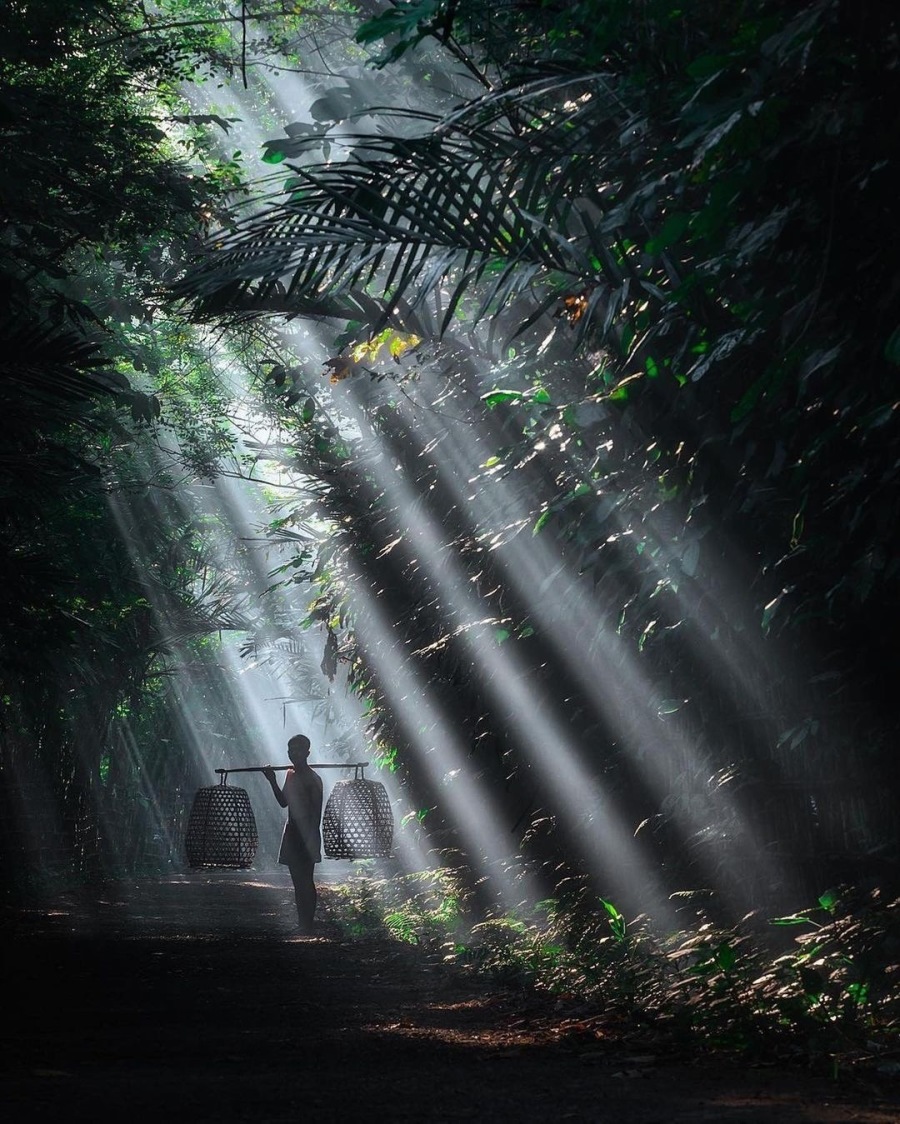 You have no groups that fit your search