5 months ago · 1 min. reading time · visibility ~10 ·
Just show up
Woody Allen was quoted as saying, "80% of success is just showing up." That's certainly a good start. As you consider your retirement of a change of career, remember just show up. When (not if) you get knocked down, get right back in the game. And when you do, keep playing full out.  
The bad news is that there are people out there who are playing to win. They have decided to stop making excuses and start making decisions (and follow them up with inspired action)!
The people in your world need you and your gifts, but they are not going to wait forever for you. That's just reality. At the end of the day, you are the one accountable for what happens in your life. Not your coach, your team, your spouse, or "the Universe."
So…are you ready for the good news? Here goes:
IT'S ALL YOUR FAULT WHATEVER HAPPENED! You are to blame. The finger is pointing at you. Did you just choke? As you read the statement in all caps, did you get angry? Then maybe you need to reinvent your relationship to the words "fault" and "blame."
What if instead, I said, you are responsible. Is that a little better? Now let's take it one step further.
So, when you take 100% full responsibility for your life, you are empowered to make it different!
And here's the brilliant bit: it doesn't matter if it's "true." Just act as if you are responsible and take steps to change course, make a different choice, take the right action.
Now get in the game and play as if you mean it. Play to win!
(Oh, and smile while you're at it.) :-)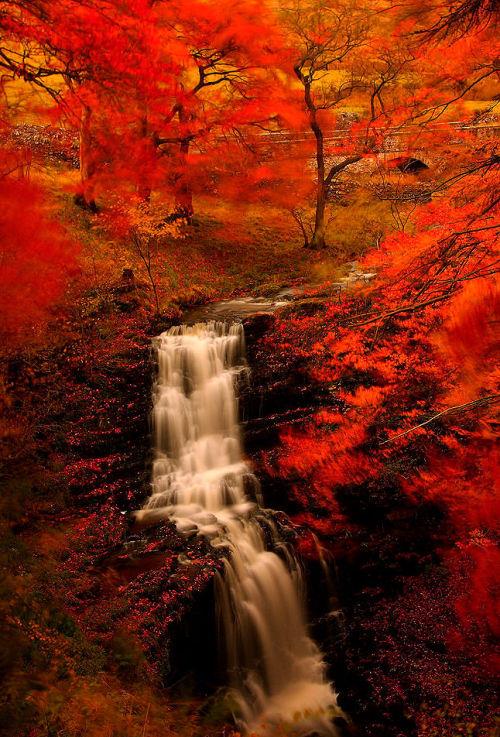 You have no groups that fit your search