4 months ago · 1 min. reading time · visibility ~10 ·
Luca Pacioli, The Father of Accounting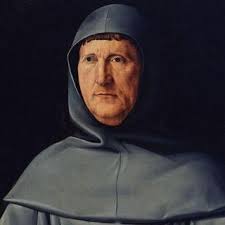 If you're an accountant, you may already know who is considered the father of accounting. But then again, maybe you don't. 
I work in the finance industry so it's natural for me to find fascination with anything that has to do with money. The double entry method of accounting (entering both debits and credits) has been used for centuries, but a monk names Luca Pacioli was the first person to write a book about it and make it a reference for teachers.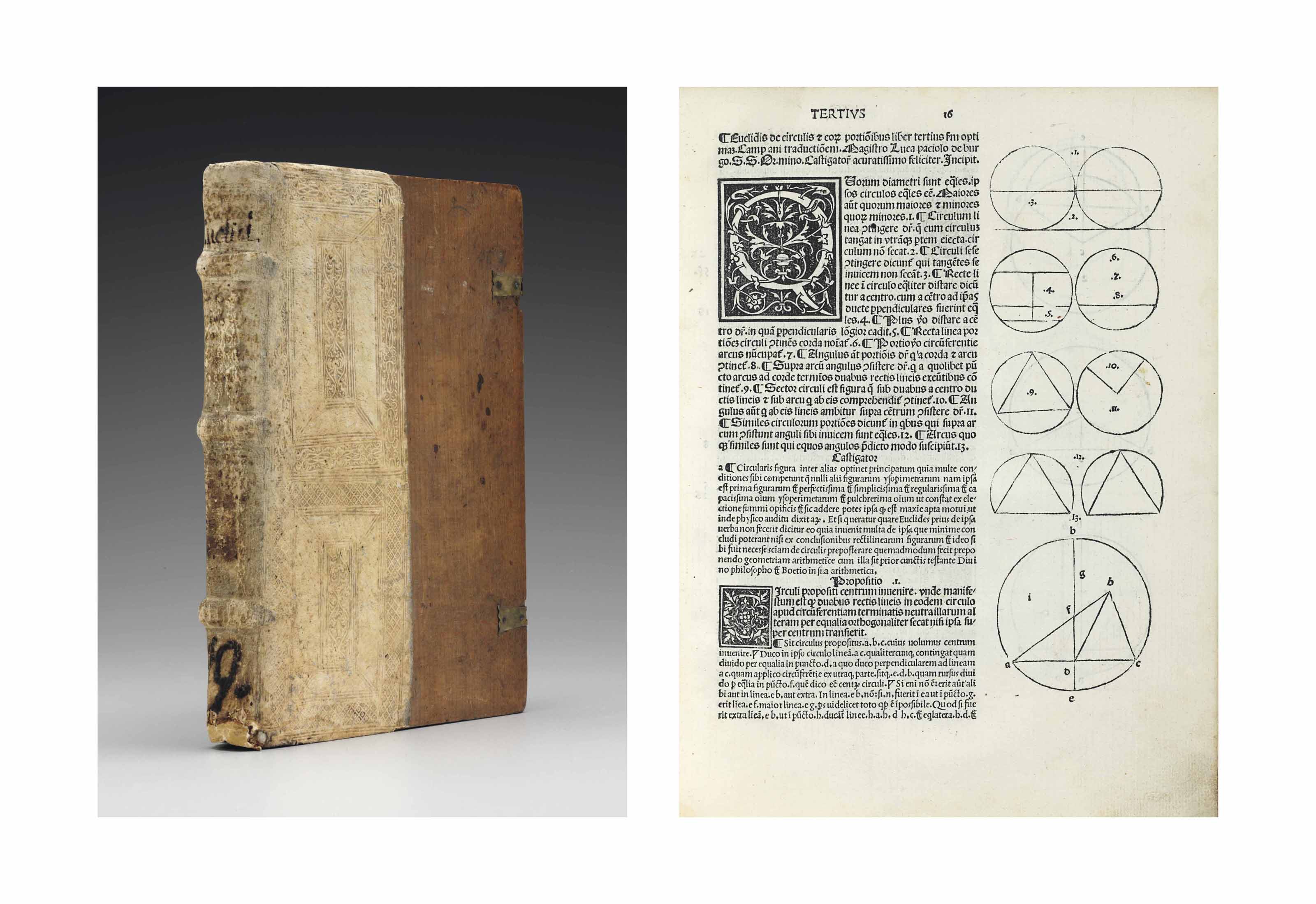 Pacioli was born in 1445 in Tuscany. He wrote, Summa de Arithmetica, Geometria, Proportioni et Proportionalita ("The Collected Knowledge of Arithmetic, Geometry, Proportion, and Proportionality") in 1494.  Interestingly, his book was also one of the first to be published using the Gutenberg press and marked the first time that plus and minus symbols appeared in print. It was also the first time Algebra was printed in a book in Italy.
In his book, Pacioli educates readers about the use of journals and ledgers; accounting for assets, receivables, inventories, liabilities, capital, income and expenses; and keeping a balance sheet and an income statement. These accounting practices are still used today.
After Luca Pacioli wrote his book, he was invited to teach mathematics at the Court of Duke Lodovico Maria Sforza in Milan. It is said that Leonardo da Vinci was one of Pacioli's students and that through this experience they became close friends. Pacioli was the person who taught da Vinci the mathematics of perspective and proportionality and is considered to have strongly influenced the genius of Da Vinci.
Original copies of Pacioli's book can still be found today and sell at auction for over $1million USD. Summa de Arithmetica, Geometria, Proportioni et Proportionalita is considered an icon of renaissance learning. Certainly, Luca Pacioli's contribution to business and accounting is something worthy of recognition.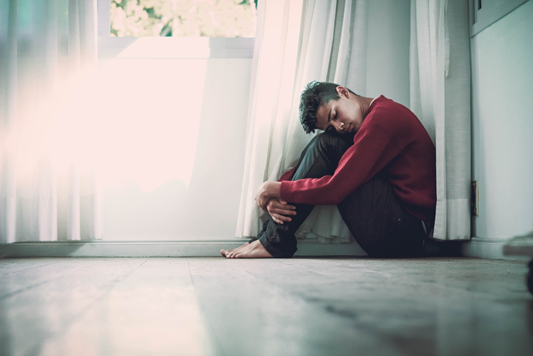 4 months ago · 2 min. reading time
As I have grown older and the stresses of life hav ...
You have no groups that fit your search