Raj Patel Blog
I work in finance but I have m ...
Markham, Ontario
View profile
You have no groups that fit your search
group_work in Cannabis Aficionado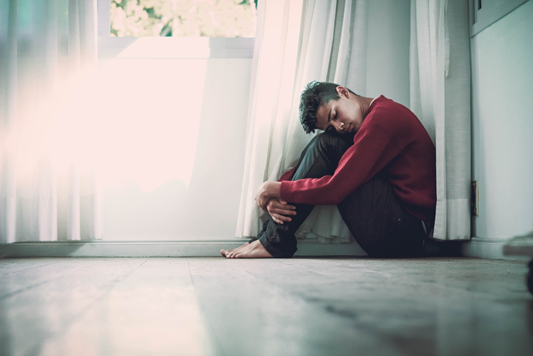 As I have grown older and the stresses of life have become more prominent, I have started to struggle with anxiety. I find that sometimes my symptoms are almost insufferable simply because they affect my appetite and more specifically my sleep schedule.  ·   · As someone who work ...
timer 2 min. reading time · thumb_up 3 relevants · comment 0 comments
group_work in History Buffs and in 1 more group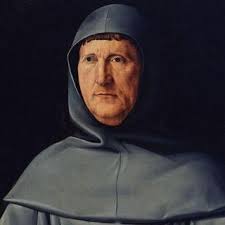 If you're an accountant, you may already know who is considered the father of accounting. But then again, maybe you don't. · I work in the finance industry so it's natural for me to find fascination with anything that has to do with money. The double entry method of accounting (e ...
timer 1 min. reading time · thumb_up 4 relevants · comment 0 comments