4 years ago · 1 min. reading time · visibility 0 ·
Physical Intelligence - Day 12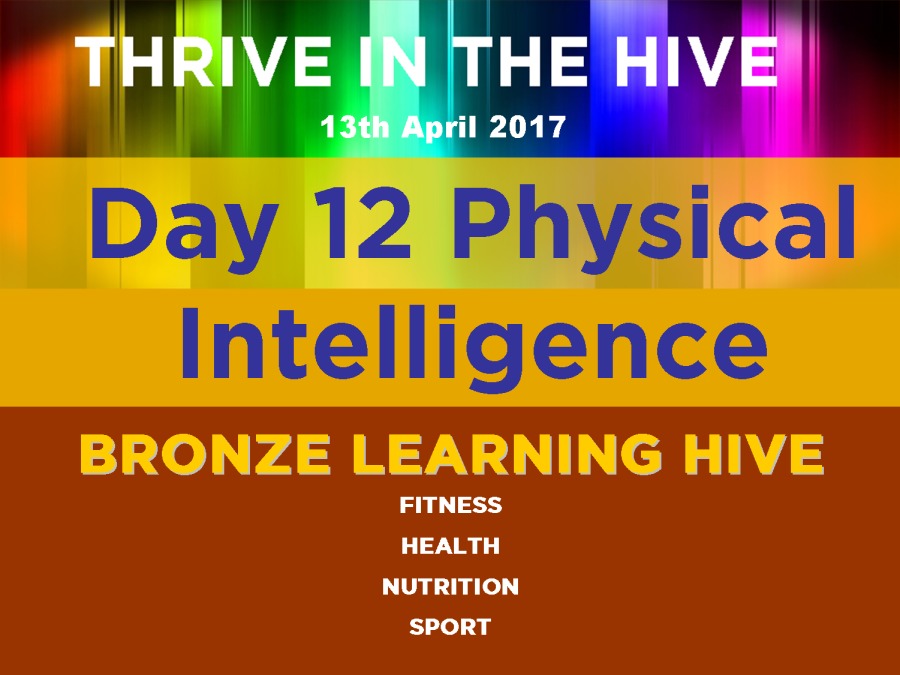 This was the second time I managed to squeeze gym between a tight window between two activities - the first that most horrid of things called tax time activities and a Thursday night event that I planned on attending.  The big difference today was forgetting that a part of this journey is logging it.  This is when I saw that a lot of my prior comments on my LinkedIn posting is now missing.  That did not make me happy because it was an easy source to access.
Then I remembered that I had already saved my comments to an offline place.  So I am glad that I was resourceful enough last year to do that.  Ironically last year's posting was dealing with meditation, which just happens to be a talk that one of our fellow Toastmasters club students will be delivering next Monday and Saturday.
The kids went out shopping because the needed food for late night exam study as they prepare for their mid-terms next week.  I asked for peaches, dates and grapes.  Sadly peaches are not in season and here going to the gym has a kinship with a pregnant woman, there is a craving for foods one does not ordinarily eat.  It is only in the last couple of days that my emphasis has changed from FOOD to NUTRITION. 

That is an important mental shift because nutrition invokes a more serious and conservative view of digesting food.  It is the combination of foods which is interesting because digestion creates different chemistries within the body. 

This time last year it was all about desk workouts - an extra space we don't commonly think about.  Last year it was anything from yoga to hardcore workout guys who demo exercises by one's desk.
""