Positive thoughts count down to xmas
Sorry this is one day late, similar to the Amazon deliveries we had been expecting before Xmas.  I hope your day went well.
As this is the last day of my Xmas week's celebrations, I'm going to share a secret with you.
Actually, I should have shared it with you ages ago, but most "people" aren't ready for this kind of secret. It's the secret to getting anything, absolutely anything, you want. To magnetize the things, emotions, and circumstances you dream of in your life. It explains how masters become masters. Ready? 
                                                                                                     Practice. 
Because just a little practice goes further than you could ever imagine, there is a caveat: practice without training and advice from experts is worth nothing. As you learn, learn from the best, listen to what the experts in your field say, watch what they do and keep asking questions that help you refine your skill. 
There is a myth floating about that to become an expert, one must spend 10,000 hours working at your craft. This is only true if you have learned the basics and practiced them with expert guidance. 10,000 hours of working at your craft, without the benefit of expert knowledge along the way, will hone your skill, but will not make you an expert.
Now fight the temptation to nod and shrug it off. Do something! Visualize just a little. Act with faith just a little. Explore your beliefs just a little. Manifest a little something; a phone call, a compliment, a flower, whatever. Expect a little miracle. Expect a little help. Expect it to be easy. 
And as you celebrate this special day, we wish you a 
Merry Christmas and Happy Holidays 
May this day be filled with family, friends, joy and laughter. 
May the spirit be with you all the year.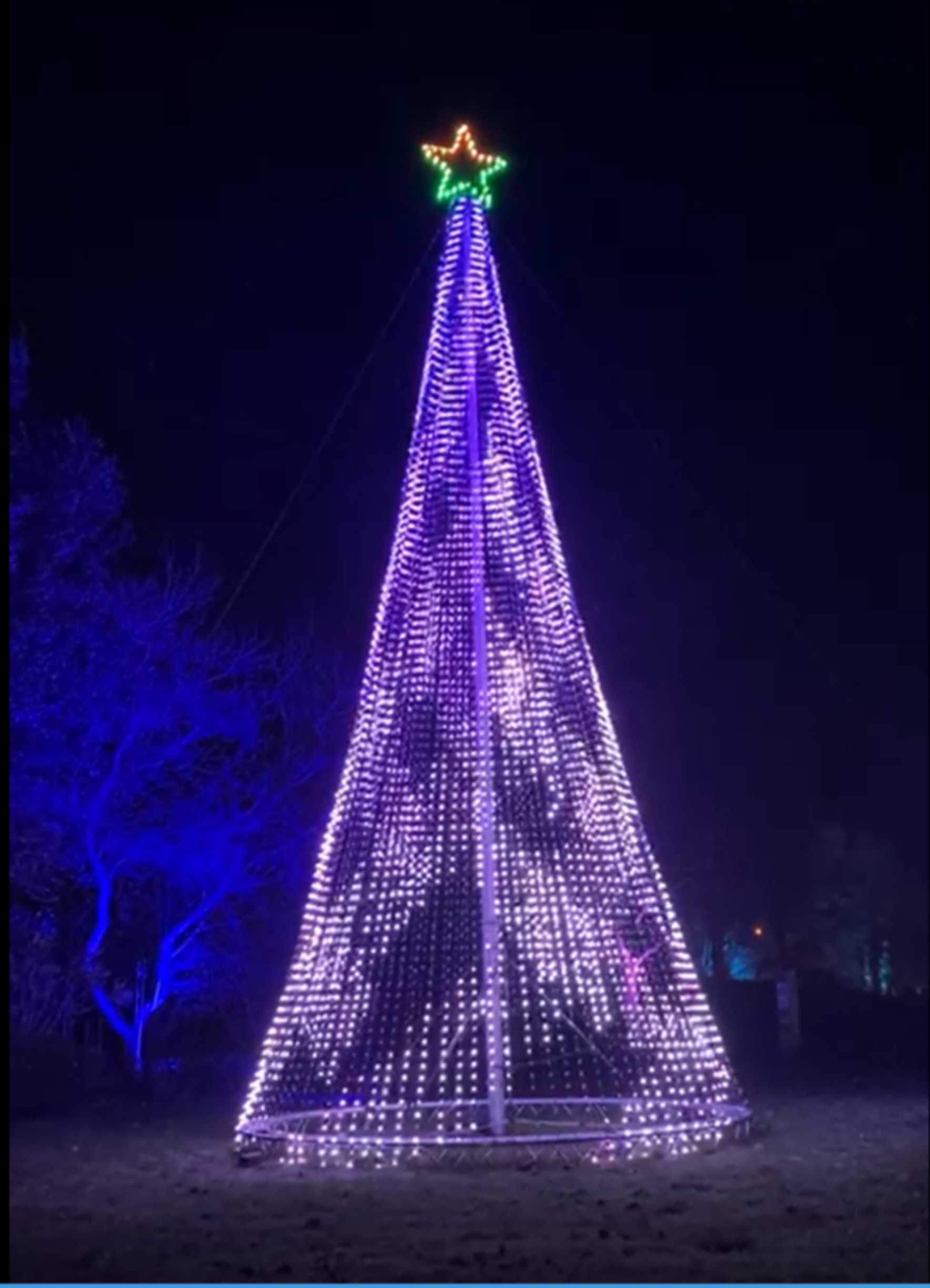 Life Lessons
You may be interested in these jobs
---

BBA inc. Jobs

Rouyn-Noranda, QC, Canada

Working for BBA means being part of a team of talented people who have the passion to succeed and the drive to excel in order to provide first-class service to clients. · Recognized for its extensive ...

---

York Region District School Board

British Columbia, Canada

Full time

Job Summary: Reporting to the Vice-Principal, the Teacher provides educational leadership that enables students to learn experientially through direct guided experience using sensory awareness, active ...

---

Randstad Canada

Vancouver, Canada

Temporary

Are you comfortable with handling raw data? Are you looking to gain experience with a top 5 bank? Do you have strong analytical skill and problem-solving skill? If so, this is a great opportunity for ...