Preserving family memories
Preserving family memories can be approached in various ways, depending on your preferences and the type of memory you wish to keep. Here are some options:
Photo albums or scrapbooks: Capture special events and moments by assembling photos and mementos in a creative and personalized book. Scrapbooks offer a chance to express yourself through art, using materials like stickers, stamps, and embellishments. Photo albums, on the other hand, provide a convenient and sentimental way to store and display chronological pictures of significant occasions.
Digital media: Embrace a modern approach by creating digital photo albums or video slideshows. These files can be safely stored in the cloud or on a hard drive, offering a secure way to preserve memories.
Memory boxes: Keep cherished keepsakes and mementos from your family's past in a physical container. This could include letters, postcards, tickets, and other small items that hold sentimental value.
Home movies: Consider filming home movies or creating video diaries to capture special moments and memories from your family's life. This visual medium can provide an immersive way to revisit and preserve significant events.
Oral history: Record the stories and memories of your loved ones through audio or video recordings, or by writing them down. Engage in conversations with older family members, including parents, grandparents, and great-grandparents, to gather oral family history. Prepare a list of questions beforehand to guide the conversation, record the discussion, or take notes to preserve the information. You can also interview family members in person, over the phone, send out written questionnaires, or create group conversations through video chat or social media. Ensure that everyone feels comfortable sharing their stories, and approach the process with respect.
Regardless of the method you choose, it is crucial to regularly review and update your family's memories, ensuring they are preserved for future generations to cherish.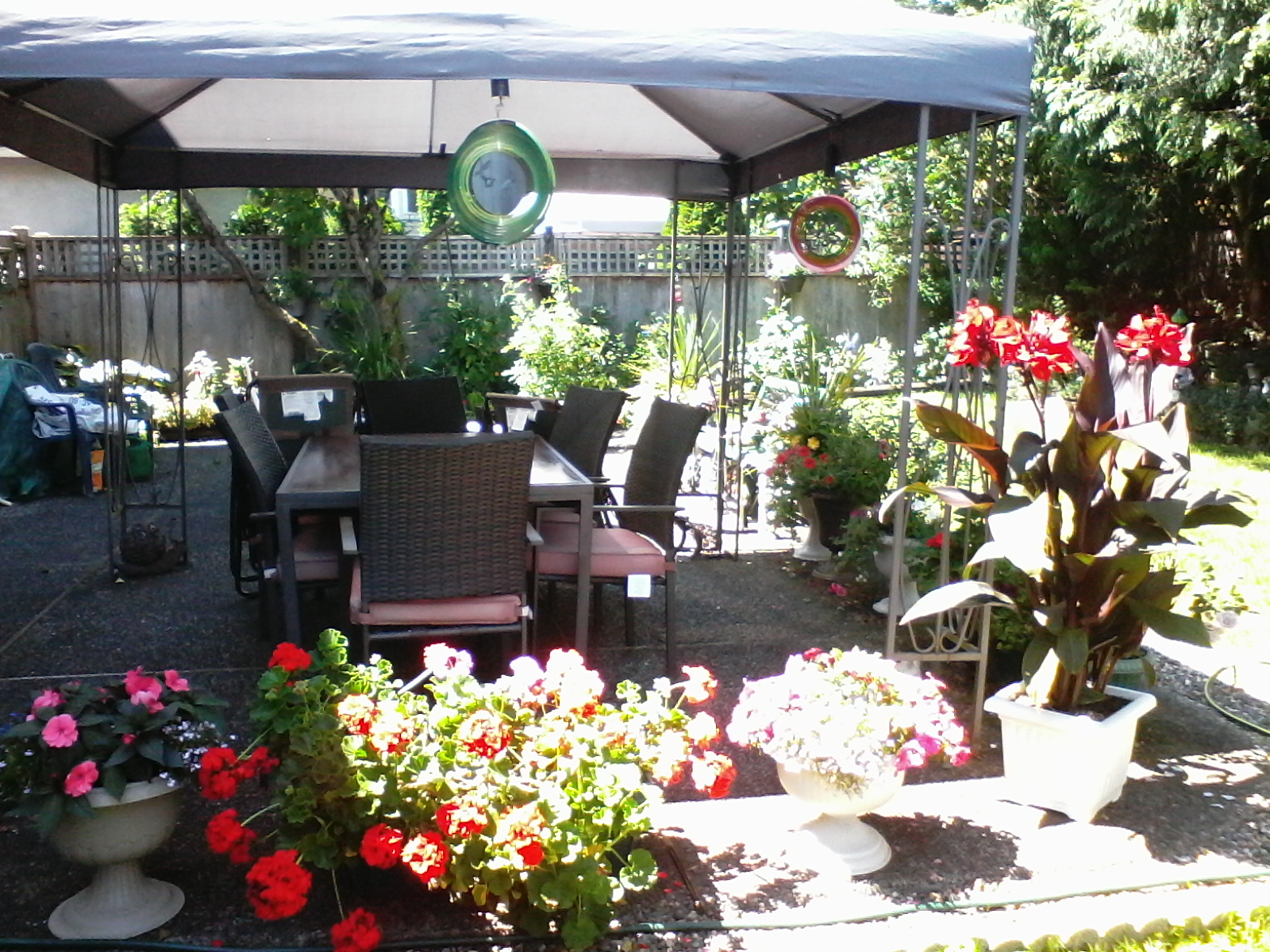 Life Lessons
You may be interested in these jobs
---

The Brattle Group

Toronto, Canada

The goal of the Summer Associate role is to provide MBA and PhD students the opportunity to apply finance and economic theory and practice to litigation and corporate strategy issues. Summer Associate ...

---

Magna

St. Thomas, Canada

Permanent/Regular

Job Number: 59870 · Group: Cosma International · Division: Formet Industries · Job Type: Permanent/Regular · Location: ST. THOMAS · Group Description · Cosma provides a comprehensive range of bod ...

---

Calgary Airport Marriott In-Terminal Hotel

Calgary, Canada

Full time

Job Number 23198526 · Job Category Rooms & Guest Services Operations · Location Calgary Airport Marriott In-Terminal Hotel, 2008 Airport Road NE, Calgary, Alberta, Canada VIEW ON MAP · Schedule Full-T ...