Priceless
The light turned yellow, just in front of him. He did the right thing and stopped at the crosswalk, even though he could have beaten the red light by accelerating through the intersection.
The tailgating woman behind him was furious and honked her horn, screaming in frustration, as she missed her chance to get through the intersection. As she was still in mid-rant, she heard a tap on her window and looked up into the face of a very serious police officer.
The officer ordered her to exit her car with her hands up. He took her to the police station where she was searched, fingerprinted, photographed and placed in a holding cell.
After a couple of hours, a policeman approached the cell and opened the door. She was escorted back to the booking desk where the arresting officer was waiting with her personal effects.
He said, "I'm very sorry for this mistake. You see, I pulled up behind your car while you were blowing your horn, giving the guy in front of you the finger and cursing at him. I noticed the 'What Would Jesus Do' bumper sticker, the 'Choose Life' license plate holder, the 'Follow Me to Sunday-School' bumper sticker, and the chrome-plated Christian fish emblem on the trunk, so naturally I assumed you had stolen the car."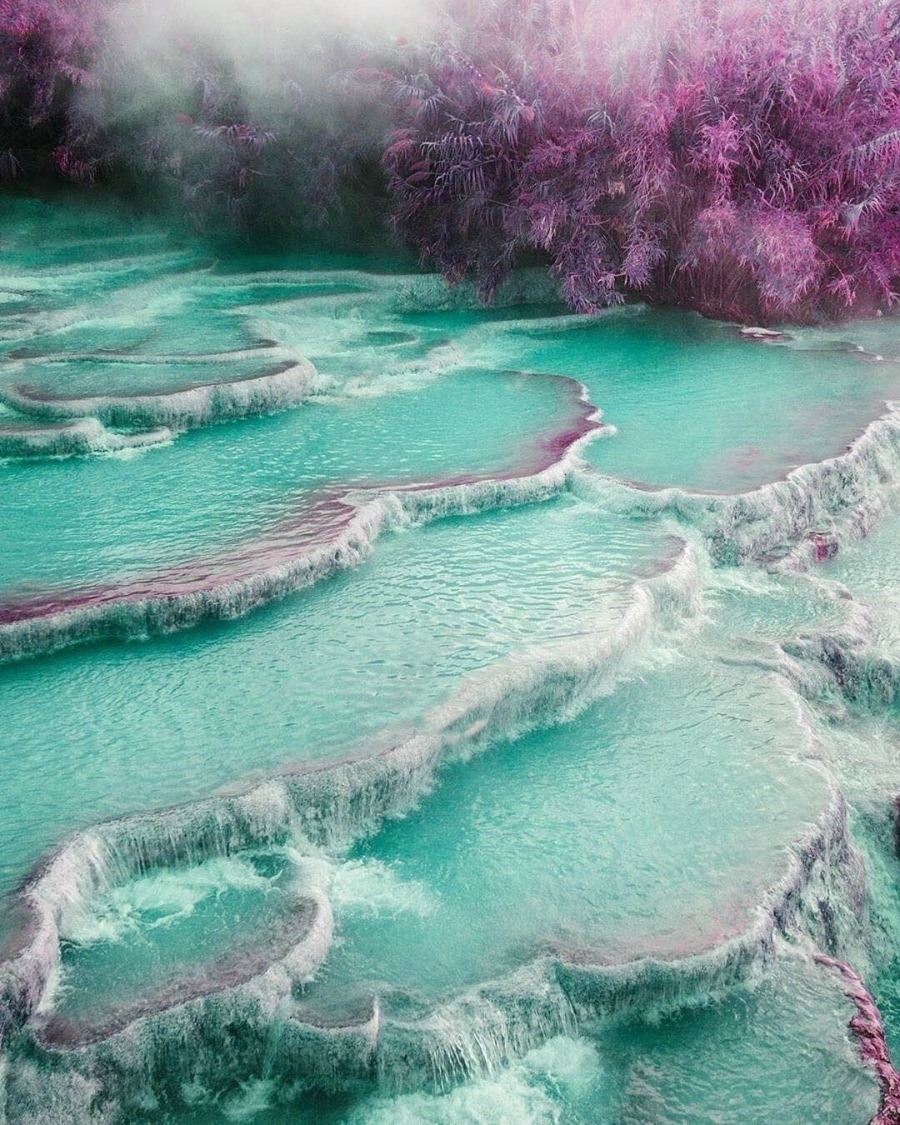 You may be interested in these jobs
Found in: Talent CA - 4 days ago

---

EverLine Coatings - Kitchener - Waterloo

Kitchener, Canada

Full time

Benefits/PerksCompetitive wages and a flexible working schedule (including opportunities to travel) · A challenging, fun atmosphere with a great team · Training opportunities and advancement within the company · We are seeking a General labourer for our crew. As a General laboure ...

Found in: Talent CA3 - 1 day ago

---

Zeal Janitor Services Ltd.

Surrey, Canada

Education: · Secondary (high) school graduation certificate Experience: 1 year to less than 2 years Tasks Hire and train or arrange for training of cleaning staff Supervise and co-ordinate activities of workers Inspect sites or facilities to ensure safety and cleanliness standard ...

Found in: beBee S2 CA - 3 days ago

---

National Bank

Montreal, Canada

Part time

Lieu de travail : Montréal, Québec Présence : Sur lieu de travail Statut : Permanent Horaire : Temps plein · Coordonnateur, Ventes et négociation - Groupe Actions · À ce titre, vous apporterez un soutien administratif au Vice-Président Exécutif et Chef-Actions et un soutien géné ...