Serrindipity
A couple of days ago I participated in a ZOOM conference on the regrets of dying. One of the messages in the conference was that we should reach out and thank those who have helped us become the person we are today. I think the message is important as it helps us realize that others have impacted, our lives and I thought it might be important for those people to know the impact they have had on me. Are you a big believer in serendipity, I am. As I was thinking about how I could start to reach out to others, I received, about an hour after the workshop the following message:

Mr. Shook. You keep showing up on my Facebook page. I don't know if you would remember me or not. Many, many, years ago. My name was ….and in the 70's I went to West Whalley. You were my homeroom teacher for my duration there, my typing teacher, and my commercial art teacher, I think. (I was.)
I would like to thank you for being the wonderful type of teacher that stands out in one's mind through the years. You were always so kind. And most teenagers at that age are difficult to deal with. As I was. Lol. Thank you, you were a wonderfully supportive teacher and I think people should know they have done a wonderful job when deserved. Hats off to you sir. You have always been remembered!!!
I did remember her, and I responded to her and said thanks for the kind thoughts. I believe that if I don't follow through and reach out to others there will be consequences, so I will be reaching out to those who helped me or who I was friends with and with whom I lost touch over the years. Life is too short to ignore messages that come out of the blue.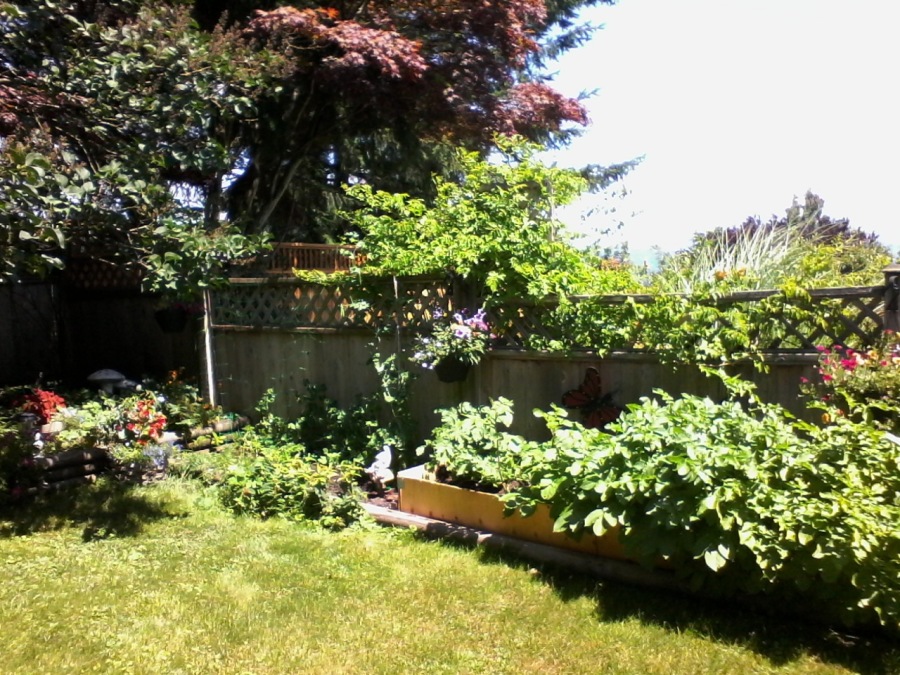 You may be interested in these jobs
Found in: Jooble CA - 1 day ago

---

Tevapharm

Stouffville, ON, Canada

Full time

Press Tab to Move to Skip to Content Link Teva is a global pharmaceutical leader and the world's largest generic medicines producer, committed to improving health and increasing access to quality health solutions worldwide. Our employees are at the core of our success, with coll ...

Found in: Talent CA± - 1 day ago

---

Insight Global

Richmond Hill, Canada

Day-to · DayInsight Global is seeking a Full Stack Developer to join one of Canada's largest retailers. · This individual will be working on an Agile team responsible for building a third-party finance portal which will be used for reconciling financial information. This project ...

Found in: Talent CA - 2 days ago

---

RBC

Halifax, Canada

Full time

Description · What is the opportunity? · You will provide analysis for implementation and improvement of processes, workflow, project management methods and apply basic theories, skills, and practices to accomplish assignments. · What will you do? Work constructively in a team ...