Shingles
Our daughter told us the other day that she had been diagnosed with a condition called Shingles, despite being only 45 years old. Although she was fortunate enough not to experience excruciating pain, we knew that the situation could have been much worse. After all, Shingles had no age restrictions when it came to choosing its victims.
My wife had Shingles a few years ago and we remembered that Shingles, also known as herpes zoster, was caused by the same virus that once plagued my wife as a child—chickenpox. The virus, called varicella-zoster, had resurfaced years later, manifesting as painful symptoms.
The symptoms of Shingles were nothing short of debilitating. My wife experienced pain, burning, numbness, and a tingling sensation in a specific area on one side of her body. Soon after, a red rash emerged, turning into fluid-filled blisters. Itching was a constant companion, and in my wife's case excruciating pain set in. Fatigue, headaches, and fever also accompanied these distressing symptoms.
The consequences of having Shingles were not to be taken lightly. In some rare instances, the pain persisted long after the rash had disappeared, leading to a condition known as Postherpetic Neuralgia. It seemed like an endless nightmare that could stretch on for months or even years.
When my wife had Shingles, we were not aware of the importance of early intervention. Prompt treatment would help reduce the duration of the symptoms and minimize the risk of complications. There is a vaccine, but not everyone can afford it. This is a hurdle In the province of British Columbia, the vaccine was priced at a $300, making it unaffordable for many individuals. We cannot  help but question the fairness of the situation when other provinces provided the vaccine free of charge to seniors, despite the government's claims of supporting the elderly.
Apart from the physical torment, Shingles could also inflict various other hardships on those affected. Some people experienced sensitivity to light, loss of appetite, insomnia, depression, nausea, and digestive problems alongside the more typical symptoms. In severe cases, individuals could even lose control over their facial muscles or suffer from eye problems like conjunctivitis, keratitis, or uveitis, which could lead to vision loss. The scope of this illness was truly alarming.
To make matters worse, Shingles was highly contagious and could spread to individuals who had never contracted chickenpox before. Doctors can prescribe medications to alleviate pain and discomfort. Antiviral medications were available to help shorten the duration of the infection and reduce the risk of complications.
If you have not done so, take the time to vaccinate yourself against Shingles.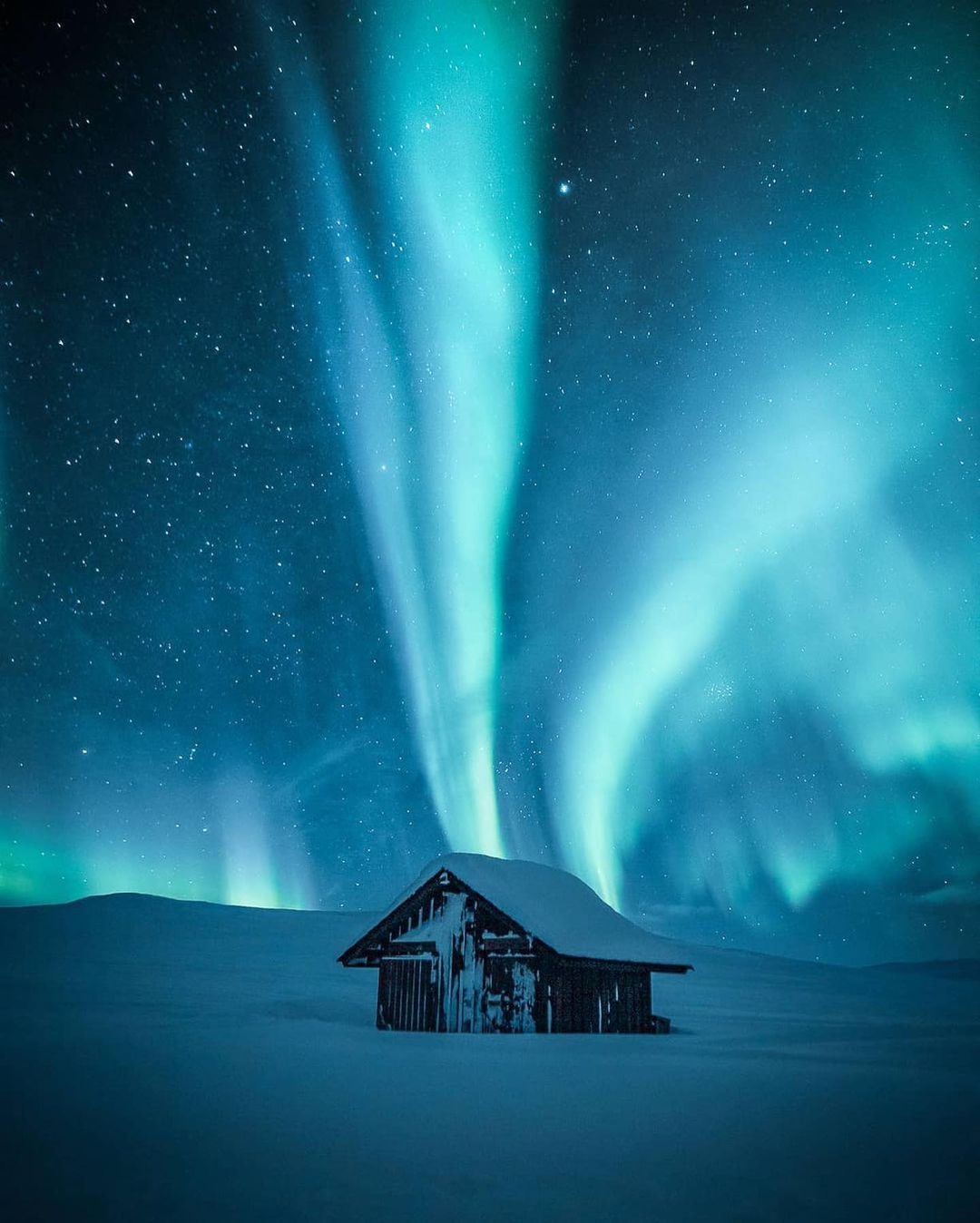 Life Lessons
You may be interested in these jobs
---

Leader dans le domaine de l'immobilier résidentiel, notre entreprise s'agrandit et souhaite recruter pour ce nouveau poste. Ce département, c'est une équipe de professionnels qui s'entraident et colla ...

---

Burger Shack

Chilliwack, BC, Canada

Full time

Employer : · Bachan'z Food Limited dba Burger Shack · Job Title : · Food Service Supervisor · NOC Code : 62020 · Term : · Permanent, Full Time · Education : · High School · Language : · English · ...

---

Electronic Arts

North America, Canada

Full time

The EA Digital Platform (EADP) organization powers the global EA ecosystem. We provide the foundation for all of EA's incredible games and player experiences with high-level platforms like Cloud, Comm ...