Some Dad Jokes
What did the ocean say to the beach? Nothing, it just waved.
I'm worried about the calendar. Its days are numbered.
What time did the person go to the dentist? Tooth hurty.
I thought the dryer was shrinking my clothes, but it turns out it was the refrigerator all along.
What do you call a factory that makes OK products? A satisfactory.
I only know 25 letters of the alphabet. I don't know y.
What do you call cheese that isn't yours? Nacho cheese. 
I don't know what the best thing about Switzerland is, but the flag is a big plus. 
Did you hear about the claustrophobic astronaut? They just wanted a bit more space. 
I don't trust stairs — they're always up to something.  
What's Forrest Gump's computer password? 1forrest1. 
I'm on a seafood diet. I see food, I eat it. 
Why do melons have weddings? Because they cantaloupe.  
Ghosts are bad liars because you can see right through them. 
I used to hate facial hair, but then it grew on me. 
Sundays are always a little sad, but the day before is a sadder day. 
I tell dad jokes but I don't have any kids. I'm a faux pa. 
Why couldn't the bicycle stand up by itself? It was two tired. 
I'm so good at sleeping that I can do it with my eyes closed. 
Why do bees have sticky hair? Because they use a honeycomb.
Thanks to Inspiring quotes for these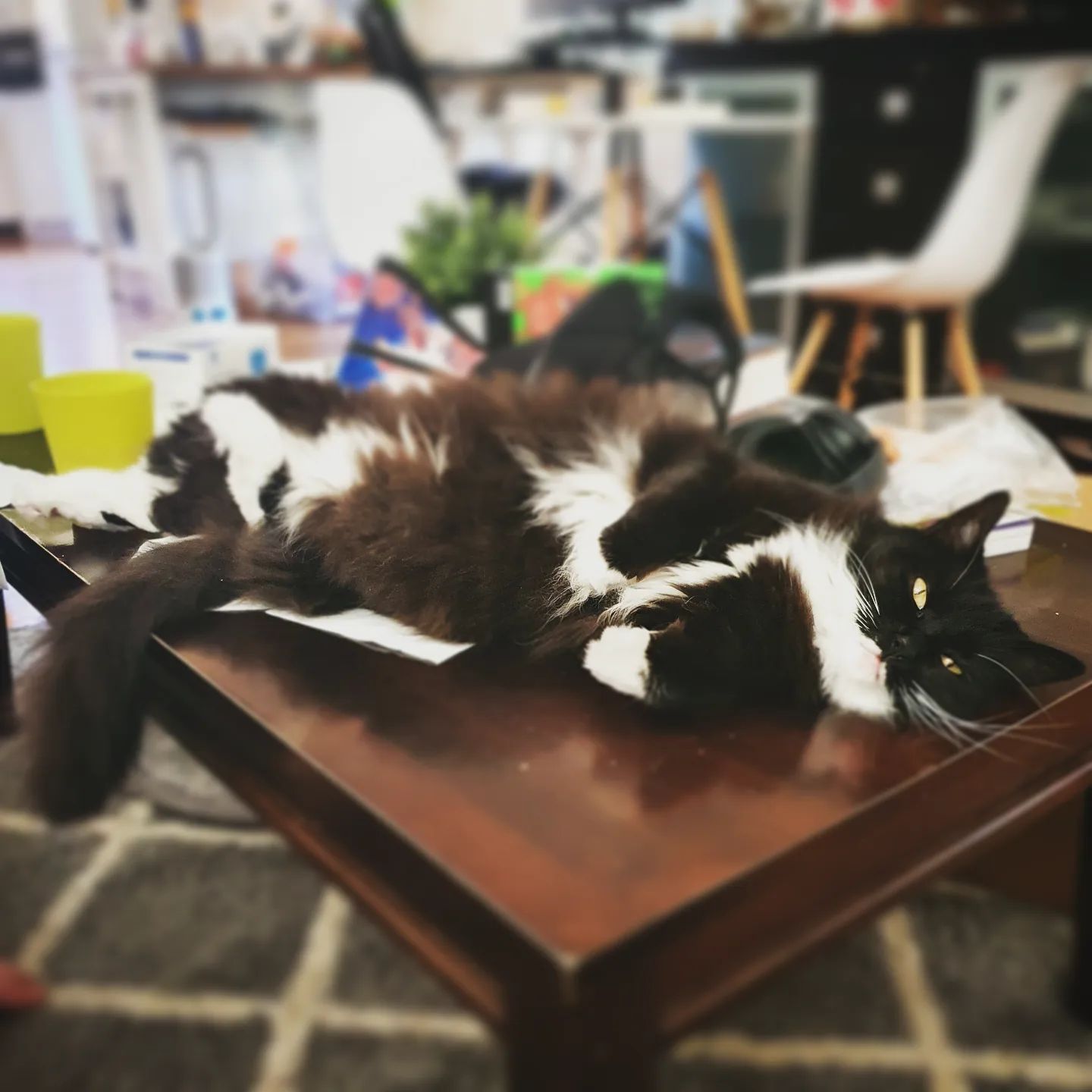 Humor
You may be interested in these jobs
Found in: Talent CA3 - 14 hours ago

---

Salco Group Demolitions LTD

Edmonton, Canada

Education: · Other trades certificate or diploma Experience: 3 years to less than 5 years or equivalent experience Health benefits Dental plan Health care plan Vision care benefits Long term benefits Life insurance · Work Term: · Temporary Work Language: · English Hours: 30 to 4 ...

Found in: Talent CA - 1 week ago

---

Centre hospitalier universitaire vétérinaire de l'Université de Montréal

Saint-Hyacinthe, Canada

Venez laisser votre empreinte dans un milieu collaboratif en pleine effervescence à titre de... · PRÉPOSÉ(E) AUX SOINS ANIMALIERS | BOVINS · Mandat de remplacements planifiés et sur appel · Notre promesse employeur · 23,13 à 28,44$/h, selon l'expérience; · Une bonification s ...

Found in: Jooble CA Organic - 5 days ago

---

opentext

Mississauga, ON, Canada

The Professional Services Sr. Consultant is a technical specialist that implements connectivity with OpenText customers and their trading partners spanning a wide variety of industries like Financial/Insurance, Retail, Medical/Pharmaceutical, and more. They are responsible for co ...