Thanks for your support
Just a note to say I am thankful for all of you who read my thoughts and ideas.  I started writing when my grandson was born with the idea that one day when he was old enough he would read some of what I have written to get an idea of what his grandfather was like, what I considered important and how I view life. He is now 11 and in a few years will be able to think about reading my thoughts and maybe understanding them. (Although some days, I have trouble understanding my thoughts :-) 
The idea to do this writing came from my mother, who kept a diary of her early life with my father. Both my mom and dad died before I was 35 and while my mom got to meet her grandchildren, my father never did. However, when my mom died she left her diaries and pictures in my care. It took a few years, but I eventually read them and was astounded about how little I knew of her early life. My parents never talked about the hardships they faced when they first were married and I was too young to remember. Having the diary gave me a chance to experience and see what they went through and it gave me an inside into another side of my mom and increased my love and respect for her by a thousand times.
Today we don't have to write our thoughts in diaries we can use blogs. I have friends who use diaries and I respect them, but I chose another route to reach out to my family and friends. I hope to continue to write as long as I keep having ideas and thoughts that I think will help my grandson understand me and how my thinking helped shape his mother's attitudes and view of life. Thank you all for your support over the years.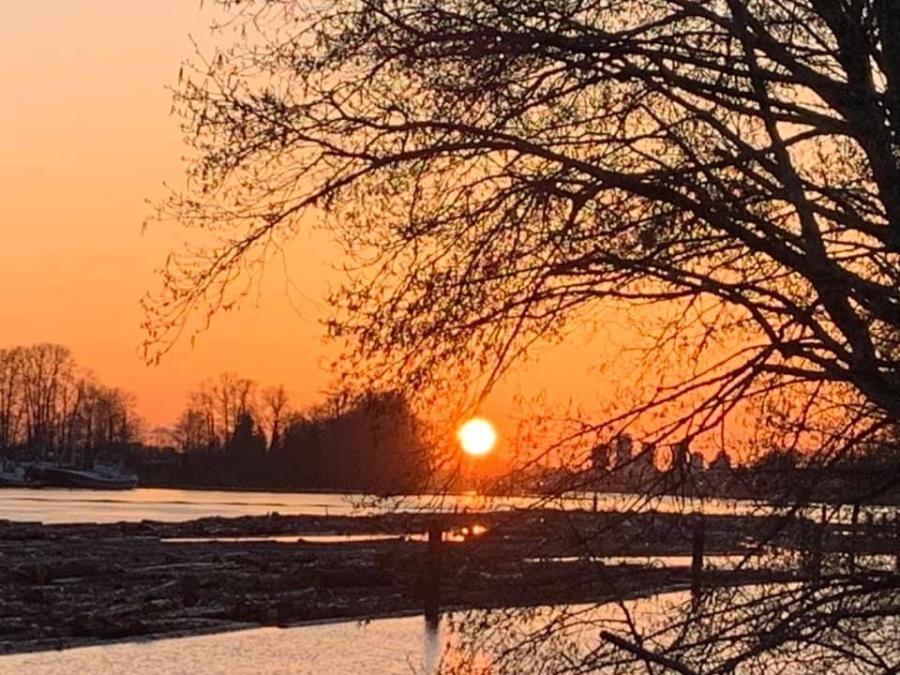 You may be interested in these jobs
Found in: Talent CA - 2 days ago

---

Dana Hospitality

Oakville, Canada

Full time

Job Description · WHAT'S THE JOB? · Calling out to all Dishwashers out there who are looking to progress their career in the Food industry. Look no further Dana Hospitality is a Canadian owned food service provider that focuses on making culinary creations from scratch using fres ...

Found in: Talent CA± - 16 hours ago

---

North Shore Logistics Inc.

Halton Hills, Canada

Work Term: · Permanent Work Language: · English Hours: 40 to 45 hours per week Education: Secondary (high) school graduation certificate Experience: 1 to less than 7 months Work setting Trucking company Tasks Drive as part of a two-person team or convoy Obtain special permits and ...

Found in: Talent CA - 2 days ago

---

The Body Shop International Limited

Regina, Canada

The Body Shop · When Anita Roddick founded The Body Shop in 1976, she had a vision. Business as a force for good - that's us. Over 40 years later, we're proud to be pioneering cruelty-free beauty every step of the way. We're the original ethical beauty brand. We've got a thing fo ...