2 months ago · 1 min. reading time · visibility ~100 ·
The French President means business
There are some goodies circulating via email, Twitter and Facebook, now that makes some sense but they are not correct. If they come across to you do not forward them as they are false news.
The first one has the following Subject Line: The French President means business
 From French President Emanuel Macron:
"I no longer have any intention of sacrificing my life, my time, my freedom and the adolescence of my daughters, as well as their right to study properly, for those who refuse to be vaccinated. This time you stay at home, not us. "
In France, those who do not get vaccinated will no longer be able to go to restaurants, cafes (from the beginning of August), cinemas and museums (from July 21) and get on airplanes or trains (again from August). Alternatively, you will have to submit a negative test, which will no longer be free (49 euros for the PCR, 29 for the antigen). Macron then announced the vaccination obligation for medical personnel and for those who work in contact with fragile people. Since September 15, a nurse who has refused to be vaccinated will no longer be able to go to work and receive a salary. "We cannot make those who have the civic sense to get vaccinated bear the burden of inconvenience," Macron said. "The restrictions will weigh on others, those who for reasons incomprehensible in the country of Louis Pasteur, science and the Enlightenment still hesitate to use the only weapon available against the pandemic, the vaccine." "I am aware of what I am asking you," he said, "and I know that you are ready for this commitment. This is, in a sense, part of your sense of duty."
Great ideas, but it is fake according to By Reuters Fact Check, it was in fact written by an Italian woman journalist named Selvaggia Lucarelli.
My question to my friend who sent me this is "How can anyone believe that a politician would have the guts to say what is in the article?
VERDICT
Misattributed. The quotation attributed to French President Emmanuel Macron telling unvaccinated people: "This time you stay at home, not us" originated from a commentary by an Italian journalist.
This article was produced by the Reuters Fact Check team. Read more about our work to fact-check social media posts here.
Link is here https://www.reuters.com/article/factcheck-macron-monologuevaccines/fact-check-i-no-longer-have-any-intention-of-sacrificing-my-life-monologue-not-authored-by-french-president-idUSL1N2OZ159">https://www.reuters.com/article/factcheck-macron-monologuevaccines/fact-check-i-no-longer-have-any-intention-of-sacrificing-my-life-monologue-not-authored-by-french-president-idUSL1N2OZ159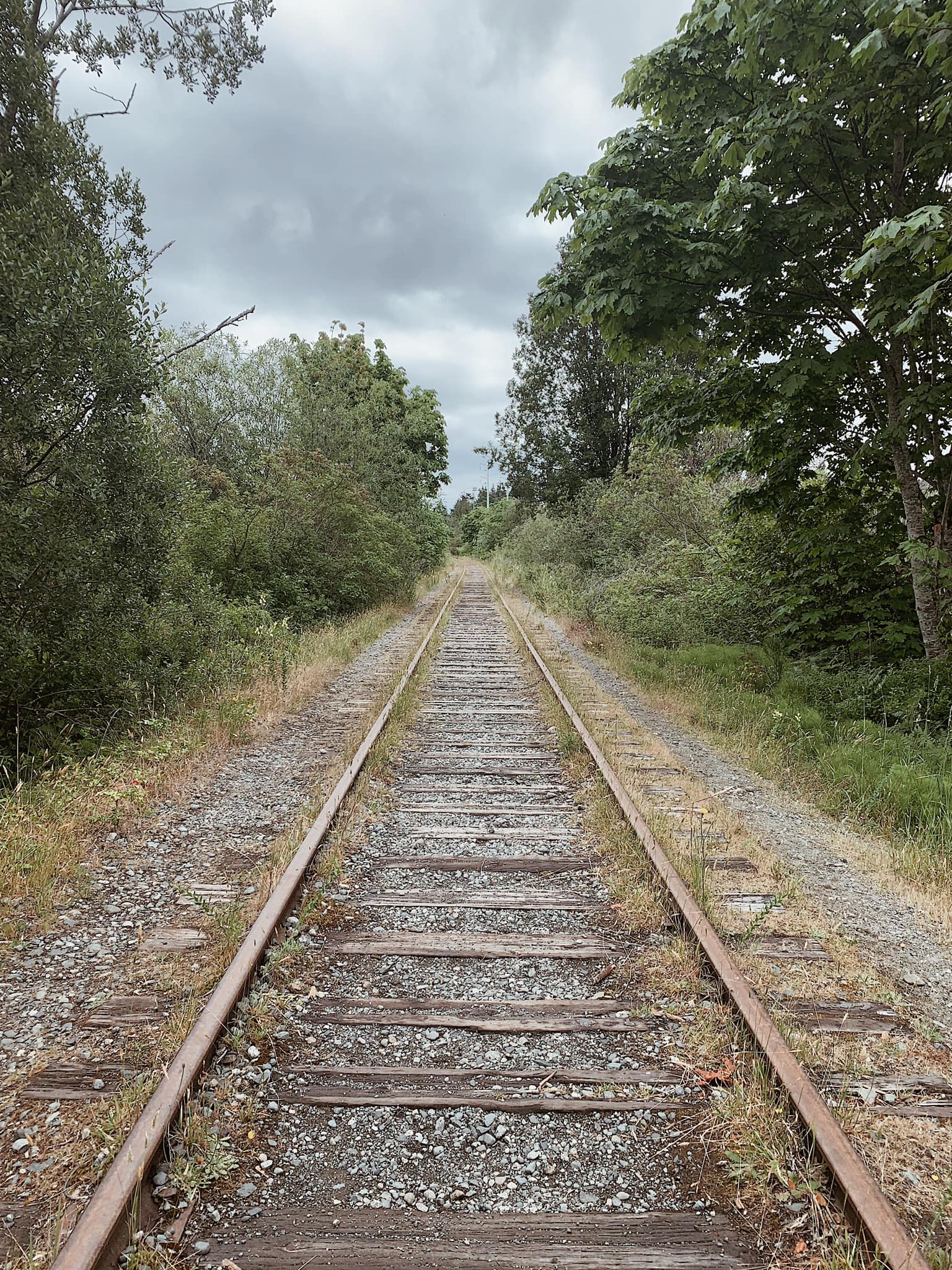 You have no groups that fit your search