1 year ago · 1 min. reading time · visibility 0 ·
The New normal?
Every day is a new adventure or it was, now for many of us each day is more of the same routine and it is hard to get motivated to do anything. One way to get motivated is to ask yourself "What are your priorities for the day?"  If you are a list maker create your list so you can work through all the tasks that you need to do in order to meet your priorities. If you are a visualizer than create the image in your mind about what the day will look like when your priorities have been met.
If you can create your priorities for a day, try doing it for a couple of days and then expand the timeframe. I find it interesting that the reporters asking the questions of the experts all ask a variation on a theme. The theme is when will this be over? However, even though we want to structure and to order our lives, no one knows for sure when COVID-19 will release its grip on our society and no one knows what life will look like at that time.
Will everything simply 'go back to normal'?
Will, there be a 'new normal'?
Or will everything shift and change dramatically?
I, like you, have heard these questions asked again and again, as humans we need structure, order and we do not like chaos or change. It scares us and makes some people nervous and distrustful of authority. Authority is meant to keep order, structure and stability in our lives. If we don't have it we create it or try to create order out of chaos.
Order will return, we don't know when but it will so take a moment to think about what sort of priorities are most important for you at a personal level.
The virus will be defeated or slowed down or we will find a way to live with it so it does not kill us, and when we do that life will move on. My question is "When you think about your post-COVID life, what priorities are most important to YOU?" Not global priorities. Not political or economic priorities. Personal priorities.
Once you have defined them then make a plan to implement them in your life.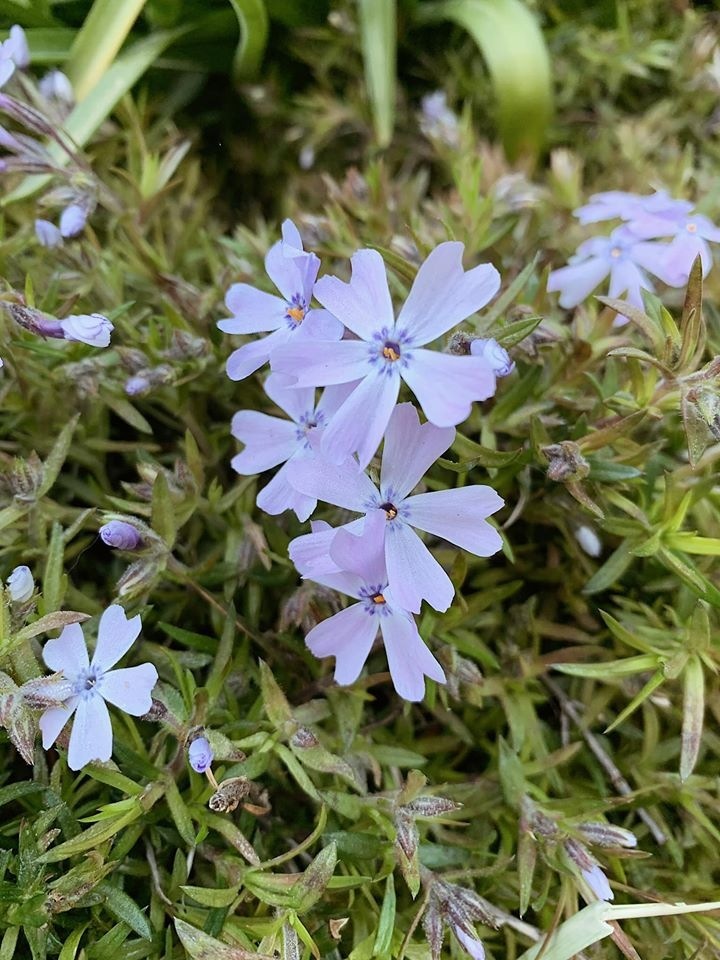 You have no groups that fit your search