1 year ago · 3 min. reading time · visibility ~10 ·
Virtual Travel ideas
We are in lockdown in my area, and we are practising physical distancing, but if you have an imagination virtual vacations are open to everyone with an internet connection. Whether you need an antidote to cabin fever or are pining for the flavours of a favourite destination, here are eight ways to travel without leaving home. 
1. Get an up-close view of the world
With Google Street View, you can visit famous sites and monuments while lounging in your pyjamas. Immerse yourself in history at Rome's Colosseum, admire the view of the Kohala Coast in Hawaii or stroll through the opulent interiors at the Palace of Versailles in France. For more adventure, check out Google Maps' virtual treks. You can go from climbing to Everest Base Camp in Nepal to diving in the Galapagos Islands of Peru to searching for polar bears in Churchill, Manitoba — in just a matter of clicks.
2. Take a virtual museum tour
The world's best galleries and museums are just a few clicks away with Google Arts & Culture, a platform that allows you to take digital tours of legendary places from the Guggenheim in New York City to the Louvre in Paris.  We also love the free online tours at the British Museum, The Louvre, The Smithsonian and The Vatican, Closer to home, The Virtual Museum of Canada bills itself as the largest digital source of stories and experiences shared by Canada's museums and heritage organizations. You can even see iconic art pieces up close. The best part? It's all free. 
3. Cook meals from your favourite destinations
Travel and eating are one of life's greatest matches, so what better way to satisfy your wanderlust than by feasting on food from a place you're longing to return to or to see for the first time? Explore the globe from your kitchen by sourcing recipes from the corner of the world you're craving. You can also take online cooking classes such as Nonna Live, where you'll learn to make classics from an Italian grandma. Free lessons have cropped up during this downtime, including daily Delish.com cooking videos for parents and children, and Kitchen Quarantine, Instagram lessons from Michelin-starred chef Massimo Bottura.
4. Learn a new language — or research your mother tongue
Duolingo allows you to spend just a few minutes a day learning a foreign language, in a fun game style. It's free and there's even an app for kids. You could also have a go at a new hobby. Maybe it's time for you to get started on your family tree: Ancestry has a free trial, giving you access to billions of family records. Who knows, your next trip could be to the land of your ancestors.
5. Explore UNESCO World Heritage Sites
It's not quite the same as being there, but you can visit some of the world's most celebrated heritage sites without leaving home. The UNESCO website has a list of 1,121 sites that are considered to have "outstanding universal value." Many of these cultural sites, such as India's Taj Mahal, England's Stonehenge and Peru's Machu Picchu, have their own virtual tours that enable you to see detailed panoramic images while reading all about these fascinating places to appreciate why they are so important.
6. Visit a virtual zoo or aquarium
Hippos, monkeys and penguins can be viewed through webcams, virtual tours and "home safaris." Visit Ripley's Aquarium of Canada in Toronto to keep an eye on the sharks. The San Diego Zoo is live-streaming a number of animals on its website, including koalas, pandas, giraffes and polar bears. You can also bring exotic animals like snow leopards into your living room with a selection of live video streams from Australian zoos. The Cincinnati Zoo & Botanical Garden is live-streaming a "home safari show" on its Facebook page each weekday at 3 p.m. ET. Each episode will feature a different animal and an accompanying educational kids activity that can be done from home.
7. Walk in the park — virtually
My thanks to the folks at
Travelzoo
for the ideas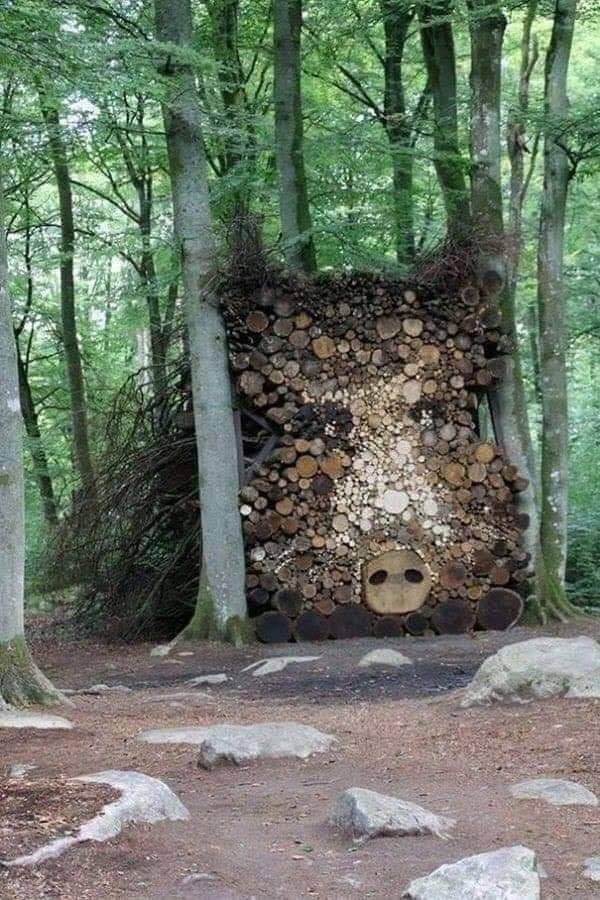 You have no groups that fit your search