Blogging
>
Jim blog
>
Volume 16: Transparent Wood. The Windows Of The Future • Global Recycling Day, March 18 • Plastic Road…The Circular Economy Rolls On • Flashes of Brilliance…Innovative Battery Recharger.
Volume 16: Transparent Wood. The Windows Of The Future • Global Recycling Day, March 18 • Plastic Road…The Circular Economy Rolls On • Flashes of Brilliance…Innovative Battery Recharger.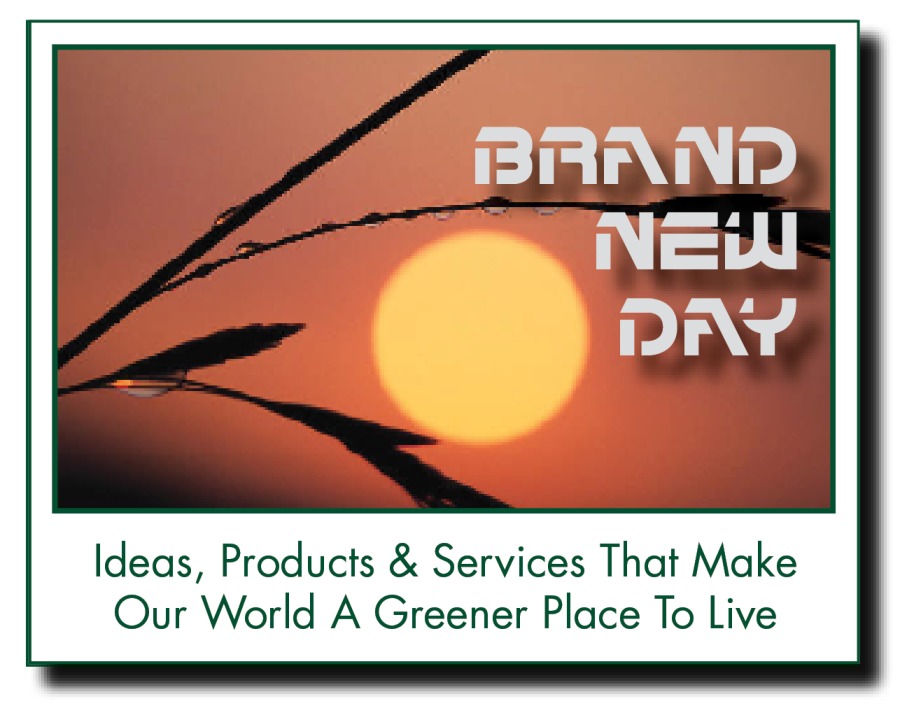 Transparent Wood. The Windows Of The Future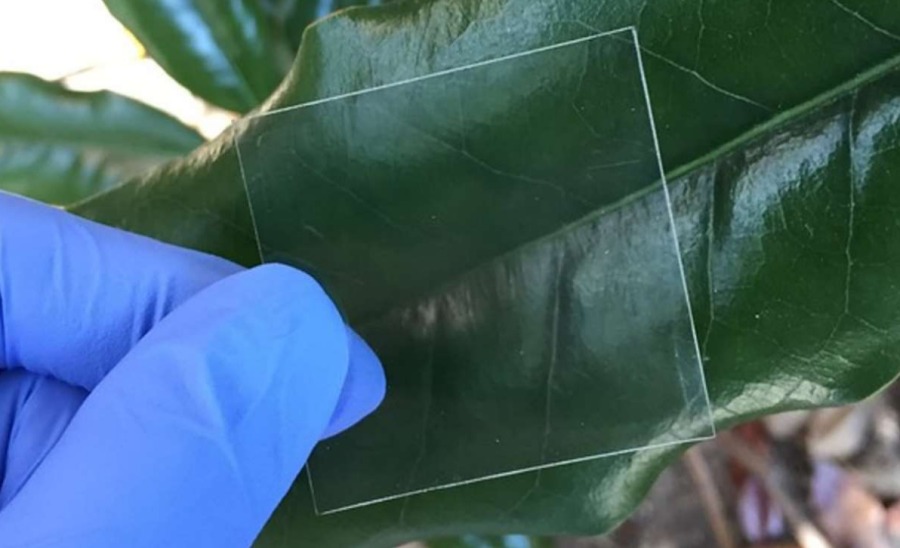 Transparent wood sounds kind of like an oxymoron. But it actually is a thing and it has great utility in the new circular economy.
This is from a Daily Mail article that's very interesting in terms of outlining the method of creation of transparent wood and it's utility in the world.
"The innovation was developed using wood from the balsa tree, which is native to South and Central America, and claims to be five times more thermally efficient than glass.
The team treated balsa wood in an oxidizing bath that bleaches it of nearly all visibility and then penetrated it with a synthetic polymer called polyvinyl alcohol (PVA) - creating a product that is virtually transparent."
You can read the entire article here:
https://www.msn.com/en-us/news/technology/scientist-create-transparent-wood-as-clear-as-glass/ar-BB19J7oR
Global Recycling Day, March 18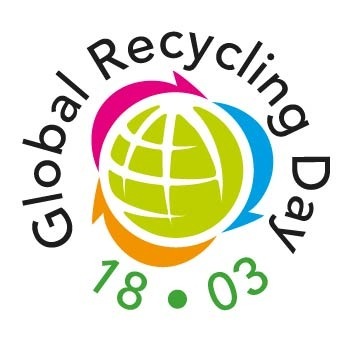 Global Recycling Day was created by the Bureau of International Recycling, and happens every year on March 18th.
My friends at Peel Scrap Metal Recycling asked me to do a blog on it, to help raise awareness for this day, and what it means to the world in general.
The following is an explanation of it from their site.
"It is well known that there are six natural resources on our planet that sustain life: Air, Water, Oil, Natural Gas, Coal and Minerals. The Bureau Of International Recycling decided to add Recycling to this list to make it seven natural resources.
It could be argued that the first six are finite resources, and the bi-products of coal and oil, in particular, have raised the CO2 levels in the planet to dangerous levels. Conversely, RECYCLING can be done over and over again.  Recycling also reduces CO2 emissions by more than 700 million tons per year. This is equivalent to the CO2 exhaust emissions that all the aircraft on earth put into the atmosphere each year."
You can see this entire post here:
https://www.peelscrapmetalrecycling.com/global-recycling-day-a-great-reminder-to-keep-recycling-every-day/
You can also visit the Global Recycling Day site here.
https://www.globalrecyclingday.com/
Plastic Road…The Circular Economy Rolls On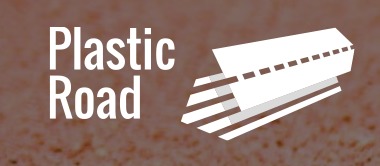 As time goes by and the problem of plastic waste grows
larger than it already has, the need for businesses that can make use of this waste product becomes more and more critical.
That's why this project, in the Netherlands is so intriguing. The company undertaking this project is called Plastic Road
Their mission. as described on their web site:
"PlasticRoad designs, creates and supplies sustainable, climate-proof and circular plastic road elements. Made from plastic household waste. We are working towards the widespread and large-scale adoption of these elements by the international market. Our objective: To create new infrastructure for everyone, with the smallest possible negative impact on our planet and natural resources."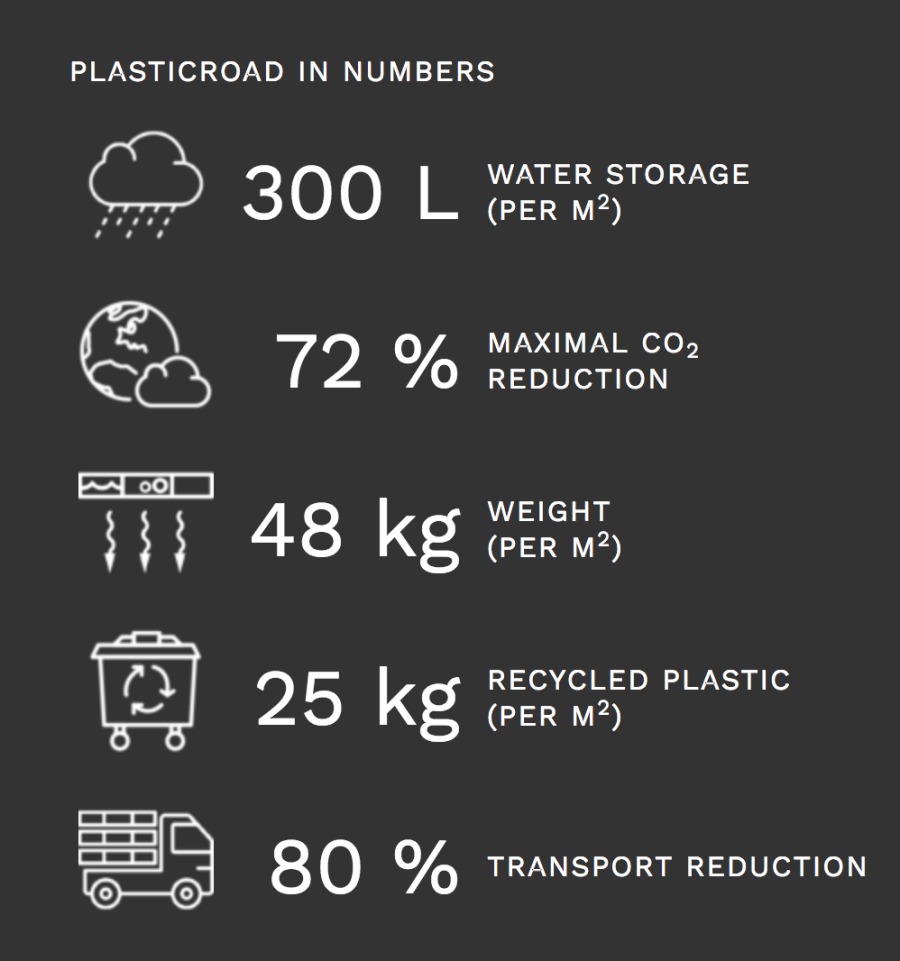 There are a lot of companies working to make the world a better place though the use of alternative energy, But Plastic Road is one company that's tackling the problem of plastic waste head on with an eminently workable, and practical solution.
In a way, it's acknowledging that this kind of waste is always going to be a problem, but as their technology moves around the world, it can create a solid incentive for business development in the plastic waste collection area and then we will start to see a substantial lessening in the severity of this problem.
Flashes of Brilliance…Innovative Battery Recharger.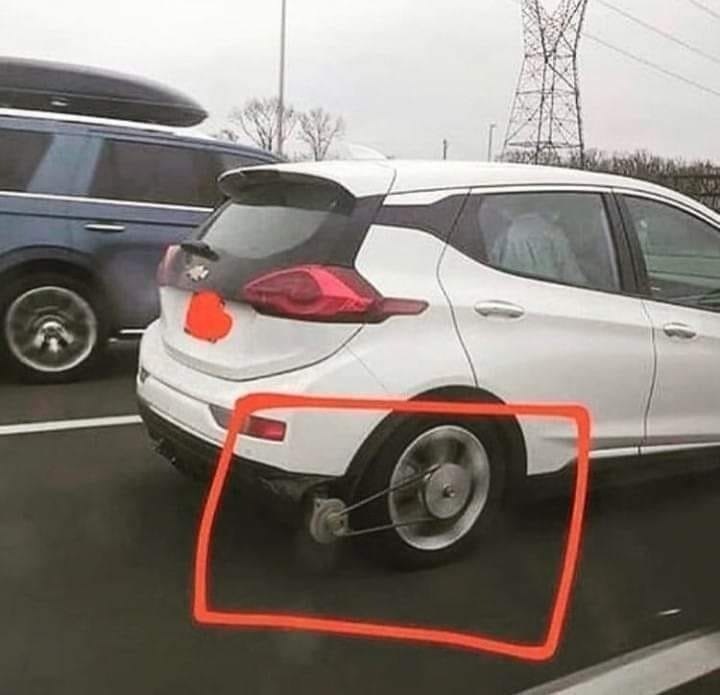 This is a post that a friend put up on Facebook a couple days ago. I thought this idea was brilliant. The original post was by a Mexican guy named Angel Soto Rosado.
"The owner of this electric vehicle Chevy Bolt did what no electric vehicle manufacturer has done so far.
Something completely logical. I've always wondered why these vehicles haven't been designed to use the energy that wheel rotation produces to charge the batteries of the vehicle.
This man made it at home. What you see in the frame, is a generator that produces current that charges batteries..
You no longer need to stop to charge batteries at charging stations or charge them at night at home. While the vehicle runs, it charges the batteries."
More Brand New Days

Here is an index to all the Brand New Day columns published to date. https://tinyurl.com/59huas7c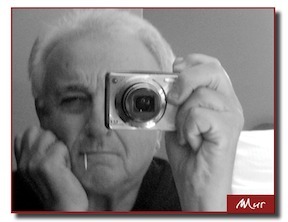 Jim Murray (that's me) is a writer, marketer, editorialist, reader, TV watcher. I have been actively posting on social media since the early 2000s. I live with my wife on the beautiful Niagara Peninsula work with a small group of companies working to make a positive difference in the world.
My blogs are all accessible on beBee.com

https://www.bebee.com/@jim-murray
I am also a Featured Contributor at Bizcatalyist 360˚
https://www.bizcatalyst360.com/author/jimmurray

You can follow me:
On beBee: https://www.bebee.com/@jim-murray
On LinkedIn: https://www.linkedin.com/in/jim-murray-b8a3a4/
On Facebook: https://tinyurl.com/y97gxro4

You may be interested in these jobs
Found in: Talent CA - 2 days ago

---

Randstad Canada

Montreal, Canada

Permanent

Shipping and Receiving Clerk in Ville Saint-Laurent - Permanent day position - Benefits paid 100% by the company · We are actively looking for a shipping and receiving clerk for our partner, a world leader in commercial aerospace in Saint-Laurent. · What this position offers you: ...

Found in: Talent CA± - 6 days ago

---

True Fit Glass & Mirror Ltd.

Surrey, Canada

Education: · Secondary (high) school graduation certificate Experience: 2 years to less than 3 years Work setting Private sector Tasks Establish financial and administrative controls; formulate and approve promotional campaigns; and approve overall human resources planning Establ ...

Found in: Talent CA - 6 days ago

---

The Engineering Institute of Canada

Bradford West Gwillimbury, Canada

Responsibilities Prepare engineering drawings, schematics and/or prototypes based upon pre-defined product requirements. · Analyse current product offerings to determine ways to improve quality, increase functionality, maintain aesthetic appeal and reduce cost of production. · C ...