1 year ago · 1 min. reading time · visibility 0 ·
We are ready as individuals for an ageing population, but is society?
The big question facing us, individually and as a society is
Are we as individuals and communities ready for an ageing population?
I have looked at some of the responses to the question in specific areas and I think we are ready as individuals but I am not sure we are ready as a society. 
  To examine this question, the National Council on Ageing (NCOA), UnitedHealthcare and USA TODAY created The United States of Ageing Survey. In its inaugural year, the survey included 2,250 U.S. adults aged 60 and older who shared their perspectives on their own individual readiness for ageing as well as their perceptions of their community's resources for senior residents. 
Health and Wellness

Older Americans are optimistic about their health and say they are healthier than ever.
More than three in four seniors aged 60 to 69 expect their quality of life to stay the same or get better over the next five to 10 years.
Nearly two-quarters of respondents (65 percent) say the past year of their life has been normal or better than normal.
More than eight in 10 agree with the statement, ―I have a strong sense of purpose and passion for my life and my future.
A large majority of older Americans give themselves high marks when it comes to maintaining their physical and mental health.
Ninety-two percent report that they manage their stress levels well.
Eighty-four percent say they are confident that they will be able to do what is needed to maintain their health over the next five to 10 years.
Eighty percent of older Americans are confident in their ability to manage their health conditions on their own, reducing their need to see a doctor.
More than half of respondents (52 percent) exercise or are physically active at least four days per week. A quarter is active one to three days a week, 11 percent are active only a few days per month, and another 11 percent are never physically active.
The vast majority of respondents – 94 percent – are confident of their ability to find a primary care physician in their community, while 60 percent believe they would be able to see a geriatric care physician.
More than nine in 10 seniors (92 percent) report that they communicate well with their doctors regarding their health questions and concerns.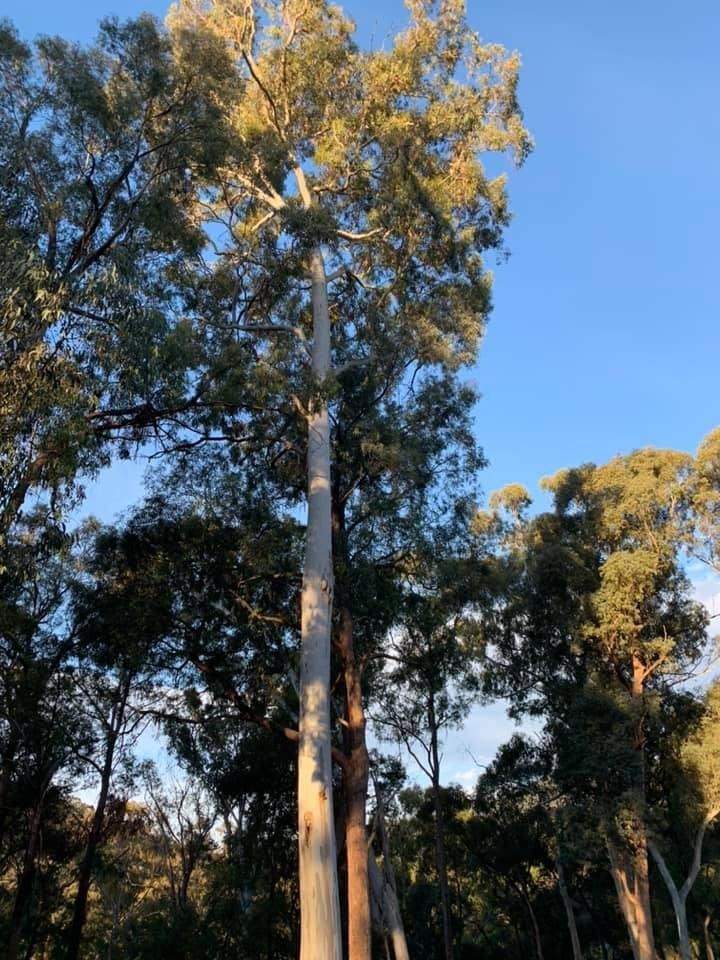 You have no groups that fit your search