3 weeks ago · 1 min. reading time · visibility ~10 ·
World War Eleven
YOUNG PEOPLE CANNOT LEARN FROM HISTORY ANYMORE, BECAUSE HISTORY IS NO LONGER TAUGHT AS A REQUIRED SUBJECT IN PUBLIC HIGH SCHOOLS.
Theodore " Dutch " J. Van Kirk was the navigator on the "Enola Gay" when it dropped the bomb at Hiroshima, Japan, and is the last surviving member of the crew. This really happened.
Dutch was asked to speak at a grammar school this past week. The young teacher introduced him by saying the speaker was a veteran of World War Eleven (as in WW II).
Dutch stood up and walked out of the school without saying a word.
End of story...
For those who understand, no explanation is needed.
For those who do not understand, no explanation is possible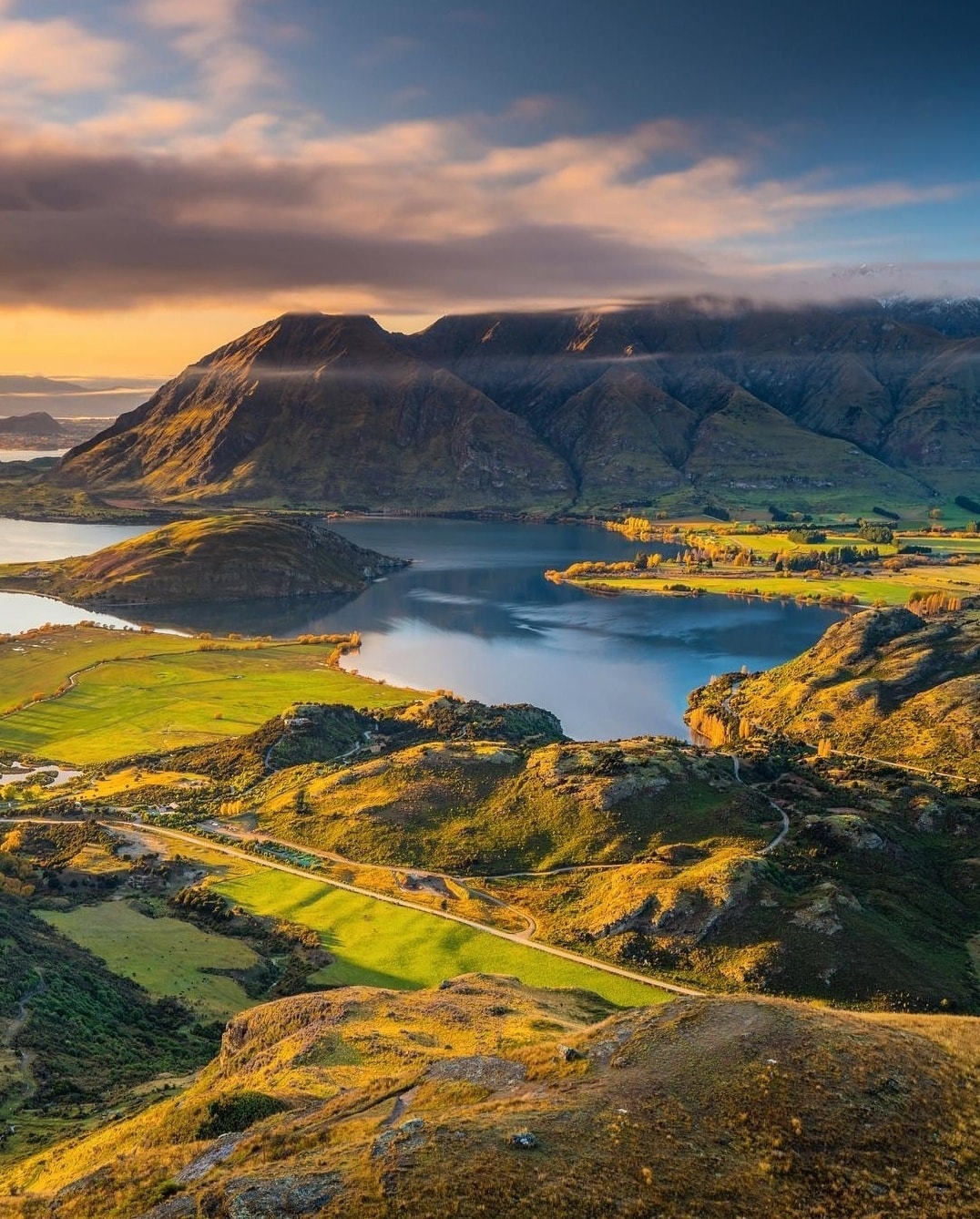 You have no groups that fit your search