Jeff Friesen Blog
Supply Chain Management Profes ...
Winnipeg, Manitoba
View profile
You have no groups that fit your search
group_work in Tech Talk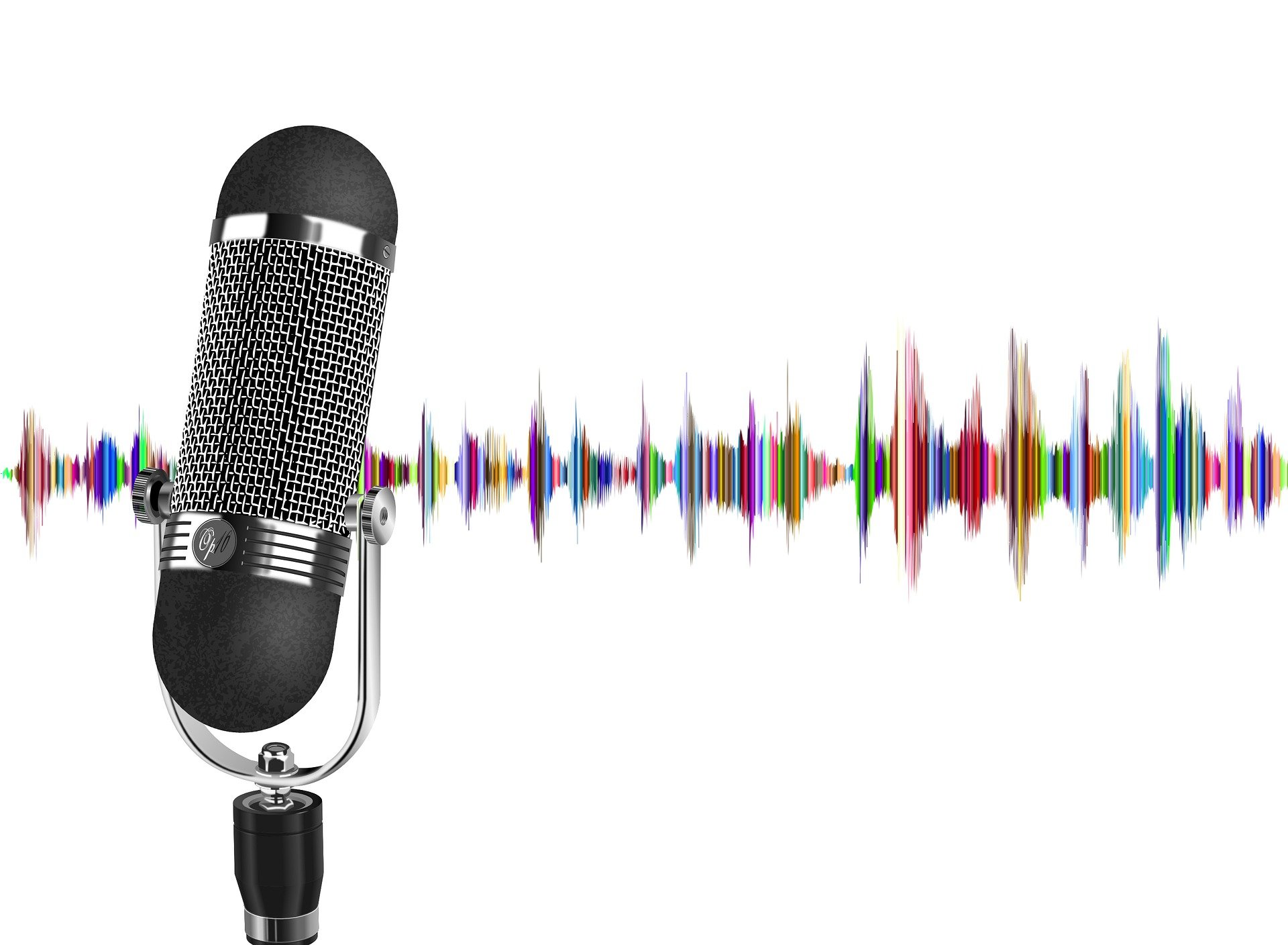 Ever since I got my first iPhone and made the switch from Samsung, I have been hung up in the world of tech. Something about the design of the iPhone just stood out to me and I wanted to learn more. Originally, this led to me reading any and every book on technology. Nowadays my ...
timer 2 min. reading time · thumb_up 4 relevants · comment 1 comment
group_work in Loving Outdoors and in 1 more group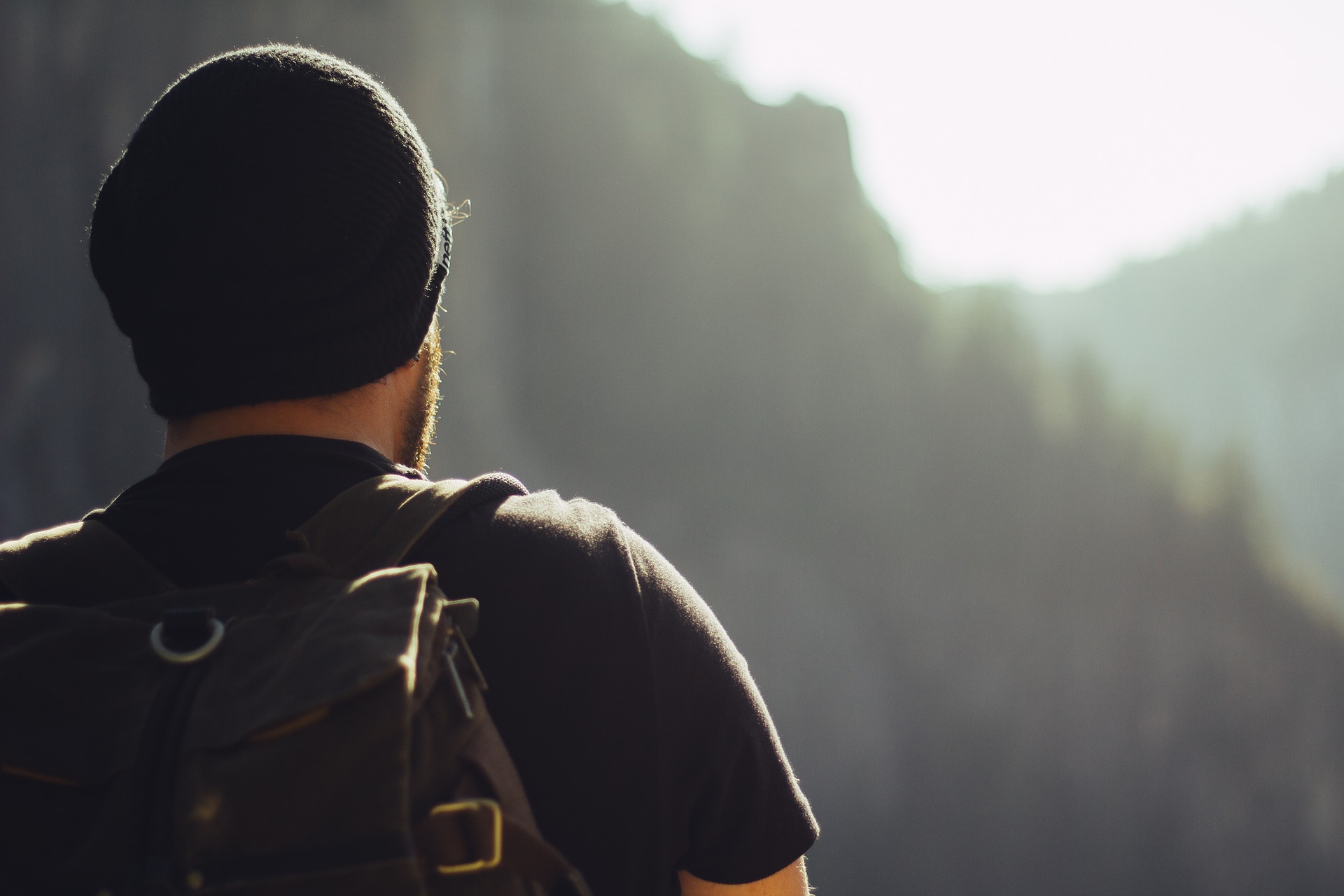 My friends and family always ask me why I "torture myself by climbing hills". That is really their way of asking me why I like hiking and getting outdoors in general. I usually just tell them it's because "it depressurizes me", and it really does. I wasn't a huge fan of walking t ...
timer 2 min. reading time · thumb_up 5 relevants · comment 3 comments