Tech Podcasts Everyone Should Follow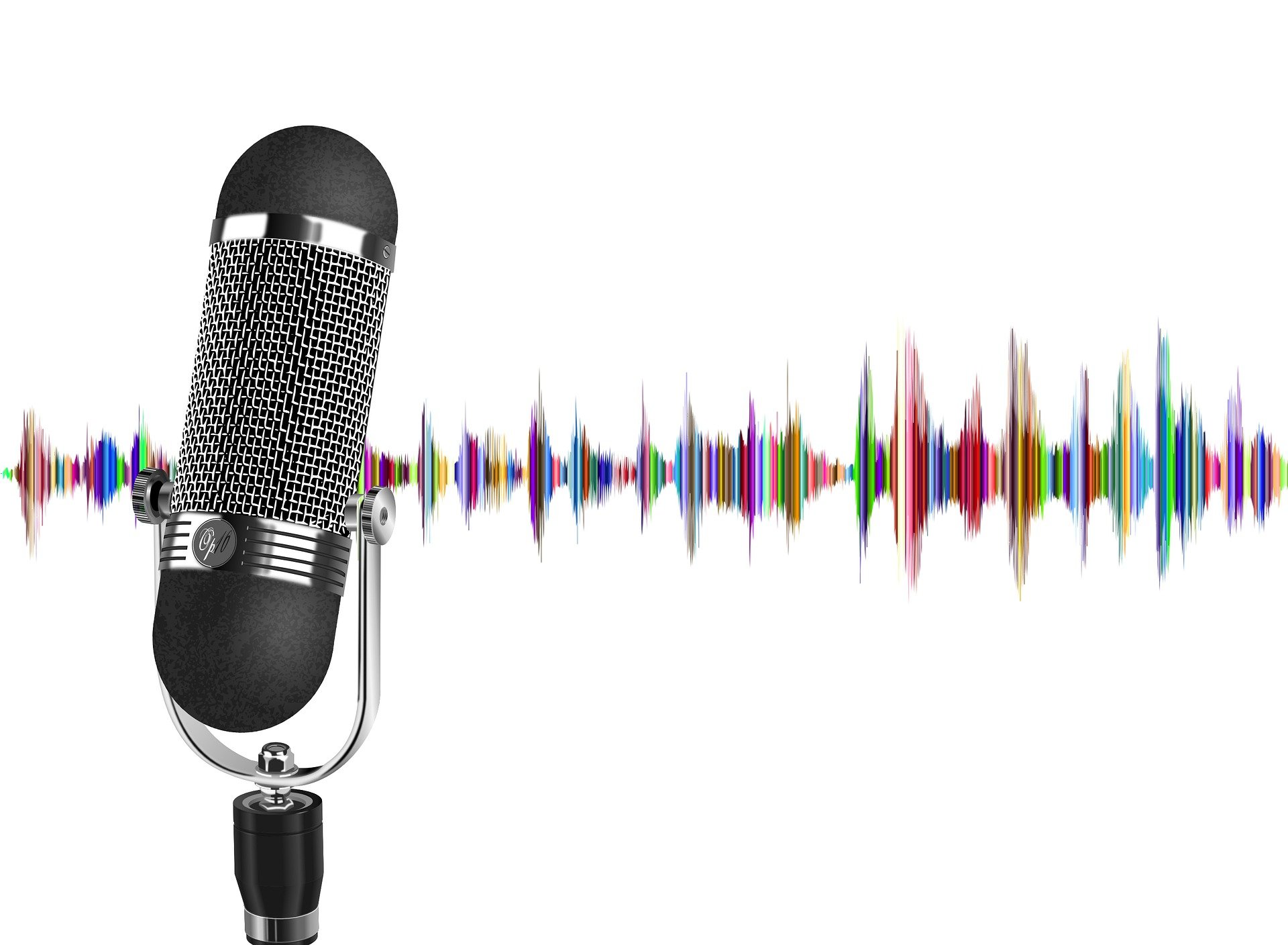 Ever since I got my first iPhone and made the switch from Samsung, I have been hung up in the world of tech. Something about the design of the iPhone just stood out to me and I wanted to learn more. Originally, this led to me reading any and every book on technology. Nowadays my go-to is podcasts. I can listen to them at the gym, on my runs, or on my commute to work. The offer an easy way to learn more about subjects. I am a self-taught tech enthusiast and I owe it all to podcasts. Whether you are brand new to the world of technology, are interested in the design, or simply want to stay up to date on the latest products there is a podcast for you. Firstly, here are the best tech podcasts available on Apple Music.
Accidental Tech Podcast- This podcast focuses solely on programming and the design aspect.
Hackaday Podcast- This podcast looks at interesting and innovative new ways to use technology. It is perfect for expanding ideas and pushing boundaries on new products.
Artificial Intelligence- This is a podcast created by the Massachusetts Institute of Technology that covers everything A.I related.
Elon Musk Podcast-No technology list would be complete without mentioning Elon Musk. This podcast explores his new ideas and current inventions.
Tech Buzz China- This podcast covers the worlds leader in technology- China. This is a great listen if you enjoy learning about latest innovations worldwide. 
Breaking Banks-This podcasts discusses new tech start-ups and projections. 
Cryptocurrency for Beginners- The explanations is in the title for this one. If you are interested in learning about cryptocurrency check this out. 
Should this Exist- This podcast is a favourite of mine. It explores real and fictional technologies and discusses whether or not they are benefiting the world. 
Next, are the podcasts available through Spotify.
Technology Today-This podcast is about various tech related topics. It covers basic software and is great for beginners to the tech world.
Big Technology- This podcast is solely product reviews. It features interviews with big names in the tech industry.
Critical Technology-This podcast explains the newest research in the tech field and breaks it down so listeners can easily understand. This is another one that is great for beginners.
NPR Technology-National Public Radio offers a special technology podcast. This discusses the latest achievements and inventions. 
Code Newbie-This is a beginner's podcast on coding. It explains the basics in easily understood language.
Youtube also offers many resources. It is a bit harder to find podcasts specific to tech but many universities upload lectures and a lot of those are tech specific. Of course, you can always go with the classic TED talks which are always available on Youtube.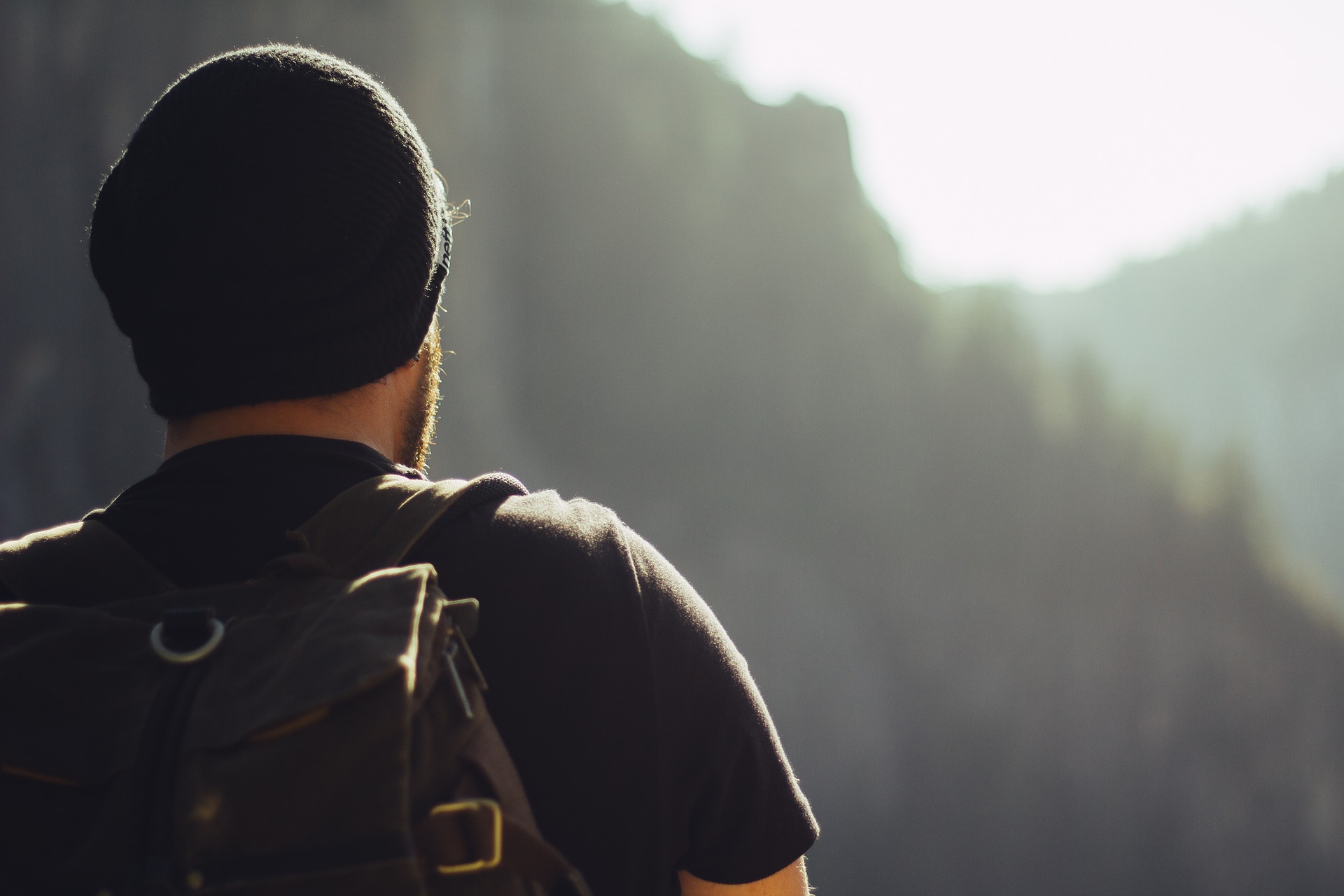 1 year ago · 2 min. reading time
My friends and family always ask me why I "torture myself by climbing hills". That is really their w ...
You may be interested in these jobs
Found in: Talent CA - 5 days ago

---

Breka Bakery & Cafe

Vancouver, Canada

DOES IT SOUND LIKE YOU · ? Friendly and customer service oriented · Hardworking and energetic · Punctual and able to work flexible shifts or cover when needed · Able to work well as a part of a team · Self-motivated and can work well unsupervised · Have 1+ years of experien ...

Found in: Jooble CA - 3 days ago

---

SUMMIT PARTNERS

Nouveau-Brunswick, Canada

Career | | Software Engineer (HeNB-GW, MME, AMF) Casa Systems · Andover, MA, US Applyfor this job Job Type: Full-Time · Function: Engineering Software · Industry: Communications Technology · Post Date: 11/03/2022 · Website: casa- · Company Address: 100 Old River Road ...

Found in: Talent CA - 5 days ago

---

S.R.T. MedStaff

Georgina, Canada

About S.R.T. MedStaff · S.R.T. MedStaff has been a trusted leader in the health care community since 1981, hiring personal support workers, client service coordinators, registered nurses, registered practical nurses, and supervisors. Come work for an agency that truly values and ...