Tech Talk
Description
Post anything to do with technology. Do you love AI? Do algorithms make your heart beat fast? Do the latest tech trends ...
See more
You have no groups that fit your search
group_work in Cybersecurity and Privacy and in 1 more group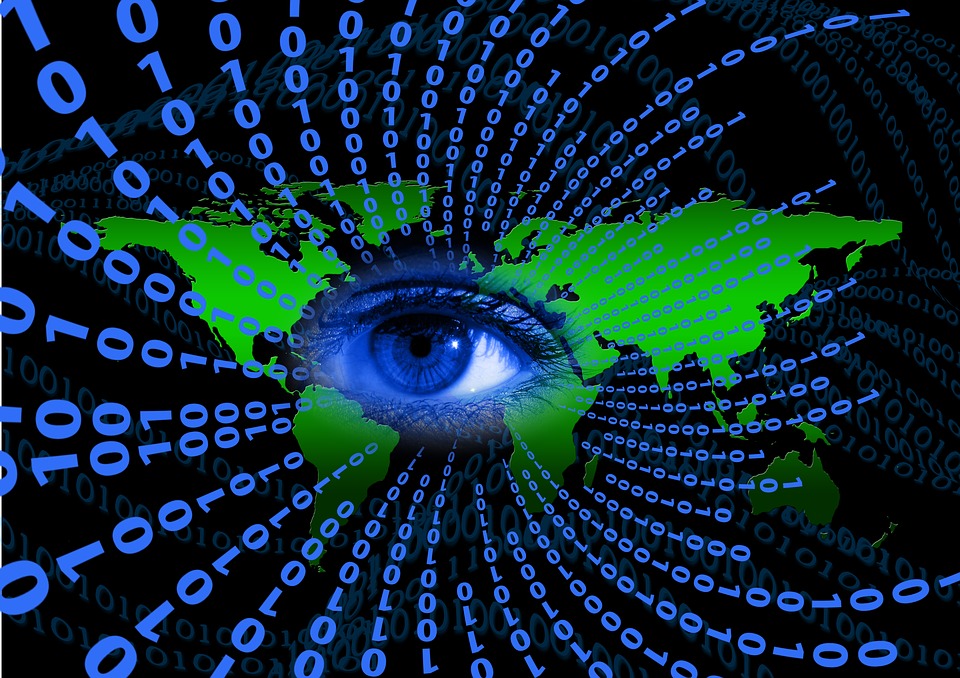 Source: pixabay.com · Brief Overview of What's Happened · It's no secret that Facebook has been on a losing streak lately. Not something you would expect from a prestigious tech company that's become a household name for years now. Then again, we live in bizarre times where lots ...
timer 3 min. reading time · thumb_up 6 relevants · comment 0 comments
group_work in Tech Talk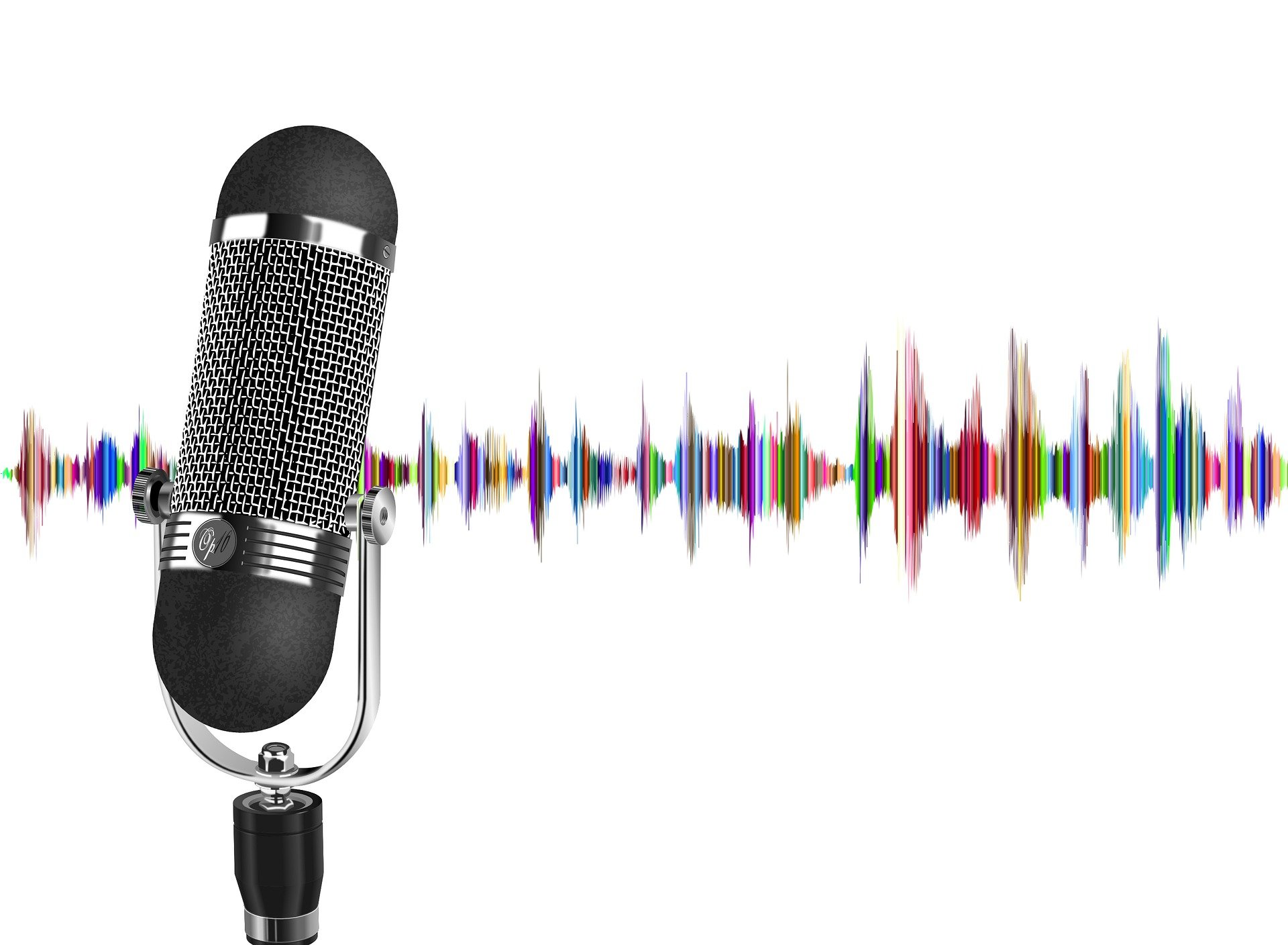 Ever since I got my first iPhone and made the switch from Samsung, I have been hung up in the world of tech. Something about the design of the iPhone just stood out to me and I wanted to learn more. Originally, this led to me reading any and every book on technology. Nowadays my ...
timer 2 min. reading time · thumb_up 4 relevants · comment 1 comment
Do you want to manage your own group?