Book Lovers
Description
Have you read any good books lately? Post reviews, list your favourite books and inspire others to read. Whether you are ...
See more
You have no groups that fit your search
group_work in beBee Writers and in 5 more groups
'Vous voulez laver les vassailles?' · 'Oui.' · 'Mais Pourquoi?' · I then pushed the absolute limits of my schoolboy French attempting to explain to the bemused man across the desk that I was inspired by George Orwell's description of life as a scullion in 'Down and out in Paris a ...
timer 3 min. reading time · thumb_up 4 relevants · comment 6 comments
group_work in Book Lovers
There's a song 'From the other Side of the World, Pt 1 & 2' by the band Great White Buffalo which includes the sound of a buzzing bee ...!
It'd be cool if it could be posted here if u introduce an option for mp3's …
thumb_up 1 relevant · comment 3 comments
group_work in Book Lovers and in 2 more groups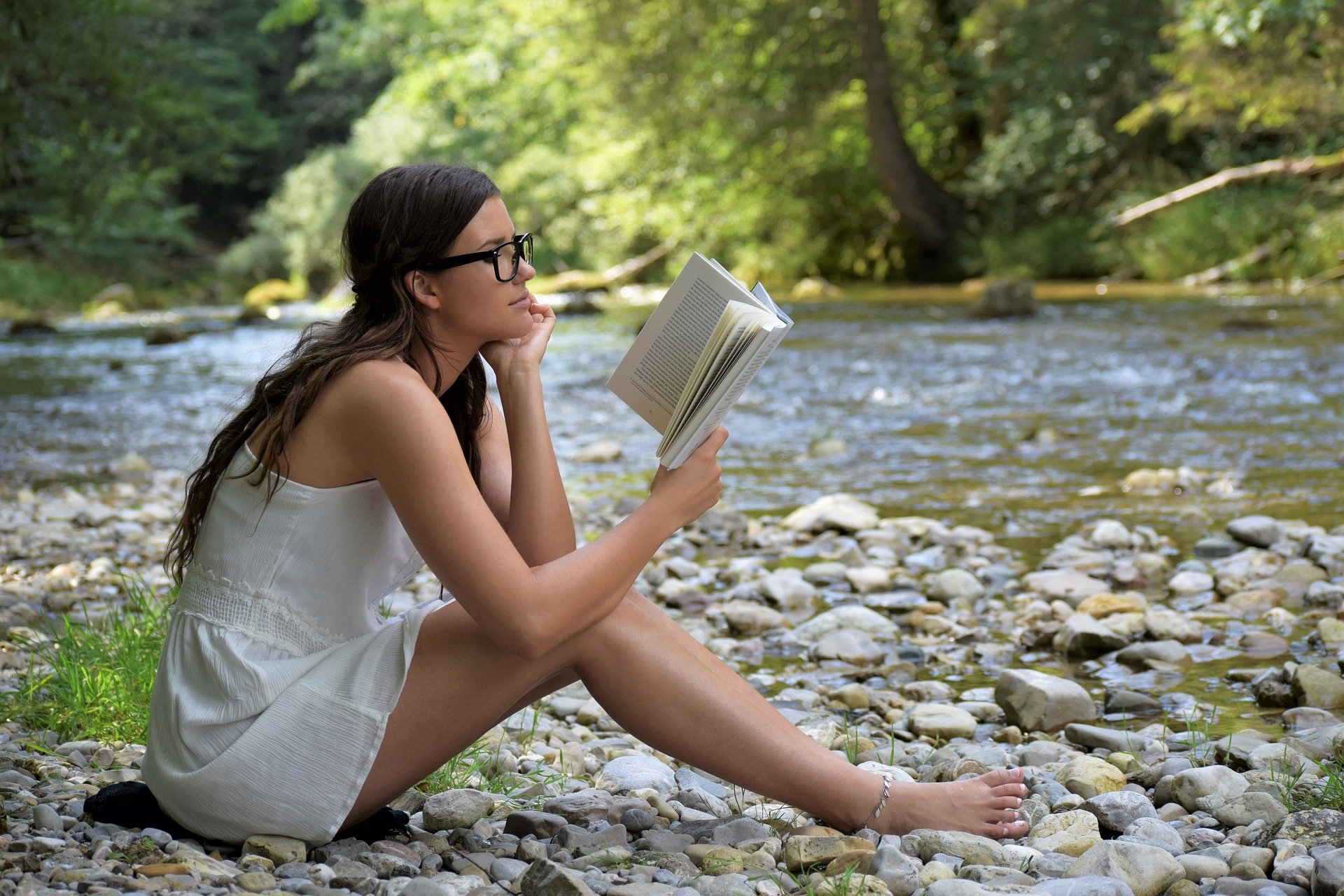 I like to learn new things and broaden my thinking so I read a wide range of non-fiction books. Here's a list of a few books that will change the way you think about your life and how things work. · How to Win Friends and Influence People by Dale Carnegie · I consider this book t ...
timer 2 min. reading time · thumb_up 2 relevants · comment 1 comment
Do you want to manage your own group?