Book Lovers
Description
Have you read any good books lately? Post reviews, list your favourite books and inspire others to read. Whether you are ...
See more
You have no groups that fit your search
in beBee bugs and in 9 more groups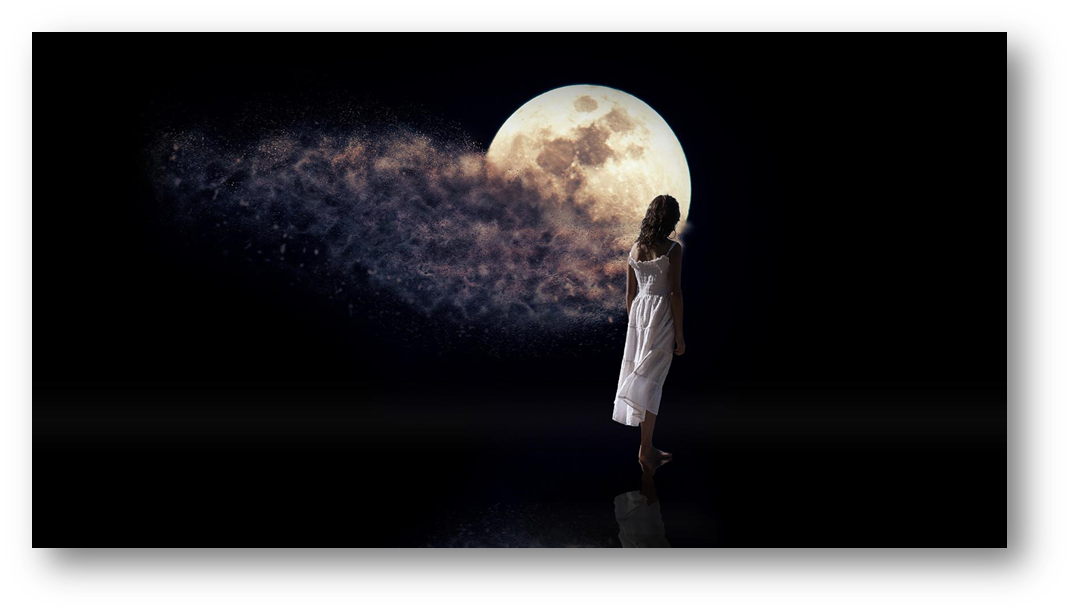 "I dream of painting and then I paint my DREAM." · – Vincent van Gogh · The older I get the greater I dream · The visions of youth are now dimly seen · How lovely it is though years have flown by · You've much to accomplish & things yet to try · Each day's an adventure & much is ...
4 min. reading time · 13 likes · 26 comments
in beBee Writers and in 5 more groups
'Vous voulez laver les vassailles?' · 'Oui.' · 'Mais Pourquoi?' · I then pushed the absolute limits of my schoolboy French attempting to explain to the bemused man across the desk that I was inspired by George Orwell's description of life as a scullion in 'Down and out in Paris a ...
4 min. reading time · 5 likes · 6 comments
Do you want to manage your own group?