A series on leadership — insight one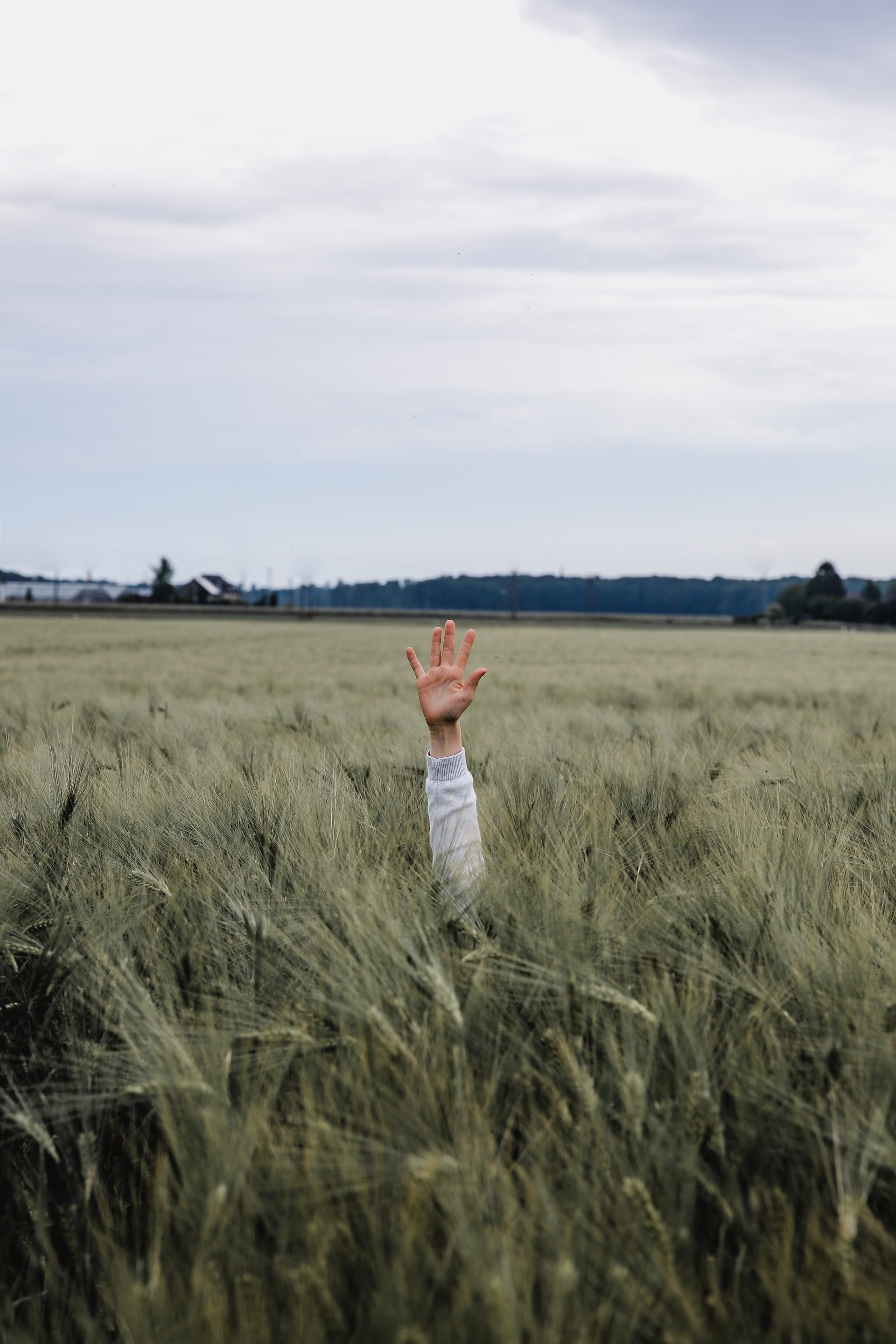 R
ecently I thought I had reached a level of wisdom that I could offer thoughts on a number of things in a blog; one of which was Leadership. In my brief overview on the topic I said this:
Leadership is defined when times are difficult: with vision, decision making, and ownership. This applies to character for that matter.
It struck me that maybe it was impossible to define leadership in a single sentence, and even if I did accurately hit on the three key elements, it's obviously a very deep subject which warrants more than a sentence. With this in mind, and the need to explore a very important topic further, I thought I'd share some insights from those leaders I have known over the years. I suspect most will fall into what I've pointed out as decision making, with vision and ownership being figurative bookends. As I make my way, hopefully I will find something I didn't pay enough attention to — a reminder that reflection is a powerful tool.
insight one
One leader I know has a simple hiring criteria — hire smart people. The thinking is simple; if you surround yourself with smart people, you will build smart teams, and the result is smart things being done. It should be pointed out that "smart people" doesn't necessarily mean overly educated but rather curious, critical thinkers with the desire to make things happen. He also takes on the responsibility to ensure that the development of people is either up or out of the organization — the growth of an employee is imperative and sometimes means self-selecting out of the organization.
Another leader (and he was old school), once took exception to how another leader was treating some of his people. When the opportunity to catch ride together presented itself he, in no uncertain terms, made it clear that his employees needed to be respected and any issues were to be brought to him. I was not there but I knew the leader personally and can just imagine the choice words that found their way into the conversation.
Hiring good people definitely falls under decision making and is crucial to successfully executing on any vision. Although an employee owns his or her destiny, the leader owns ensuring the employee develops up in the organization or is respectfully exited. Ownership of an employee's success lies at the very top of the leadership structure and cascades down for continuity; it can take time to build out a team of great employees so when you have it, protect it with everything you have.
The decision to hire and retain good people may be the only real measure of good leadership.
iamgpe
You may be interested in these jobs
Found in: Jooble CA Organic - 1 week ago

---

Carollo Engineers, Inc

Kelowna, BC, Canada

Full time

The Marketing Coordinator leads coordination of pursuits, and works closely with pursuit team members to build Carollo's brand with external clients. Responsibilities include research, writing, and editing non-technical proposal sections. Additionally, this position assists other ...

Found in: Talent CA3 - 6 days ago

---

Boston Pizza Central City

Surrey, Canada

Education: · No degree, certificate or diploma Experience: 3 years to less than 5 years Work setting Restaurant Urban area Cook categories Cook (general) · Tasks Prepare and cook complete meals or individual dishes and foods Plan menus, determine size of food portions, estimate f ...

Found in: Talent CA3 - 5 days ago

---

Aroma Espresso Bar

Toronto, Canada

Education: · Secondary (high) school graduation certificate Experience: 7 months to less than 1 year Work setting Café Cook categories Cook (general) · Tasks Prepare and cook complete meals or individual dishes and foods Order supplies and equipment Maintain inventory and records ...