3 years ago · 3 min. reading time · visibility ~10 ·
Back To My Roots Part 1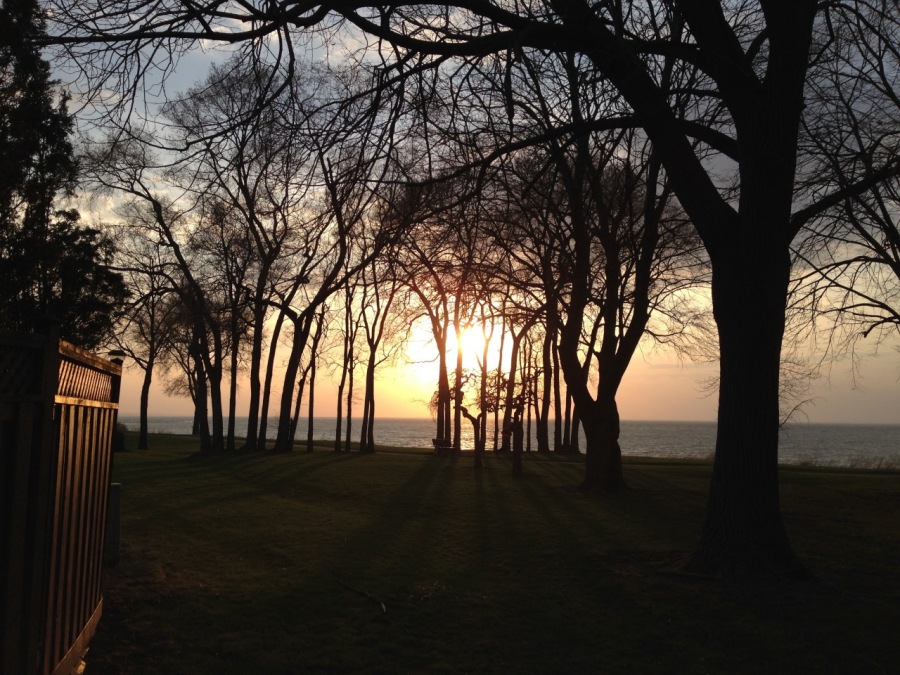 The other day I had this idea for a series of little essays that would help me wean myself off writing about all the stupidity I'm seeing in the world and focus on something more positive. So here goes.
When I was a kid in the fifties, I didn't know much about the world. We never watched the news. We watched Jack Benny and Ed Sullivan and George Burns and Gracie Allen, and Pinky Lee on Saturday mornings and Maple Leaf hockey games on Saturday nights.
The news was on way past our bedtime, and we never complained about going to bed because we spent most of our days wearing ourselves out riding and playing and occasionally showing up for food.
When we were thirsty, we just turned on the hose and drank our fill. When we were tired, we laid down on the grass under a tree. Man, it was dead simple back then.
And we read a lot of comic books, and collected a lot of baseball and hockey cards and talked to each other a lot. Mostly about other kids, and the music and baseball we listened to on the radio.
In retrospect, my life back then in a small town in Ontario was just about as idyllic as it could be.
And if my parents hadn't split up, and if I hadn't inherited a stepdad who really had no experience in that area, I might have just stayed there and had a completely different life than I did.
And if it wasn't for writers like Bob Dylan and authors like JD Salinger who got me hooked on writing, I really can't say for sure what I would have done with that life. What's more, I hardly ever think about it.
As it was, my life changed radically from whatever it could have been had I stayed in Fort Erie. And once I was on the Queen Elizabeth highway heading for Ottawa and later Toronto I never looked back.
I just buckled up and rode the horse for another fifty plus years.
I found out a lot about myself. What I was good at. What I wasn't good at. Who my friends were. Who I loved. And who loved me.
It is a life that I would not trade for anything, because now that I'm older, and look back on it, it was a hell of a good ride. I met many great people and even a few famous ones. I found the love of my life and somehow managed to hold onto her. I had two kids which have morphed into four, and then six if you count husbands, wives and grandsons.
And they are all wonderful people. And I am so fucking lucky to have them in my life, sometimes, I have to pinch myself to make sure this is not just some fabulous dream.
But Ottawa and Toronto, as great and beneficial as they were, were not my home.
Two years and a couple weeks ago, we left Toronto for a much smaller city called St Catharines. It's about 25 minutes from where I grew up, and in all the time that we have been here, I have never experienced a single minute of discomfort. This area, which is called the Niagara Region, is my true home.
I feel that the fifty odd years since I left Fort Erie as a teenager, were nothing more than a highly rewarding walkabout. And now I am back with a head full of experiences and skills that life in the big city has taught me.
But one of the most important things I learned throughout all the years I spent in those cities is that, contrary to popular belief, you really can go home again.
So here's some free advice. Never forget where you came from, because there may come a time when you want to go back there.
That thought was always in the back of my mind all the time I was out there in the big city plying my trade.
Hopefully, now that I have become officially settled and really gotten to know the lay of the land here, I can grow the few good relationships I have established and be able to lend my experience and skills to some of the local Niagara businesses, even work to help goose business development here.
I think of moving here, not so much as a step closer to retirement, but as a continuation of the work I was doing in the city, helping small businesses grow in a community where my roots are already quite deep.

Either way, I will continue to have a good time, and do what I can to be a good citizen down here on the quiet side of the lake.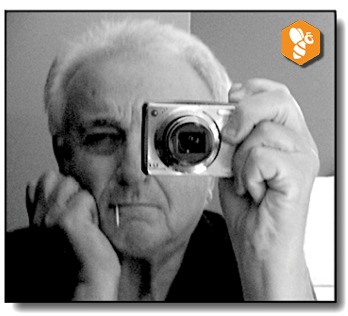 Jim Murray is an experienced advertising and marketing professional and amateur photographer. He has run his own strategic and creative consulting business (Onwords & Upwords), since 1989 after a 20 year career in Toronto as a senior creative person in major Canadian & international advertising agencies. He is a communication strategist, writer, art director, broadcast producer, and prolific marketing & op/ed blogger & beBee Brand Ambassador. Jim lives in St Catharines Ontario.
You can follow Jim
On beBee: https://www.bebee.com/bee/jim-murray
On LinkedIn: https://www.linkedin.com/in/jim-murray-b8a3a4/
On Twitter: https://twitter.com/Jimbobmur
On Facebook: https://tinyurl.com/y97gxro4