4 years ago · 3 min. reading time · visibility ~10 ·
Getting my wheels spinning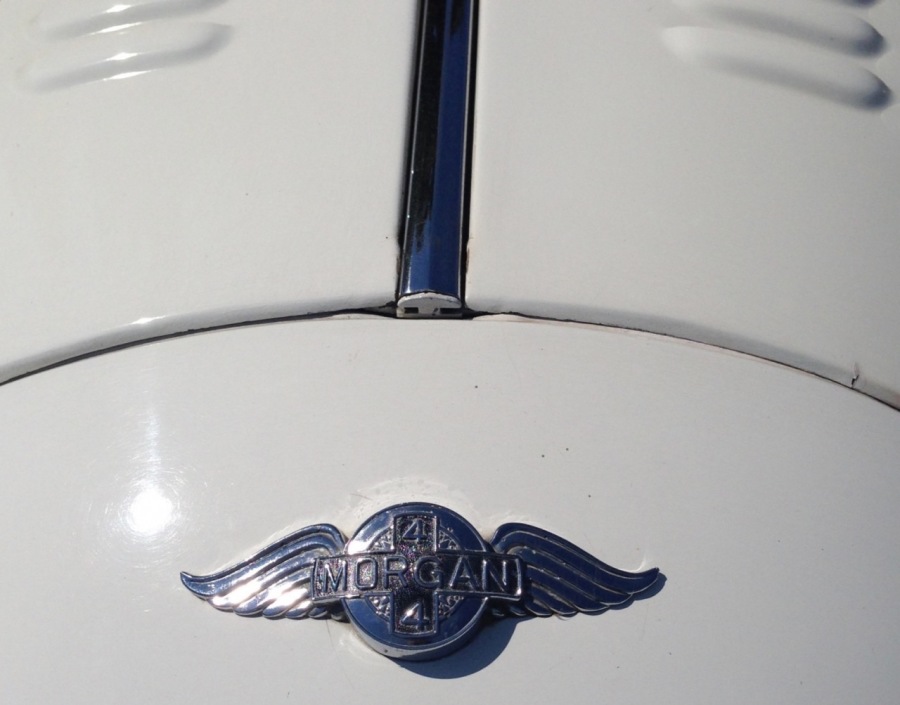 For members of the Car Hive - I don't have a Morgan. I would like to have one but that's not what this is about.
Anyone who writes - professionally or as an enthusiastic hobbyist - will have experienced the occasional moment when the words disappear. This is not a post about how to avoid or overcome writer's block. (Although, as an aside, the best advice I ever got on that front was from an author friend who advised, "just start throwing words down - doesn't matter about what or if it's shit - just start throwing.")
It is a post about how you can use these moments in more mindful ways. You - OK, I - can sometimes be mindful and just notice that I am feeling frustrated, annoyed, defeated, pissed off, or concerned. I give voice to these words. The simple act of saying them aloud acknowledges the emotion and permits me to release the feeling for a bit.
The other benefit is that this technique permits me to explore avenues other than stress. Often, I will turn to the Build & Design function offered by most automotive companies. I select a vehicle that I fantasize about or a car that has caught my attention or a conveyance that has been brought to my attention in the media.
My voyages on this road have seen me design a remarkable Aston Martin DB9 GT. It's my favourite colour and I will never EVER own one but when I'm designing it my mind goes down some lovely roads and I can hear the burbling of the pipes and feel the tingle in my nether regions and all thoughts of words gone missing disappear.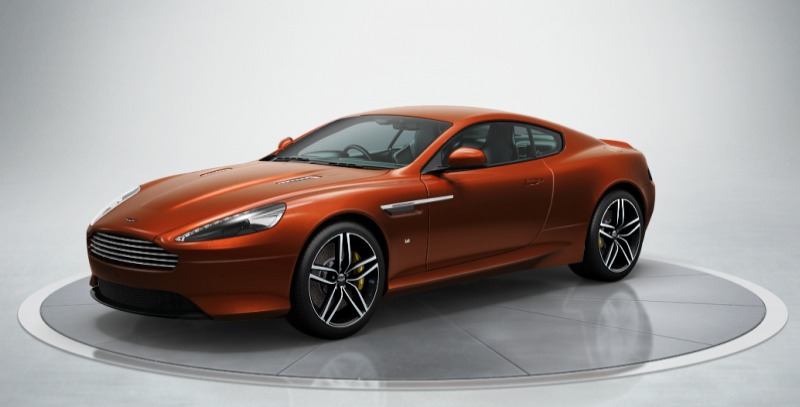 At other times I explore an alternative fantasy where Aston Martin disappears from view - rapidly! At these times my thoughts turn to something I find equally appealing but so far removed from the world of high performance that it boggles. I want a Citroen 2CV. Not just any deux chevaux but a bright yellow 28 bhp monster that will jiggle and wiggle and sway and bring a constant smile to my face. Not practical for Canada you say? Of course not and that is precisely why I want one. They are brilliant works of art.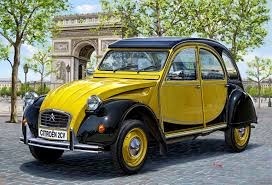 Other times I become much more practical and search for an eventual replacement for my much-loved 2008 orange Land Rover LR2 that still keeps motoring along with its 250K on the odometer. On these occasions, I head for the Land Rover site and design my new Discovery Sport HSE Luxury. It's a stealth model. All trimmed out in black and it might even prove to be affordable. But the thing is, I really want to keep my LR2 until she dies around me in some honourable fashion. Maybe the tranny drops out. Maybe the motor explodes through the bonnet. Or maybe she just wanders off to the great off-roading track in the sky when she can't take it any more. In the meantime, if I can't have a Defender, I'll keep working on my ideal version of the Discovery.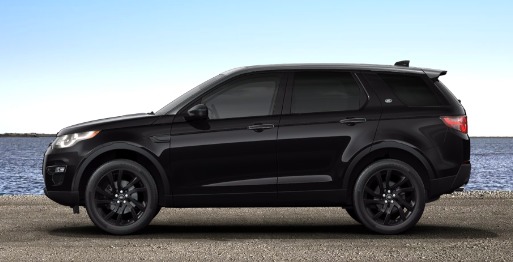 Finally, then I come to my last bit of distraction - reading about then building and designing something in which I wouldn't ever dream of setting my buttocks. I recently read a review of the 2017 Chrysler Pacifica Minivan (people carrier for those of you outside of North American.) The reviewer was effusive in his praise for this wonder of modern automotive innovation. I thought, well, the boys are getting older and god knows a minivan is practical (even if it requires a total surrender of one's man-parts to purchase and drive one!) so off I went to the Chrysler Canada site. I designed one of these suckers. It was fitted out pretty much the same as my LR Discovery HSE Luxury, which BTW rang up at C$59,740. The people carrier? Well, it came it at an astounding $62,395! There is a plus to this. I can now make the case to anyone who asks that there are many options that preserve what's left of my manhood that can be had for substantially less dough. This may be my quiet triumph over complete surrender to practicality.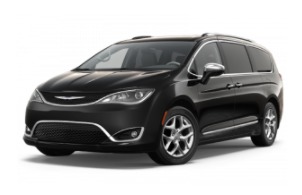 So there you have it. A mindful approach to indulging in fantasy with enough useful information gained to reduce any guilt about the time-waster, and suddenly, I have some words coming back.
Proof in action - throw some shit down, and the words will come. Sometimes it just takes a distraction to get your wheels spinning.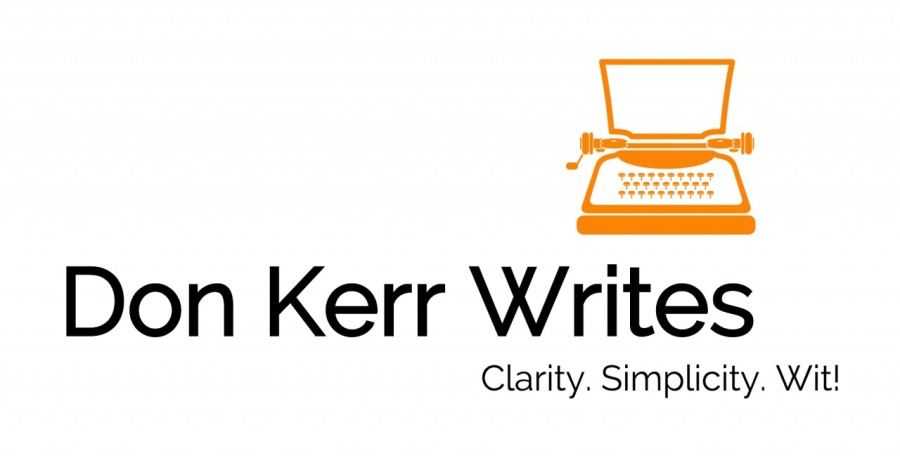 © Copyright 2016, Don Kerr, Don Kerr Writes - All rights reserved.
don@donkerrwrites.com
https://donkerrwrites.squarespace.com
https://ridingshotgun.squarespace.com
""""""
You have no groups that fit your search