8 months ago · 2 min. reading time · visibility 0 ·
Helping your child learn social skills
The family was on a ZOOM call. As I watched the very youngest of our family play and be children on the call while their parents struggled to keep them in line, I thought about how important we believe it to be to teach social skills.   A properly adjusted child is vital to making it a valued member of your larger community and family. The youngest of the family played and occasionally looked at the camera, but they were having so much fun with their toys, they tended to ignore the adults in the room. The children between 10 and 15 sat in front of the camera and watched while the adults talked and from time to time, gave their views on the points being discussed. The 15 to 25-year-olds joined in the conversation and contributed to keeping the meeting lively.
In some ways training, an infant is easier than teaching a child, adult or adolescent.  One reason is that the child is essentially a "blank slate", untroubled by past training techniques and other issues. 
One of the challenges of helping a child socialize is that children are more easily distractible than adolescents, and adults.  Everything is new to a child, and every new experience provides a new chance for distraction.  For this reason, it is best to new social interactions short when working with a child, and to end each on a positive note.
It is also important to allow the child plenty of time to play and to interact with others.  Socialization training is vital to making your new child a good citizen.  A properly socialized human learns how to play properly with others, where they learn that overly aggressive play will be punished by the others in the group.
This type of play learning is something that happens among siblings.  As children play with each other, they learn what is appropriate and what is not.  Inappropriate behaviour is punished by the others in the group or by the parents, or both.
Introducing your child to new experiences and new locations is also an important part of learning. One great way to socialize your child with new people is to take them on a trip. The new sensations and visualization are important to help structure, which is important for children.
By the way, all that we teach our children about social interactions may have to be relearned as we age. We need to remember it is important to play and stay connected with others, and it is vital for us to gain new experiences and visit new locations. these new sensations and visualizations are important to us as well as to our children and grandchildren.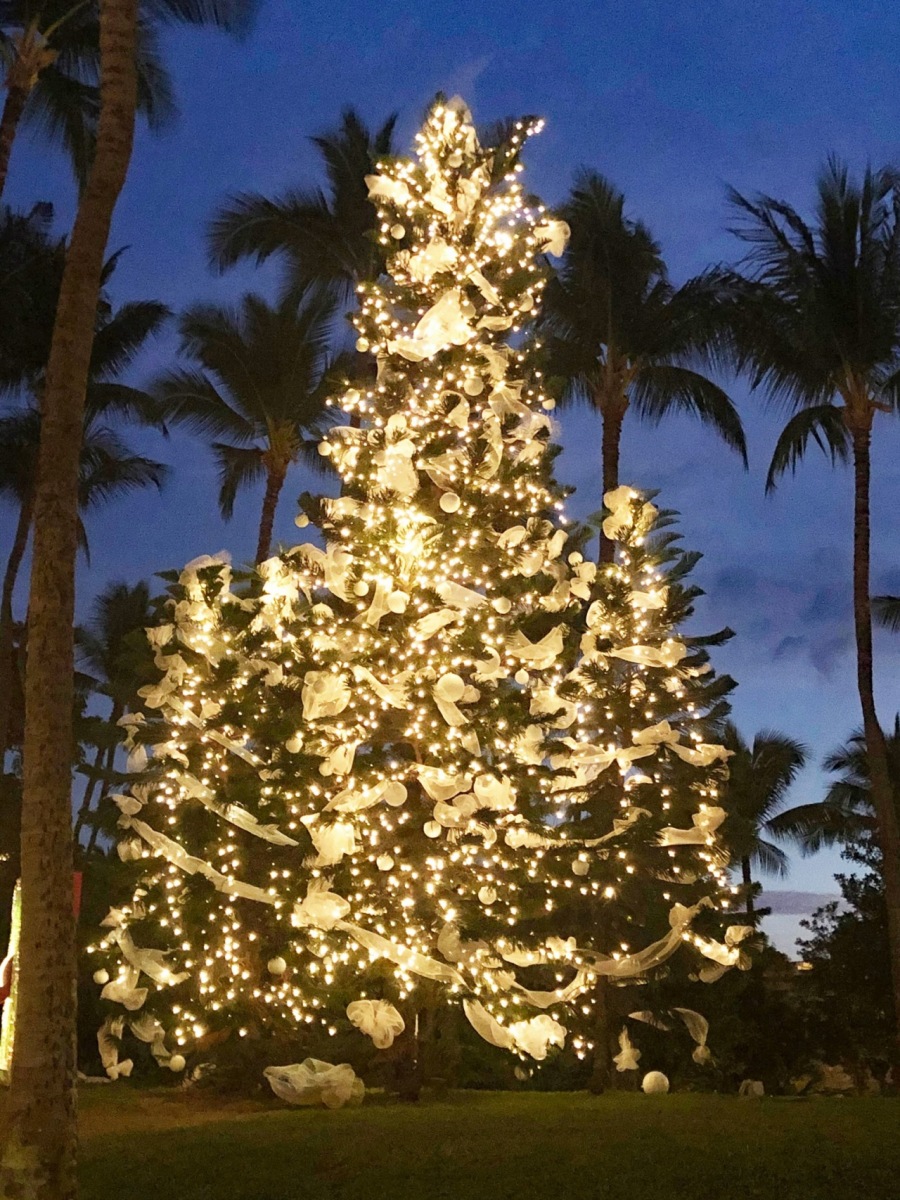 You have no groups that fit your search