Leadership and the Inter-Generational Divide: 12 Tips for Gen Y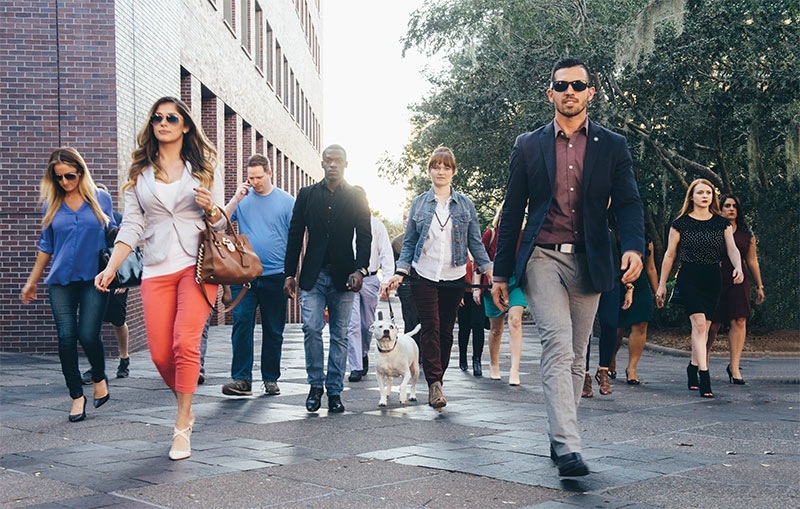 This post is based on the last section section of my e-book Leadership and the Inter-Generational Divide: Issues, Trends and Solutions, 2nd edition". The purpose in this post is to address the challenges that Generation Y (Millennials) is facing in a turbulent economy and job market.
Gen Y (20-36), while living in a time of exciting technological change, is also getting hammered on several fronts: heavy student loan debt; run-away housing prices; the erosion of full time, secure employment; the disappearance of defined benefit pension plans; unaffordable health care (if you're an American); and the effects of automation and job-offshoriing.
To help Gen Y adapt to a tough job market, here are 12 tips to serve as a guide. Many of these tips are also relevant to Gen X (37-50), in regard to how they develop their careers and assume greater leadership responsibilities as Baby Boomers continue to retire.
And of course we have Generation Z moving steadily towards the labor market, with some already in college. So this post (and e-book) is also for you.
1) Realize that this economic situation is not your fault—but don't get a chip on your shoulder over it either.
2) Own your morale and attitude on how you perceive the world.
3) Never stop learning. When you think you've had enough, find another area in which to learn something new. Read a book – don't just surf the web.
4) Follow Slava's rule: have two trades or professions. (Slava, as I talk about in my book, was a Ukraine-Canadian who replaced the hardwood floors in my house. He believed people need to have two trades.)
5) Working after high school or taking time off to work or travel during college may be a good idea, but it's a personal decision. Only you can make the final decision once you've checked things out, including receiving constructive advice from family and friends. And tell your parents to chill out if they start to panic (Gen Z, are you listening?).
6) Make this time off a growth experience. Don't rot at home or hang out with friends who are going nowhere.
7) Lower your material expectations. Less is more for quality of life.
8) Post-secondary education is usually a good thing, but take the time to assess your interests and passions against what college programs offer.
9) Remember, there will always be 'unknowns' of which you're unaware. Never be a know-it-all. Be humble and curious.
10) Be open to outcome, not attached to it.
11) Create your future by seizing opportunities and then allowing Mr. Luck in.
12) Sacrifice. It's the ONLY way to initiate personal change and to systematically make a long-term improvement in your economic wellbeing.
What tip do you have to share?
Take a moment to leave a comment.
To be conscious that you are ignorant of the facts is a great step to knowledge.
– Benjamin Disraeli
____________________________________________________________________________________________________________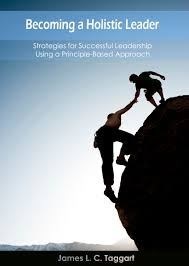 Click here to download a complimentary copy of Jim's e-book
Becoming a Holistic Leader, 3rd Edition
.
Visit Jim's e-Books, Resources and Services pages.
Contact Jim for information on his Holistic Leadership Workshop
""
You may be interested in these jobs
---

Onebuddy

Vancouver, Canada

Martex - Software, App, SaaS & Startup Landing Pages Pack Engineering · Engineering Tech Lead · Vancouver, British Columbia, Canada / Remote · Sagittis congue augue egestas integer velna purus purus ...

---

Sunwing Vacations

London, Canada

Full time

Description · Join us in making vacation dreams come true · The Opportunity · Are you searching for a fun, passionate travel loving team? –Sunwing has the EPIC work culture you have been searching fo ...

---

RBC - Royal Bank Jobs

Toronto, ON, Canada

Full time

Come Work with Us · At RBC, our culture is deeply supportive and rich in opportunity and reward. You will help our clients thrive and our communities prosper, empowered by a spirit of shared purpose. ...