1 year ago · 1 min. reading time · visibility 0 ·
My Renewables Sector Project And How You Can Help Me Build It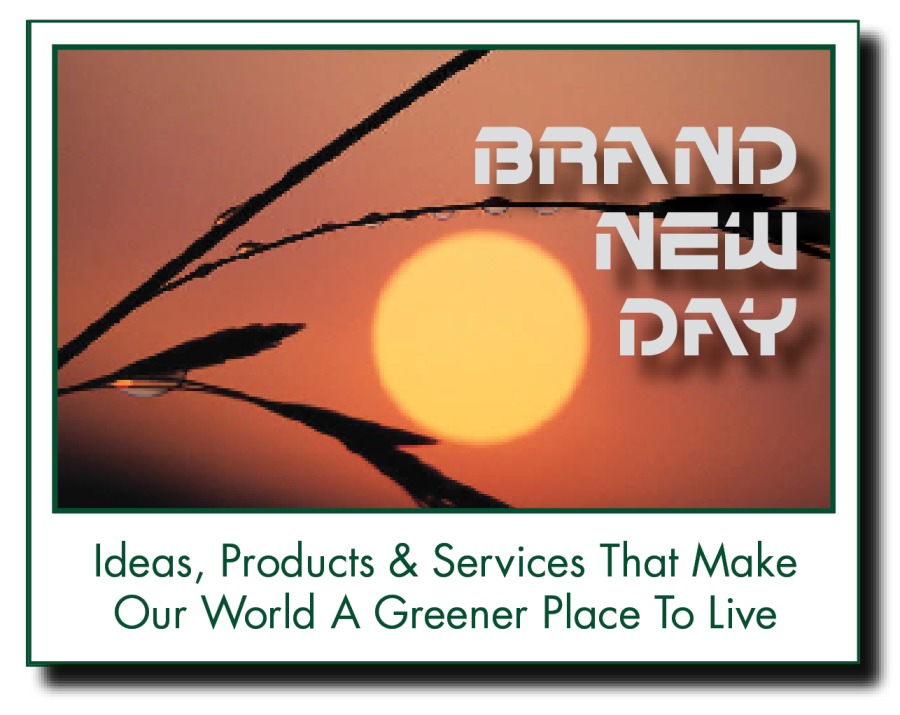 I am currently working on my 9th post in a new series I call Brand New Day.

In it I am writing about some of the many developments in the renewables sector, which is likely to be the next big wave in the world wide business, if it isn't there now.

I Could Use A Little Help

1. Providing you like this idea, of course, I would really appreciate it if you would share a couple of BND posts with your networks so they can link with me and get Brand New Day on their streams regularly.
And 2. if you know anyone in the renewables business in any way, shape or form, please let me know who they are and I will be happy to write a piece and provide a the necssary links in this column.

Being a marketer by trade, I would really like to turn this into a viable promotional tool for renewable businesses.
This is definitely a labour of love. My abiding interest here are in learning and writing about a lot of the great ideas that are going to be powering our future here on earth, which is something we all care about, and giving something back to a world that has been pretty good to me for a lot of years.

All my columns are posted on beBee.com 

https://www.bebee.com/@jim-murray

Thanks for your time...Jim.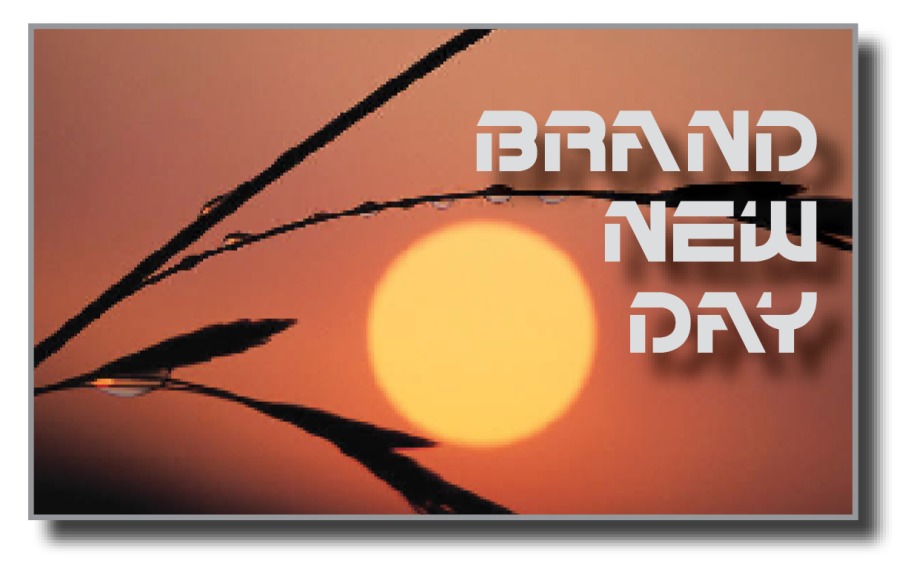 You have no groups that fit your search