4 years ago · 2 min. reading time · visibility 0 ·
Retirement 2051 I will be 90 years old in the year 2051 hence my associated posting on LinkedIn https://www.linkedin.com/pulse/90-cityvp-manjit
My definition of failure in 2051 is facing my 90th birthday with the thought "What happened to the last 30 years of my life?"
I have these 2 or 3 years to create a foundation for what I plan to do which is retire at the age of 90 and so what I engage on my online learning journey and the offline one is centered on a fully inclusive timeframe between 2020 to 2050.  This is not the first time I have set a forward projected view, that was the same thing I did in 1999 and what I set then is still playing out today and it is what I intended in 1998 when I contemplated what it means to have this brand new fandazzled thing people were calling the "Internet".
Retirement at 90 simply qualifies the actual meaning of retirement.  Those that contemplate an early retirement are working on a societal meme that was set decades ago when 65 was a threshold for life expectancy.  That we now go and live for 20 to 30 years longer than that original threshold was not conceived at the time.  More so as technology and science advances the next generation can add another 30 years to their lifespan and the following generations may see an additional 30 years tacked on.  We still don't think about life as being anything beyond 80 to 100 and that is simply because our thinking about life path is based on short-term thinking and not adaptation.
Hollywood Reporter engaged a series of interviews with famous people who have continued to work called "Creative Until You Die" and two of the more creative interviews were with Stan Lee of Marvel Comics and Carl Reiner who held up a book he is writing called "Too Busy To Die".
"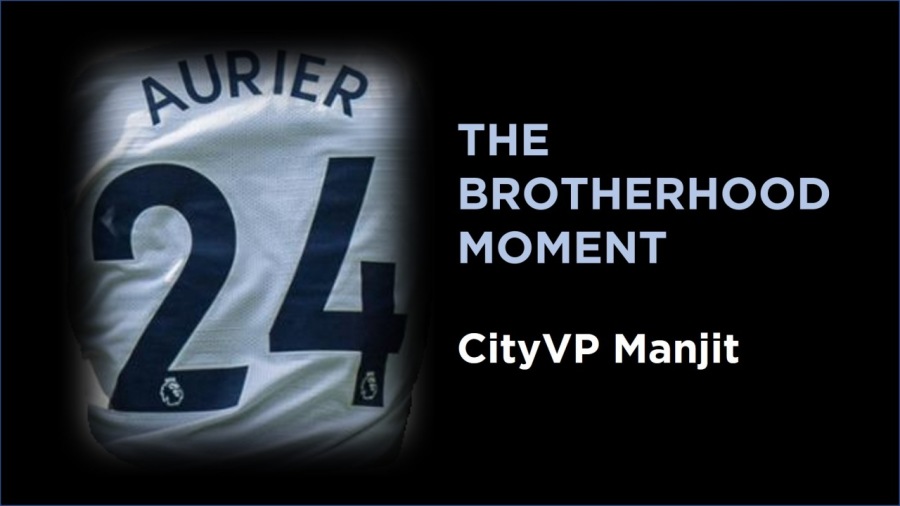 The Brotherhood Moment
For once it was the right result for the right rea ...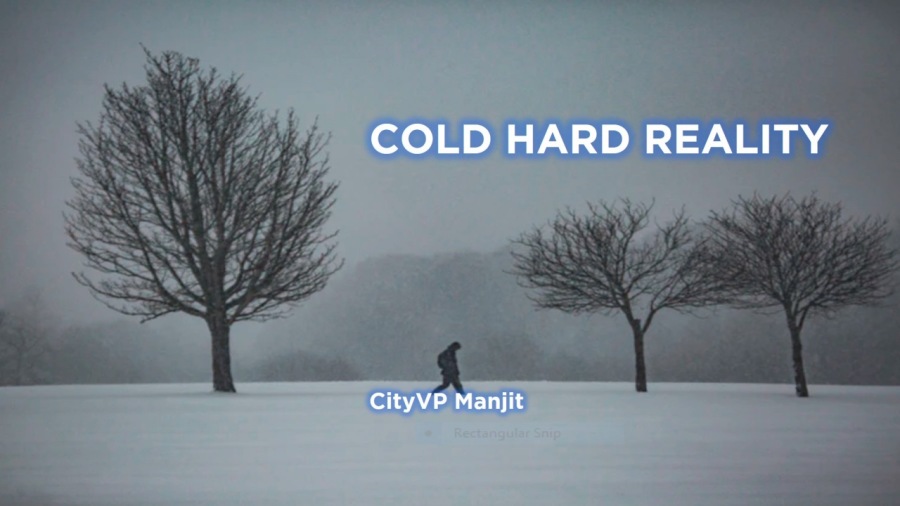 Cold Hard Reality
On the week that the Amazon documentary released i ...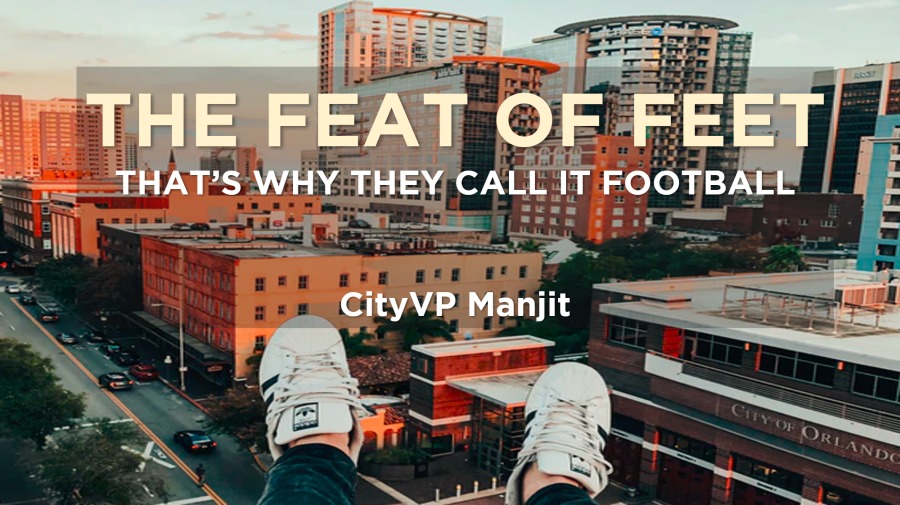 The Feat of Feet
The best pair of feet that Tottenham has right now ...
1 year ago · 4 min. reading time
You have no groups that fit your search