The Biggest Challenge We Face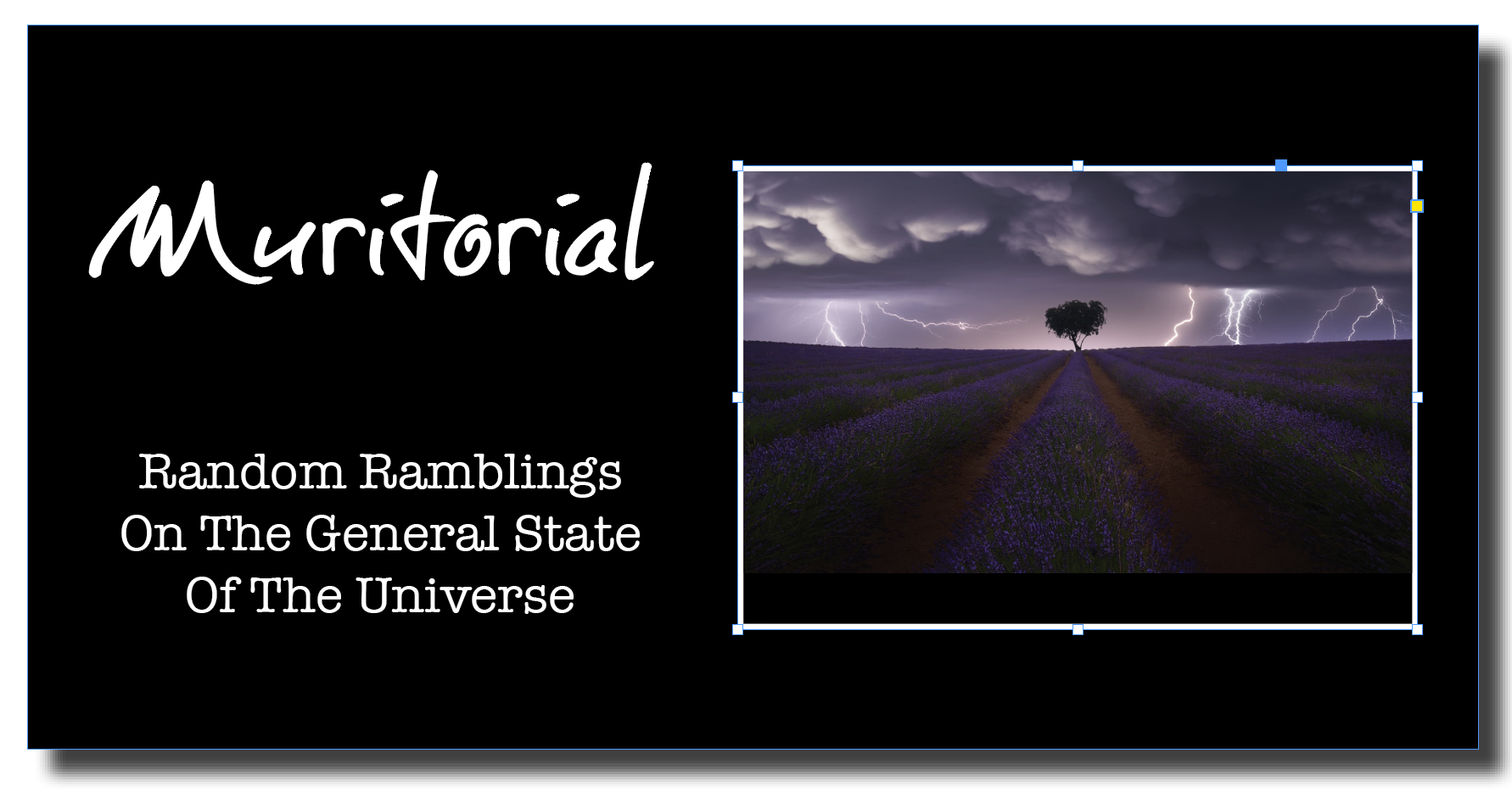 The single biggest challenge the world faces is the one that is being ignored, mis-managed, badly mangled, politically shunted aside or just plain fucked up by most of the countries in the world.
I'm talking about the environment. You remember that? The big issue before we all became consumed by plague fear. Well, whether you are one of the smart, sane people who believe it, or one of the hordes of ignorant assholes who don't, science has actually created a number of solutions to keep it from spreading. All you have to do is get a shot or two and be smart about the choices you make, and you're good to go.
But the environment, now that's a whole different kettle of fish. Mainly because there is an incredible amount of vested interest in sucking the fossil fuels out of these earth, refining them and selling the end product to be used to power all kinds of machinery.
All three of those processes combined account for the lion's share of poisonous carbon belching its way into the atmosphere and making life on this planet less and less able to survive and thrive with each passing day.
The engine that powers the fossil fuel industry is greed and a certain twisted logic that says it's cheaper to bribe politicians to keep from passing environmental safety laws than it is to put those measure in place in our own industries.
That, in an of itself, is one of the saddest realities this world of ours is facing. And, you know, it doesn't matter what sort of government you have in place, because the new standard of integrity in the political universe is so low it's nearly making a furrow in the earth.
And because being in politics is now so rife with under the table money, influence peddling is now nothing more than the cost of doing business for most of the offending fossil fuel corporations.
I just finished a screenplay for a story in which one highly placed politician decides he's had enough and puts together a team to attack some of the large movers and shakers in the fossil fuel and heavy manufacturing industry, the objective of which is to get them to start being more environmentally responsible.
When I started writing it about three or four months ago, I thought it might have been too weird an idea for anyone to want to pursue.
But as I dialed in an started paying close attention to what was going on in the world vis a vis climate change and all the related environmental areas, I started to realize that it might just take an act or series of acts of domestic terrorism to start changing the business mindset and, subsequently, the political will regarding this crucial issues.
Maybe this is the kind of action that is required, because the whole fossil fuel industry really needs a wakeup call. Otherwise, moving along the same old path will take us nowhere but down the road to our own destruction as a species.
And you don't have to be a scientist to know that's true. All you have to be is someone who actually pays attention.
PS: The screenplay is entitled Sword of Damocles. If you would like to read it, just email me at onandup3@gmail.com and I will send you a PDF.

My blogs are all accessible here:
https://www.bebee.com/@jim-murray">https://www.bebee.com/@jim-murray">https://www.bebee.com/@jim-murray
I am also a Featured Contributor at Bizcatalyist 360˚:
https://www.bizcatalyst360.com/author/jimmurray
You can also follow me on social media:
beBee: https://www.bebee.com/@jim-murray
LinkedIn: https://www.linkedin.com/in/jim-murray-b8a3a4/
Facebook: https://tinyurl.com/y97gxro4
You may be interested in these jobs
Found in: Talent CA - 6 hours ago

---

Honeywell

Markham, Canada

Responsibilities · • Uses Microsoft excel to develop detailed saving calculations for proposed solutions · • Creates comprehensive scope of work documents for use internally and externally under supervision of senior engineer or engineering manager · • Learns to develop and apply ...

Found in: Talent CA - 1 day ago

---

Winnipeg Regional Health Authority

Winnipeg, Canada

Permanent

Requisition ID: 330598 · Position Number: 20051248 · Posting End Date: April 2, 2023 · City: Winnipeg · Site: Shared Health · Work Location: Winnipeg Shared Health · Department / Unit: Shared Health Communications · Job Stream: Non-Clinical · Union: SH Exempt-OT · Anticipated ...

Found in: Talent CA - 2 days ago

---

Avison Young | Winnipeg

Calgary, Canada

Overview · Avison Young has an exciting opportunity in our (location) office for an Operations Coordinator. The Operations Coordinator will report directly to the Operations Manager. We are looking for an enterprising individual to coordinate the day-to-day administrative tasks ...