1 year ago · 3 min. reading time · visibility ~10 ·
The Tipping Point & How To Keep It From Tipping The Wrong Way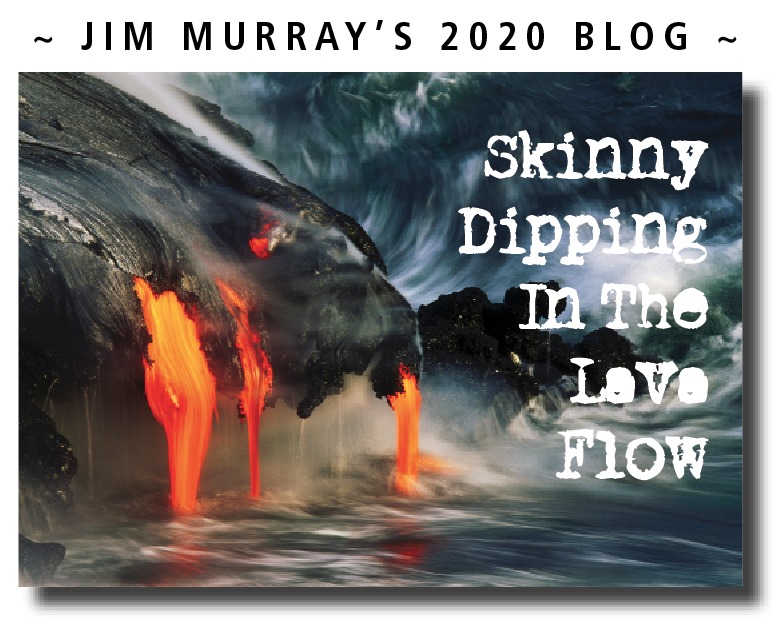 This post was expanded from a comment made on a LI post by Samantha Bailey https://tinyurl.com/y658kf2g
Overview
If you sit back and take a good long look at the world a full half year into this Covid plague, you will see very clearly that the world's economy has slowed to a virtual crawl.
A great many manufacturing industries, unable to comply with the various government imposed worker safety standards, remain closed. This, in turn dramatically affects the retail industry. All you have to do it take a walk around your favourite home furnishing store or even Walmart and look at the gaps on the shelves.
It's also taking a serious toll on the commercial real estate industry as many companies who have sent their employees home to telecommute, (about 40-50% permanently) are now starting re-negotiate their space leases, as their requirements diminish.
A lot of people are wondering when this situation will change or if indeed it ever will.
On the bright side, the plague-induced closure of a lot or these industries has brought about a huge drop in the amount of greenhouse gases being inflicted on the environment.
So you have your minuses of industry closures, unemployment and lack of product availability. On the plus side, you have cleaner air, which should reduce the amount of environmentally related ailments and make the world more liveable.
Here's An Opinion
In a way, the world has painted itself into a corner and the paint is extremely slow drying.
My opinion about all of this is that since it is not so much that nothing will change but that very little can change until somebody blows up the market capital system and replaces it with something less mercenary, and not at all harmful to the capital tied up there that people are using to fund their retirements and other things.
The one thing that will make a change possible is if megacorp CEOs, fund managers and venture capitalists and all the rest of the money people become much more bullish on sustainable technologies and businesses.
Not only well this save the world's atmosphere for breathing purposes and provide employment and prosperity, it will make us all feel like we are part of the solution.
The Tipping Point
The crossroads, or tipping point if you will, that the world is currently sitting on, needs to involve a fundamental change in the way we think about money, resources and people.
Right now the world is controlled by protective interests in non-sustainable and highly toxic, processes & products.
We have to make this the enemy and wage war on it until it relents.
Many More Pluses Than Minuses
The good thing about taking the world through this transition is that gearing the future towards the full scale development of sustainable industries will provide tens of millions of employment opportunities, including hundreds, if not thousands of energy think-tank businesses that will help develop new uses for these technologies.
Yes, it will be costly for any of the businesses who need to re-tool in order to survive. But the argument can be made that sustainable technologies actually pay for themselves over the course of time, and then reduce operating energy costs dramatically after that. And that makes it a worthwhile investment for any business that still wants to be around in a decade or so,
The hard part of all of this is the amount of resistance currently being exerted by the vested interests in the oil, coal, agriculture, mining and natural gas industries to name a few.
This is where governments need to step in, and develop ways to help businesses transition to sustainability through incentives, tax breaks and other tools.
As always, saving the world by turning it into a place that is powered by sustainable technologies is going to be a hard slog. Resistance will be vigorous and plentiful. But the alternative is that we tip the wrong way and our wold, as we know it, slowly started to disintegrate under the weight of the reactionary thinking that has got up to this tipping point in the first place.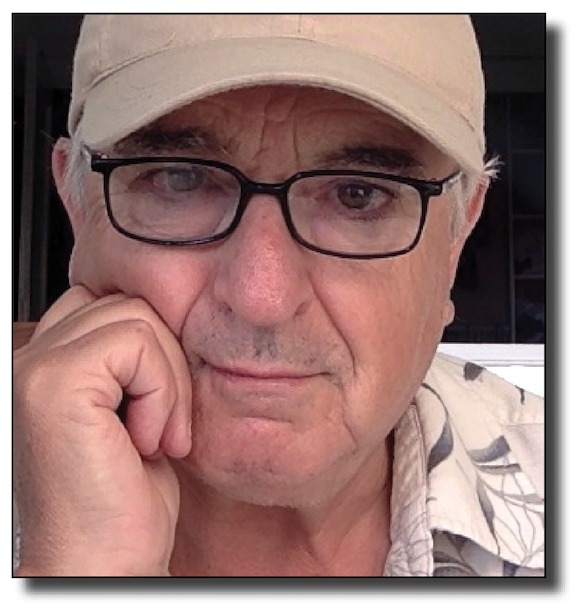 Jim Murray is a marketer, writer, a reader, a bit of a politico, a sports fan and a TV watcher who has been writing about the sports & entertainment worlds since1998, which is when he created his first blog, The Couch Potato Chronicles, which he publishes regularly along with this blog.
Jim is also a former ad agency writer and art director and has run his own creative consultancy, Onwords & Upwords, from 1989 until just recently when he closed and opened a freelance enterprise called Murmarketing.
He lives with his wife, Heather, in the beautiful Niagara area of Ontario and works with a small cadre of companies that are trying to make a difference in the world.
You can follow Jim
On beBee: https://www.bebee.com/@jim-murray
On LinkedIn: https://www.linkedin.com/in/jim-murray-b8a3a4/
On Twitter: https://twitter.com/Jimbobmur
On Facebook: https://tinyurl.com/y97gxro4
You have no groups that fit your search