2 years ago · 1 min. reading time · visibility 0 ·
Tis the Season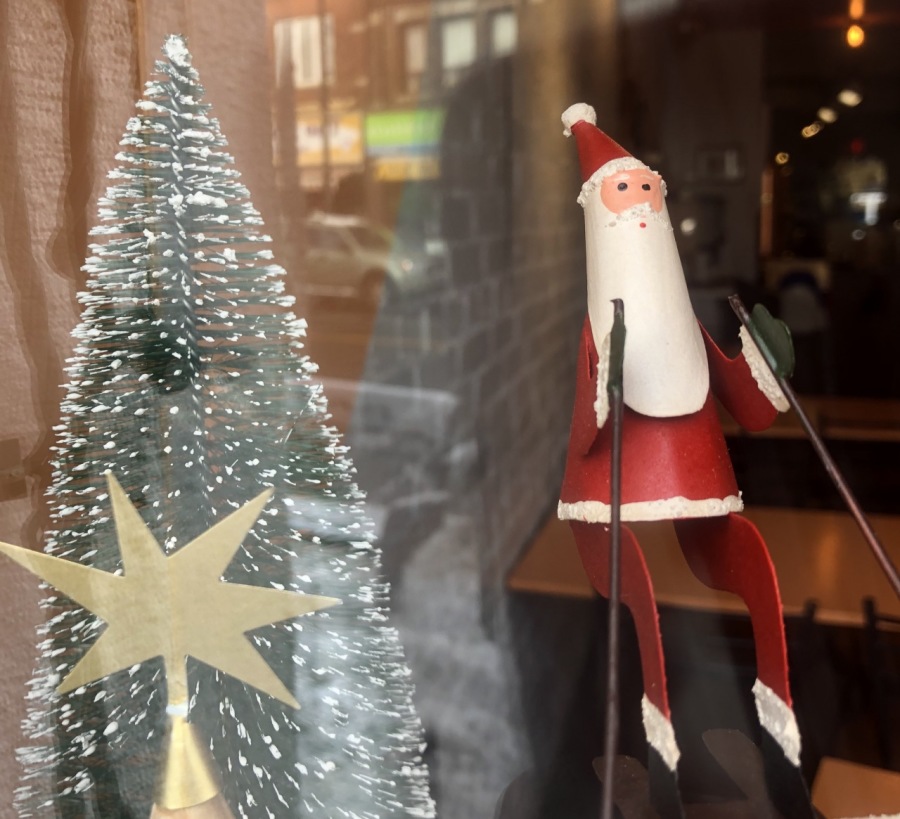 December is here, and if you're operating to the calendar year, it's a time when all your efforts for the past eleven months are coming to an end — a time of final pressures and final celebrations, and a time to prepare for new beginnings.
Without fail, no matter what I'm juggling, whenever I see a father and his daughter navigating the season I'm overwhelmed with a stream of cherished memories —
       "What do you mean you don't want to have your picture taken? But Sarah, we've been in line for thirty minutes. No please don't cry; he's really jolly, and he'll give you a candy cane. Ok, ok… please just stop crying. Up you go". Excuse us, sorry about that."
        "Yes, Santa Claus is coming soon. Want to go back and see him. No, please don't cry. Ok, get down, you are getting too heavy."
         "Yes it is very pretty. Please don't touch. Don't touch. Ok, put it back".
         "He's a holiday helper — no really. Here, take this and put it in the kettle. Ok, let me help, up you go. It's the season for giving, say Happy Holidays."
          "I have no idea what to get your mom, we'll figure it out later. Let's get home and turn on the lights. Yes, they are very pretty — Tis the season."
By my count there is twenty-eight days left to accomplish everything still needed to be done before a new year resets the clock — make sure it's memorable.
iamgpe