1 year ago · 4 min. reading time · visibility 0 ·
Volume 1. Bullfrog Power • Tesla vs Lucid Motors • Choice Quotes (Trends In Renewable Energy)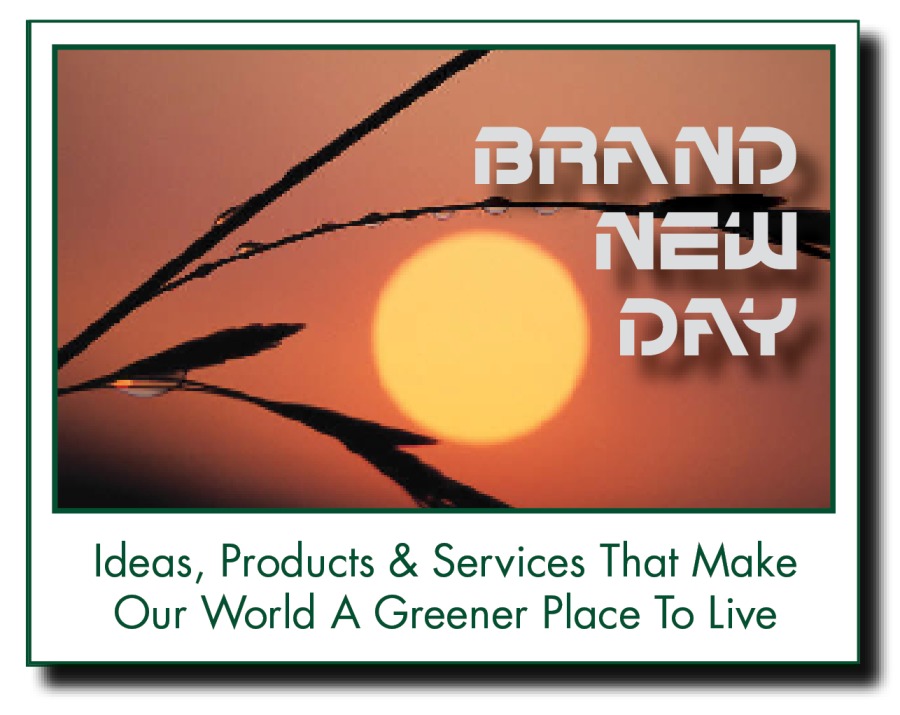 Welcome to my newest blog series, Brand New Day. As the name implies I will be doing a lot of reporting, and sometimes opining, into the ideas that are starting to make the world go round in a much less destructive way.
The world as we currently know it is, for the most part powered by oil, natural gas, coal and nuclear energy. But there are a great many new technologies and systems that make use of renewable energy sources. What I want to do with this blog is identify tell you a bit about them and how they fit into our future on this planet.
You should also know that I don't work specifically in any of these areas, but have, for quite some time, had an abiding interest in conservation and alternatives to the way most stuff gets done here on earth.
Bullfrog Power: The Energy Offset Service That's Helping Add Tons Of Green Energy To The Grid.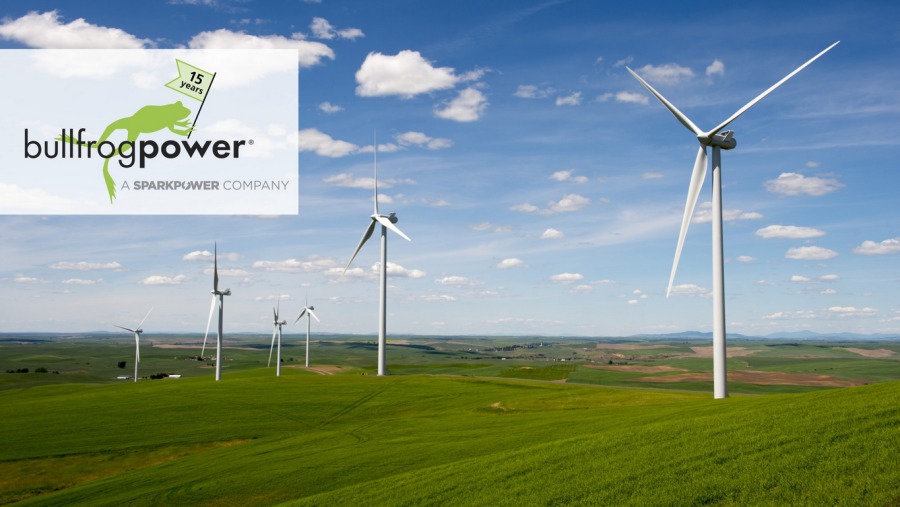 Bullfrog Power is one of the original energy exchange services in Canada. I found out about them several years ago when a friend of mine went to work for them, and convinced me that their service might be of use to a scrap metal recycling client of mine.My client agreed and have been with them for the past seven years.
Bullfrog works as an energy offset, which means that for every Kilowatt of energy your home or business uses an equal amount of energy from renewable sources is added to the power grid. hence the offset.
This is a very easy, and relatively low cost way to make a business or home a part of the solution, because it adds to the base 'green' energy that is a part of the entire energy grid.
In addition to the energy offset, people and businesses using Bullfrog Power are also helping to sponsor a number of green energy projects right across Canada.
Bullfrog has several different programs, depending on the amount of energy you would be offsetting. And when you consider the amount of good it will do, both in terms of reducing the amount of power being harvested from fossil fuel drilling and refining mining and nuclear productions, you can really feel that this is a great way to invest in the future of our planet.
You can find out more at https://www.bullfrogpower.com
Tesla vs Lucid Motors. My Big Question Is Who The Heck Is Lucid Motors?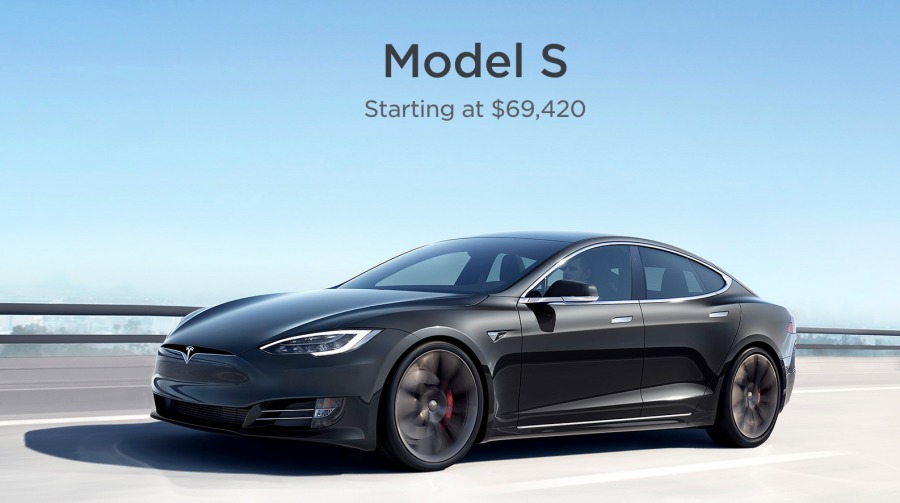 Pretty much everybody around the world knows what Tesla is, and has an either love or hate relationship with its founder Elong Musk. Myself, I think Musk is a pretty amazing dude. A ruthless capitalist in the New Green World, he has made a name and a reputation that, good or bad, you kind of have to admire.
Then there is Lucid Motors. This is a name that is relatively new, but the company in its original form, called
Atieva, which was founded by a couple of ex Tesla engineers in about 2007. At the time, it was focused almost exclusively on making batteries for e-cars, but in about 2017, they quietly started gearing up for full e-mobile production.
Then in the fall of 2018, around the time that Elon Musk got into a big pickle over his plans to take Tesla public, the Lucid guys scored a big $1 Billion investment from the Saudi Sovereign Wealth Fund, which Mr Musk was trying to get a bigger piece of to help fund his public offering.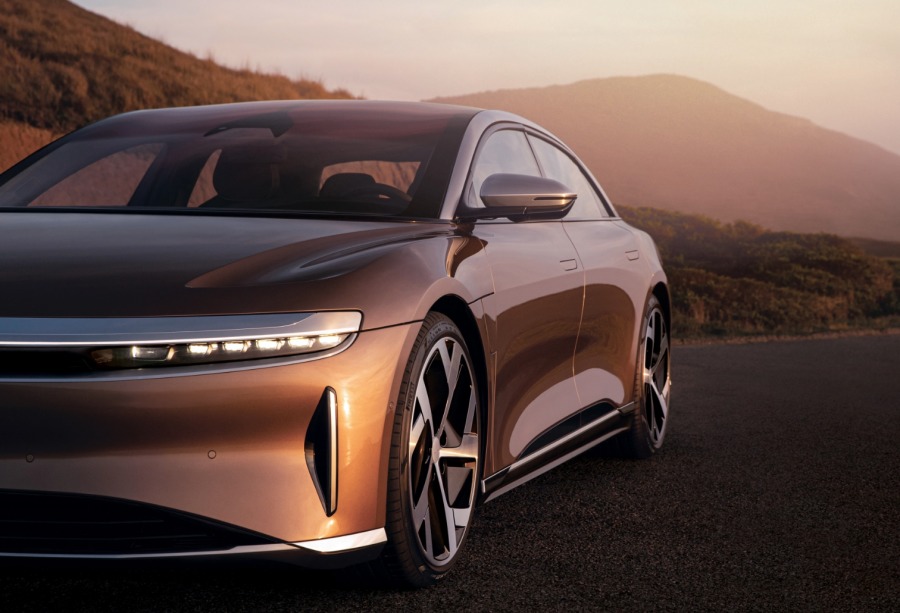 This money was used to fund Lucid's development of their e-car named the Air. It just starting to roll out now in direct competition with Tesla's Model S.
This has created a bit of a price war between Lucid and Tesla, for dominance in the mid range (approx $80,000 and up) market for luxury E vehicles.
I'm pretty sure that most people had no idea that this was going on. But in the e-tech industry like everywhere else, there are a lot of entrepreneurial minds per square mile, and the splitting off and branching out is what creates both competitive and complimentary products.
In this case, it's a competitive product. And in a market where pretty much every major car manufacturer is setting its sites, that can be a good thing for consumers, who will, as time goes by, see their internal combustion engine choices start to shrink, mostly through governments working to keep pace with the tersm of the Paris Climate Accord.
From a marketing perspective on advantage that Lucid is offering is a web site ordering system that allows you to completely customize your car, in addition to being able to select from various pre-packaged models, which I thought was pretty cool too.
https://techcrunch.com/2020/09/09/lucid-lets-shoppers-customize-cars-like-a-video-game-character/
So keep your eye on Lucid Motors. I'm sure you will be hearing a lot about than as they begin to launch their luxury brand in earnest and then in 2023, a new SUV. www.lucidmotors.com
Choice Quotes From An Excellent Article On Trends To Watch In Renewable Energy
I've been doing a lot of reading on renewables lately, and one of the handiest articles I have come across is one by a dude named James Ellsmoor, in a piece he wrote last year for Forbes.
These are the choice quotes from each of the article's sections. It's not super long and really work a read from anyone who wants to keep the big picture in mind.
6 Renewable Energy Trends To Watch In 2019
Energy Storage
"It is projected that storage will represent a core component of all new energy technologies moving into the future, as both utility-scale and domestic energy storage solutions become more price competitive, eroding the advantages of traditional energy sources."
Microgrids and AI
"Pairing the distributed ledger technology of blockchain with the everyday devices that we use to receive and convey information…and optimize energy system settings in a real-time context to monitor and analyze performance of energy-consuming devices."
Grid Parity And Falling Costs
"Solar and wind are already more efficient and cost-effective than conventional sources, and evolving technologies will continue to improve their price and performance."
Big Commitments
"To date, over 100 cities worldwide report that at least 70% of their energy production is from renewables, and more than 40 are currently operating on 100 percent renewable electricity."
Energy Access Advances In Developing Countries
"While politics often stands in the way of progress, new energy technologies and commitments from international groups like the World Bank and SEforALL are laying a foundation for providing energy access to developing countries."
Read Mr Ellmoor's entire article: https://www.forbes.com/sites/jamesellsmoor/2018/12/30/6-renewable-energy-trends-to-watch-in-2019/#2783e4744a1f
NOTE: Hope you have enjoyed the premiere issue of Brand New World, as much as I have enjoyed putting it together. I'm gonna try to do one article a week. If you have seen any stories on renewable energy that you think I should report on, please feel free to attach a link in the comments section of this post or the original post on beBee.com.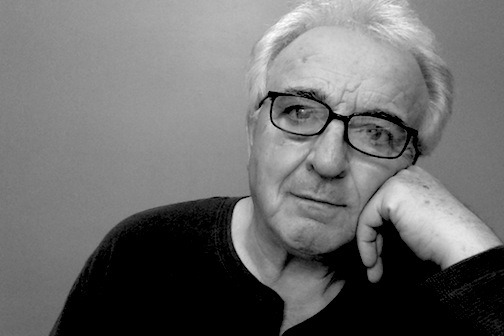 Jim Murray is a writer, marketer, editorialist. reader, sports fan and ] TV watcher. He has been actively posting on social media since 1998. Jim is also a former ad agency writer and art director & ran his own creative consultancy, Onwords & Upwords, from 1989 until recently when he closed it and opened a freelance enterprise called MurMarketing. He lives with his wife Heather in Canada on the Niagara Peninsula works with a small group of companies working to make a positive difference in the world.
Jim's Current Blogs Include:
The Couch Potato Chronicles (Entertainment Opinion & Reviews (Book, TV, Movies, Sports, Web)
Brand New Day (Environmentally Conscious Products, Services & Processes)
Skinny Dipping In The Lava Flow (Social Commentary)
MurMarketing (Communications Advice)
You can follow Jim:
On beBee: https://www.bebee.com/@jim-murray
On LinkedIn: https://www.linkedin.com/in/jim-murray-b8a3a4/
On Twitter: https://twitter.com/Jimbobmur
On Facebook: https://tinyurl.com/y97gxro4
You have no groups that fit your search