1 year ago · 1 min. reading time · visibility 0 ·
Words have meanings
It is interesting to me that we are shaped by the words we read and hear, the things we observe. Our mind takes all of these and stores them away and then builds our personalities and attitude toward life, love, and the world.
That's why it's so important to carefully select your environment and to question and filter your thoughts and information that your conscious mind processes.
We simply react as we learned to do. If you put your finger on a hot stove, or if a careless driver pulls in front of you, you react defensively.
If someone smiles at you, you tend to brighten up without thinking.
What most don't realize is, there is a short but time lag between stimulus and response. In other words, you have an opportunity to consciously respond to words and phrases rather than taking them at face value.
In other words… you are free to choose.
In fact, you are simply a product of the sum of your life's choices. This will be true this same time next year. So, the time to start is always NOW.
Let's take the word "ageing."
You can accept it as a reminder of life becoming a downward spiral… or you can respond to it as an opportunity and as a reminder to proactively do something about it. It might remind you to go to the gym or take your daily walk or run, even though you don't quite feel like it.
Written or spoken words… or self-talk… can kill or cure you.
Stay alert to the type of words you hear and absorb, and when you hear them, practice reacting consciously to build on them, rather than passively letting them weaken you.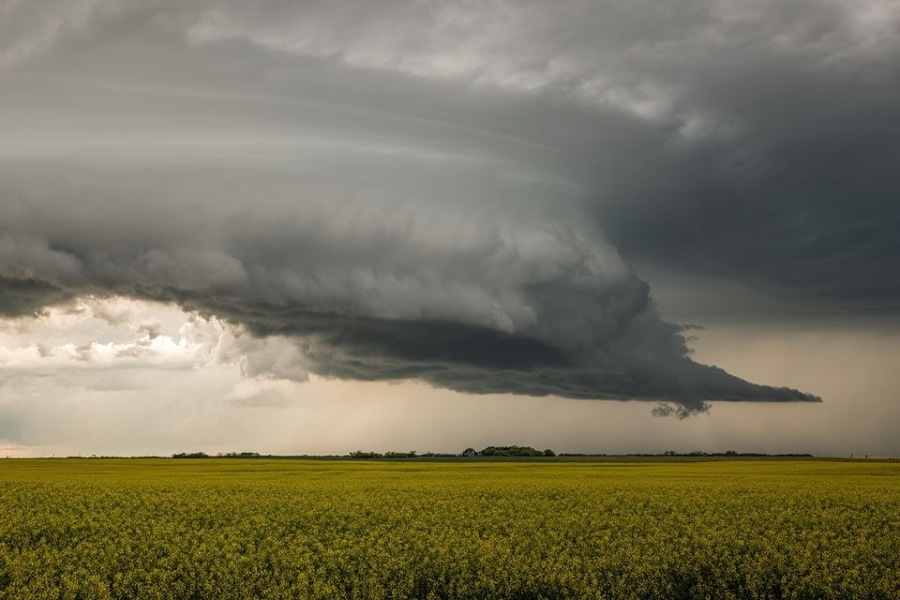 You have no groups that fit your search