Writing a letter
One skill I used to teach was how to write a letter. I taught how the opening should look, the sturdy middle and the great close. I showed students the differences between different letters, personal business, marketing, thank-you letter, etc. Today Group chats with your best friends, emails with your mom, and sending a quick text has become so commonplace that sitting down to write a letter, sealing it in an envelope, finding a stamp, and then going for a short walk to drop it in a mailbox can seem like too much work. So much work, in fact, that a 2021 CBS News survey reported that 37% of Americans say they haven't sent a personal letter through the mail in over five years, and 15% have never sent one at all.
This is not something that can be blamed on millennials, as letter writing is a hobby that's falling out of favour in every age group, but there might be a reason to resuscitate it.
Beyond the fact, it simply feels nice to get anything beyond coupons and bills in the mail. There are certainly psychological benefits to sending one.
According to research published by Science Direct, expressive writing has been proven to increase resilience to negative emotions and situations, foster a sense of accomplishment, and deepen the connection between sender and recipient.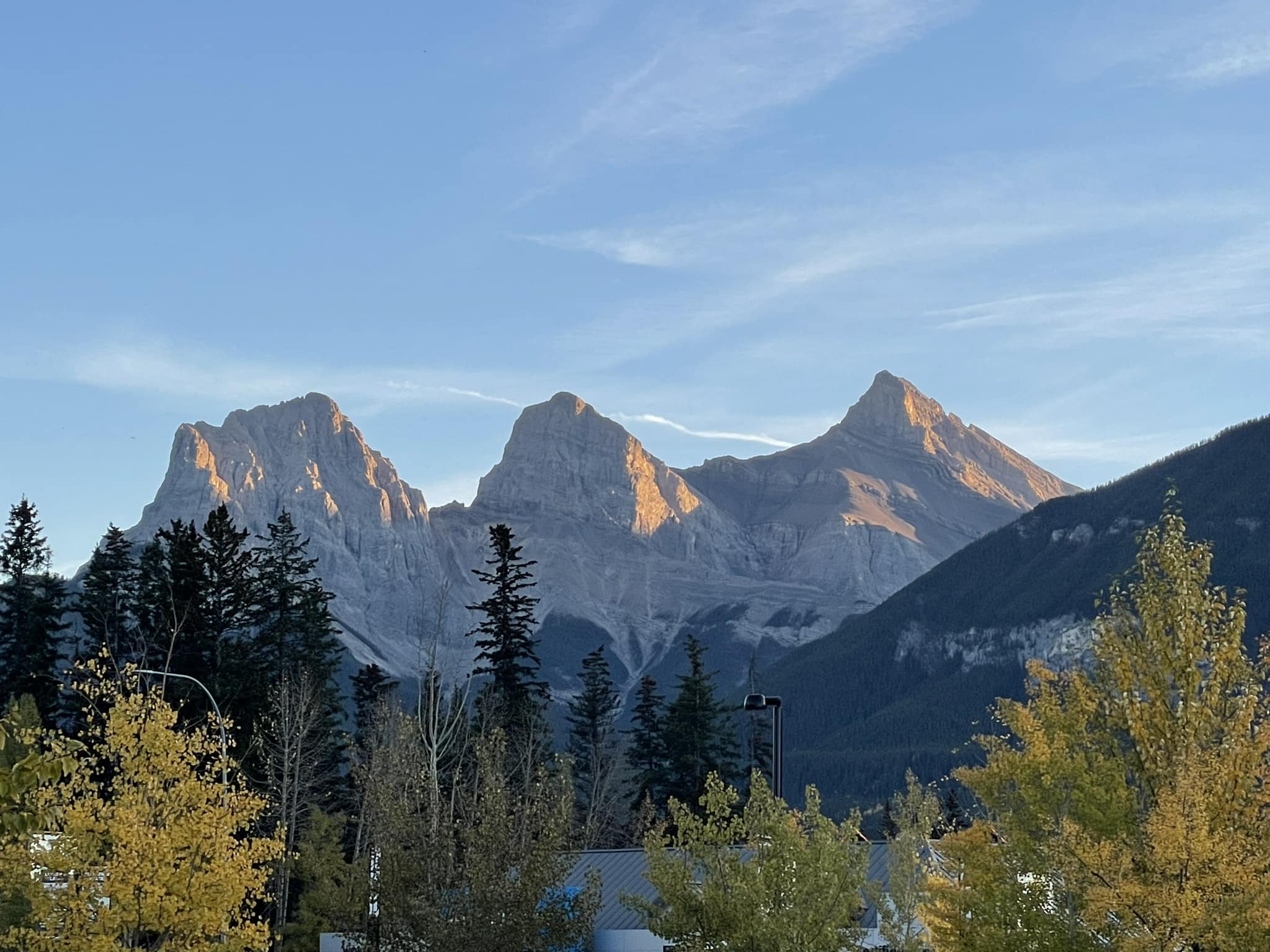 Lifestyle
You may be interested in these jobs
---

Englobe

Dartmouth, NS, Canada

At nearly 3,000 people, Englobe is one of Canada's premier firms specializing in professional engineering services, environmental sciences, and soil and biomass treatment. · With offices located acros ...

---

Young Fellas Construction Ltd

Calgary, Canada

Education: No degree, certificate or diploma · Experience: Will train · Tasks · Sweep, mop, scrub and wax hallways, floors and stairs · Operate industrial vacuum cleaners to remove scraps, dirt, heavy ...

---

EverLine Coatings - New Brunswick + PEI

Riverview, Canada

Part time

Benefits/PerksCompetitive wages and a flexible working schedule (including opportunities to travel) · A challenging, fun atmosphere with a great team · Training opportunities and advancement within th ...