Your Cannabis Store and Social Media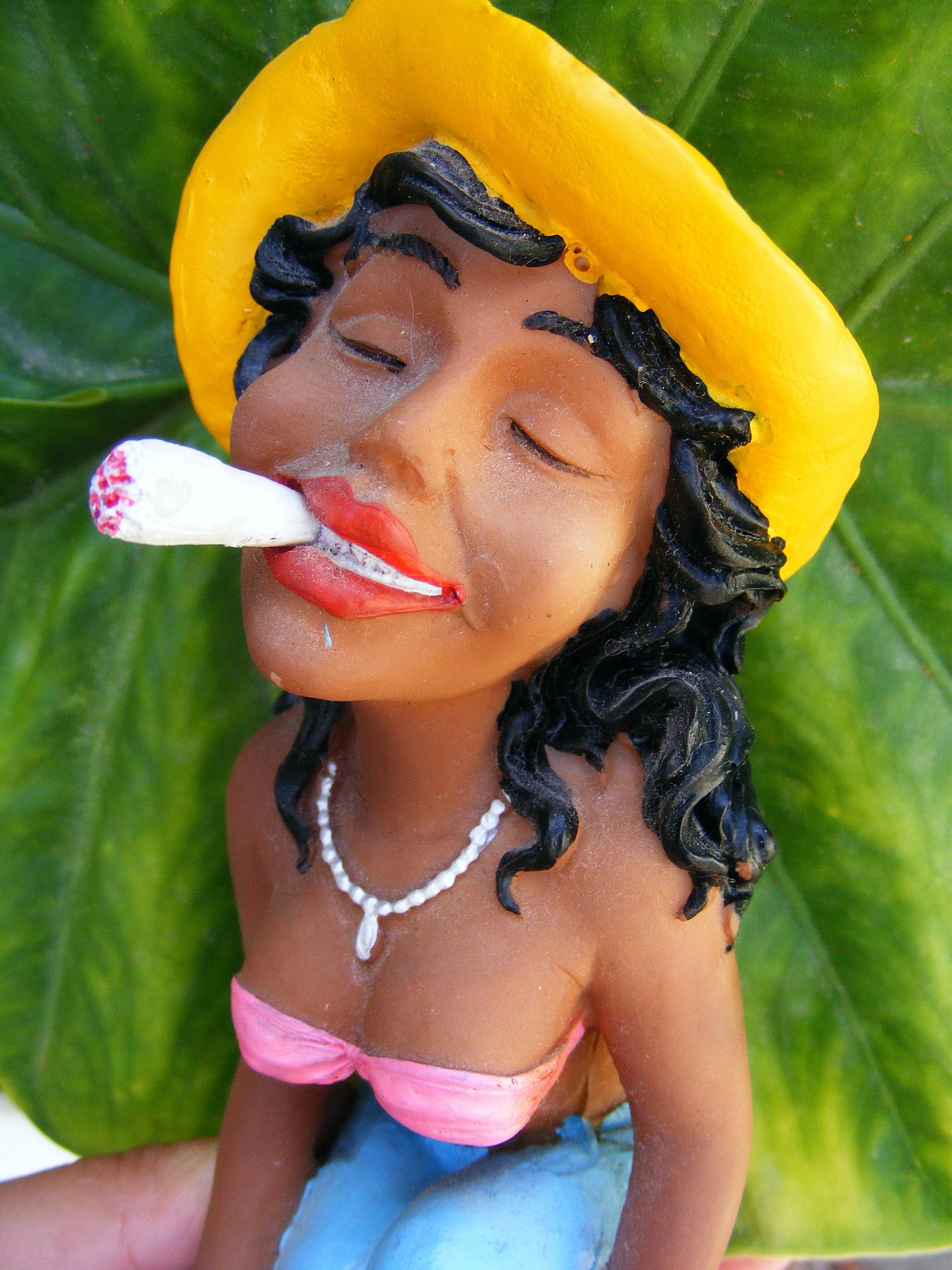 Since cannabis has become legal in Canada for recreational use, little shops are popping up everywhere and all of them are heavily regulated by the government. You'd think that if you opened a business that you'd be able to freely advertise and sell your products, but that's not the case for dispensary owners and cannabis producers. 
For most business owners, social media marketing is an easy and affordable way to market a business, but if you own a cannabis related enterprise, the rules of the game are entirely different for you. Yes, you can post things on your social media account, but you should know that companies like Facebook, Instagram and Google have their own rules, so you've got to cross reference both sets of regulations before you start pumping out content.
To simplify this for you, I have put together a list of guidelines and regulations anyone working in the industry (or thinking about it) should be aware of. 
Social Media Regulations & Cannabis
To remain compliant with regulations associated with the cannabis industry, posts promoting the sale of or direct use of cannabis are prohibited.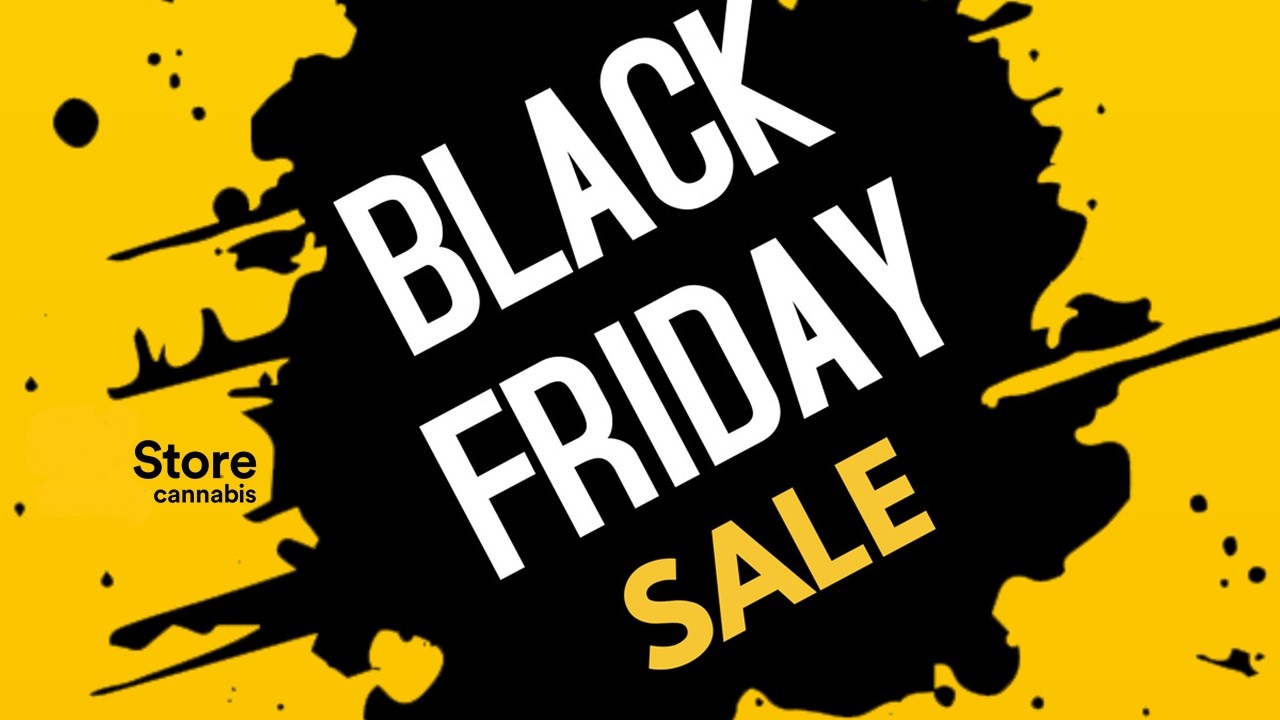 Advertisements, paid or unpaid, are prohibited.
Posts directed toward youth under the age of 19 are prohibited.
Speaking about the cannabis culture in a way that glorifies or glamourizes it is prohibited.
Product photos must not display the THC values.
Speaking of the medical benefits on cannabis is prohibited. 
Displaying pricing is prohibited.
Mentioning pricing is prohibited.
Mentioning discounts is prohibited.
Product photos must be displayed with packaging.
Posts making any claims are prohibited whether related to cannabis or an instrument used with cannabis. For example, posting something like, "a bong gets you higher" or, "smoking this makes you mellow" or "CBD is good for pain" are prohibited, even if they are true.
Posts with pictures of people or animals using cannabis are prohibited.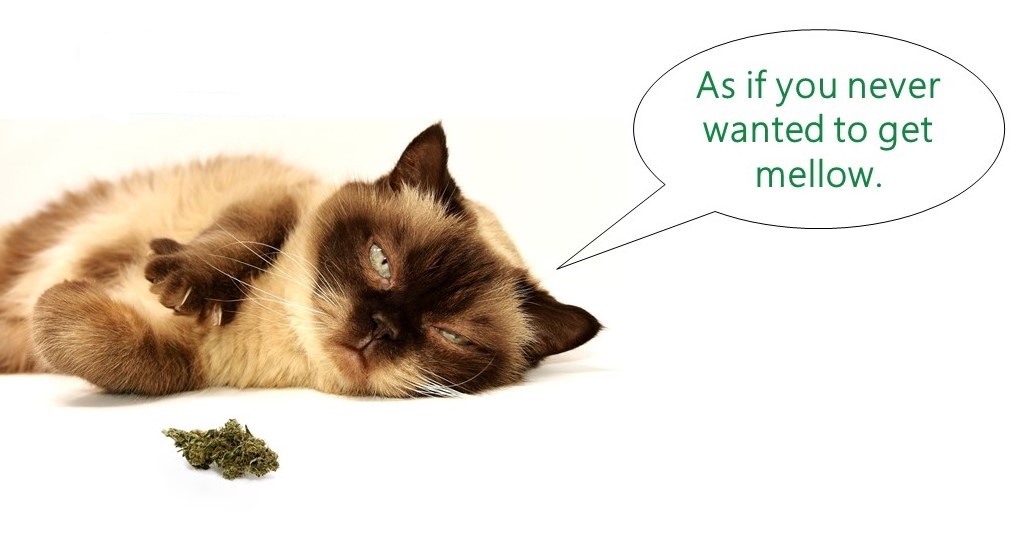 If you have a cannabis dispensary or other related business, it would be a good idea to create a social media policy for everyone in your company to sign off on. The last thing you want is to have your social media accounts shut down or worse, have the whole business shut down because someone was ill informed.  
So what can you do?
It's a tricky landscape, but you can get a little more leeway by posting some things in the story part of your page since stories are only alive for 24 hours. 
You can also use a platform like beBee to both build and educate your following. Local dispensaries need local people, however, so consider the value of starting a group on beBee and using other platforms to promote the group. 
You can also cross pollinate, so to speak, by sharing your beBee blogs on other social media sites.
Post videos in your beBee group as well. You may not be able to show your video on your FB or IG page, but you can always pop them into your beBee blog.
You may be interested in these jobs
---

Infolaser

Remote, Canada

Temporary

Veuillez postuler sur : · UNE OPPORTUNITÉ QUI VOUS ATTEND · Si vous avez l'esprit d'entreprenariat, que vous êtes motivé par la vente/service à la clientèle et que vous aimeriez bâtir un avenir riche et intéressant et ce, avec une entreprise pancanadienne en pleine croissance, ...

---

Maverick FX

Kingston, ON, Canada

Part time

Learn to become a Forex trader with Maverick Trading We are looking for people with an entrepreneurial spirit and a profit-driven mindset to trade stocks and stock options on behalf of the firm. Our traders keep 70% to 80% of their profits. Those with a background in technical su ...

Found in: Talent CA - 4 days ago

---

Vancouver Coastal Health

Vancouver, Canada

Baseline

Job Summary · Come work as a Project Lead, Urgent Mental Health and Substance Use Service Enhancements with Vancouver Coastal Health (VCH) · Reporting to the Operations Director and a Steering Committee, the Lead oversees and directs all aspects of the Urgent Mental Health and ...