Rebecca Stewart Blog
I'm a freelance writer and soc ...
Calgary, Alberta
View profile
You have no groups that fit your search
group_work in Erotica and in 3 more groups
This is the second of a series of erotic stories I am writing. Here's the link to the first. If you haven't read it already, then you should do so before getting into Part 2. I believe in freedom of creative expression, be it sexual or otherwise. Someone expressed their distaste ...
timer 6 min. reading time · thumb_up 6 relevants · comment 1 comment
group_work in Food and Wine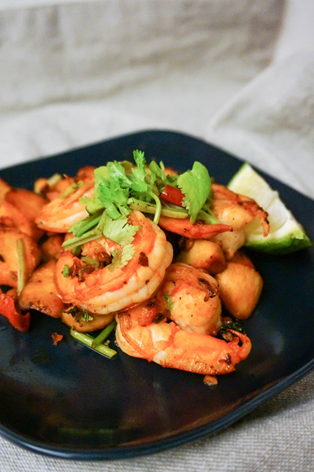 In my life I have travelled to many countries around the world. But the one place that always stands out is Mexico. Every time I go, it's always a new and beautiful adventure. Whether it be a visit to the Mayan Ruins, or a walk down one of the many beautiful beaches, Mexico holds ...
timer 2 min. reading time · thumb_up 4 relevants · comment 1 comment
group_work in Erotica and in 4 more groups
It was a long time ago, but I remember the first time I met her I noticed a glimmer in her eyes, and when she smiled at me my heart warmed. We had instant chemistry. She greeted me with an unexpected hug that felt so natural you'd think we were long-time friends.  · Holly had bri ...
timer 5 min. reading time · thumb_up 11 relevants · comment 10 comments
group_work in Cannabis Aficionado and in 1 more group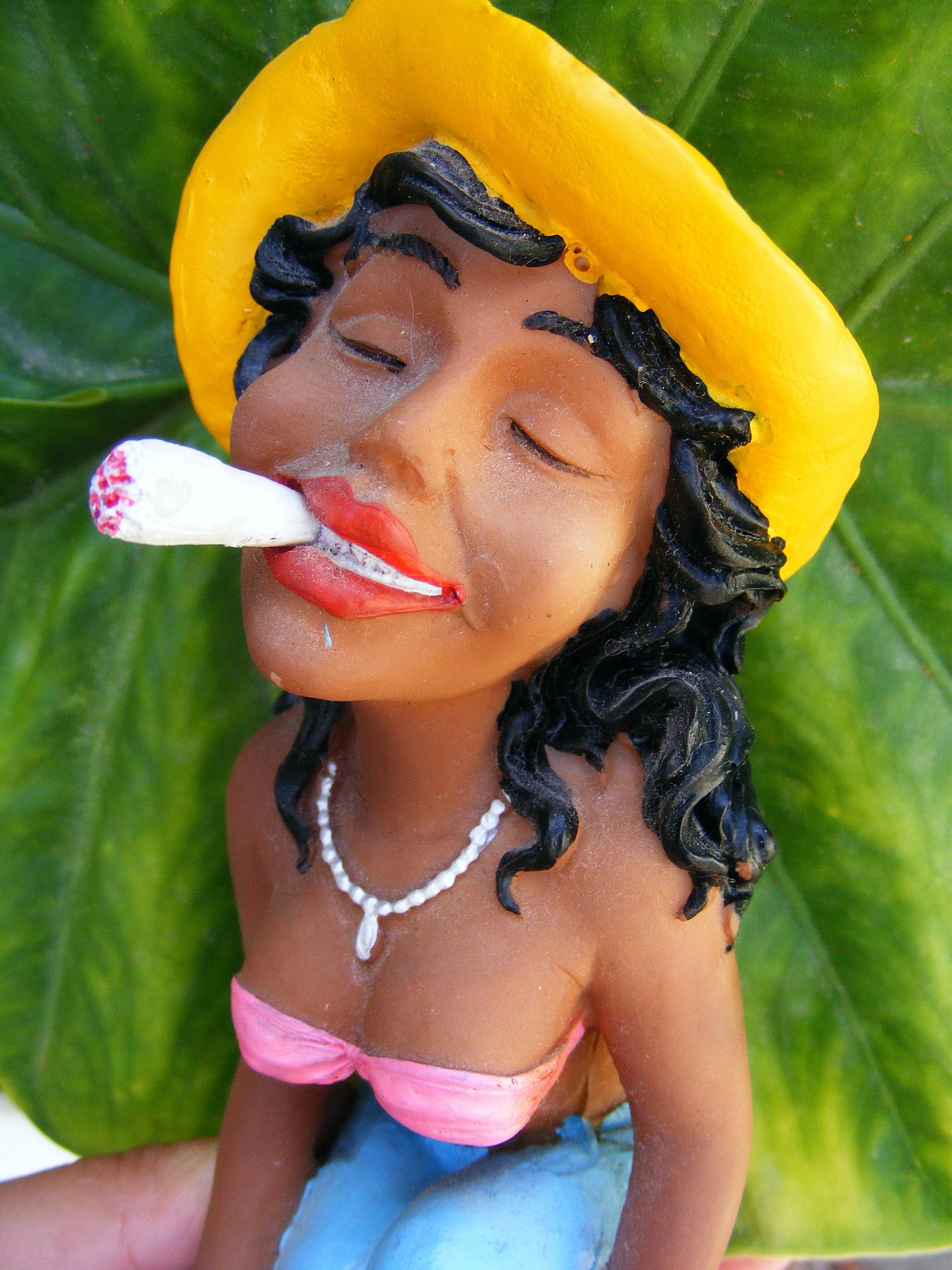 Since cannabis has become legal in Canada for recreational use, little shops are popping up everywhere and all of them are heavily regulated by the government. You'd think that if you opened a business that you'd be able to freely advertise and sell your products, but that's not ...
timer 2 min. reading time · thumb_up 1 relevant · comment 0 comments
group_work in Communication and Relationships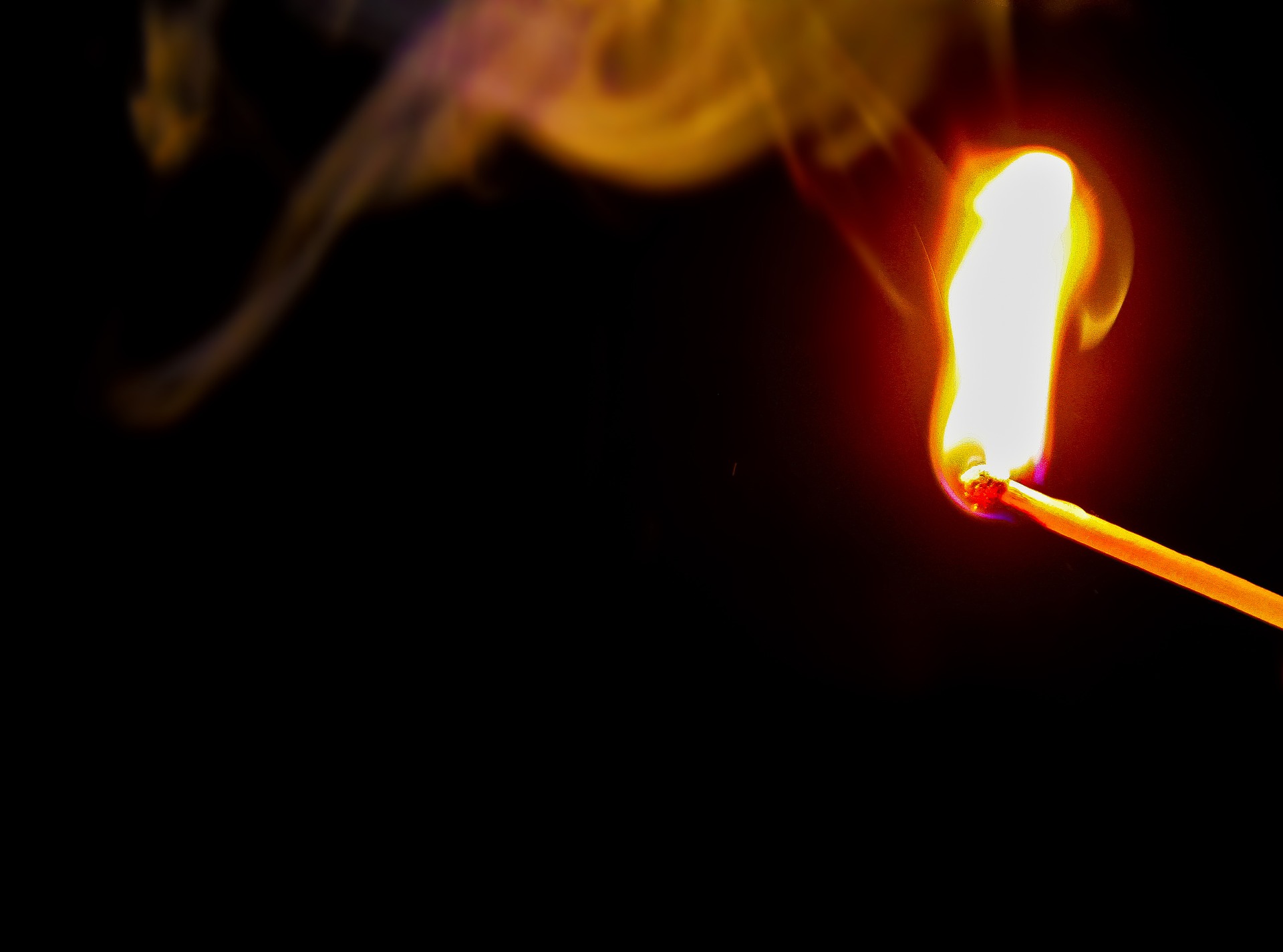 I have never been opposed to online dating, I just always thought it was not for me. I would much rather meet someone in person than on the internet. Plus, I was raised in the generation that was taught online dating is a quick way to end up on the evening news. I've known people ...
timer 3 min. reading time · thumb_up 3 relevants · comment 0 comments